Florida Shooting Suspect Nikolas Cruz Was on Rifle Team Funded by NRA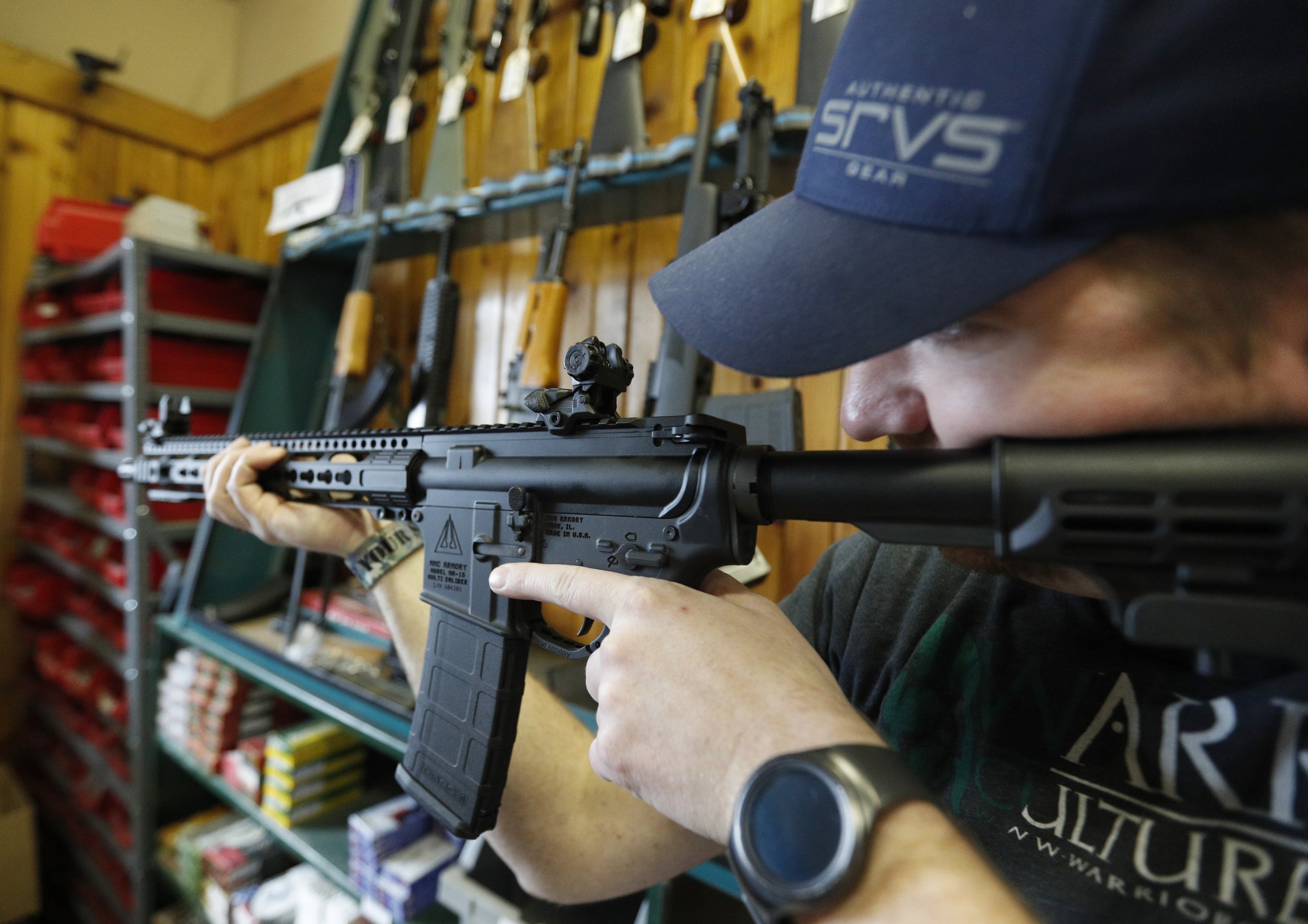 The 19-year-old who authorities believe killed 17 people at a Florida high school once participated in a rifle marksmanship program that was supported by a grant from the National Rifle Association.
Nikolas Cruz, a former student of Marjory Stoneman Douglas High School, who is a suspect in the mass shooting there on Wednesday, excelled in the varsity marksmanship team of the school's Junior Reserve Officer Training Corps (JROTC) program, an Associated Press investigation found on Friday.
"He was a very good shot," Aaron Diener, a 20-year-old former teammate, told the AP. "He had an AR-15 he talked about, and pistols."
The program used special air rifles that were for target shooting, and in 2016, it received $10,827 from the NRA's fundraising and charitable arm, the NRA Foundation. Authorities said Cruz used an AR-15 rifle when he killed teachers and students as young as 14.
The NRA gives money to schools across the country for programs ranging from rifle teams—like the one at Marjory Stoneman Douglas High School—to programs that teach young children about staying away from guns.
A spokesman for the school district told the AP that the school's JROTC program used the grants for equipment such as safety glasses and Kevlar curtains.
"If grant money is needed again to support a program that benefits 6,500 students, helps them focus on school, earn scholarships and plan for their future, then we will continue to apply for those types of grants," he said.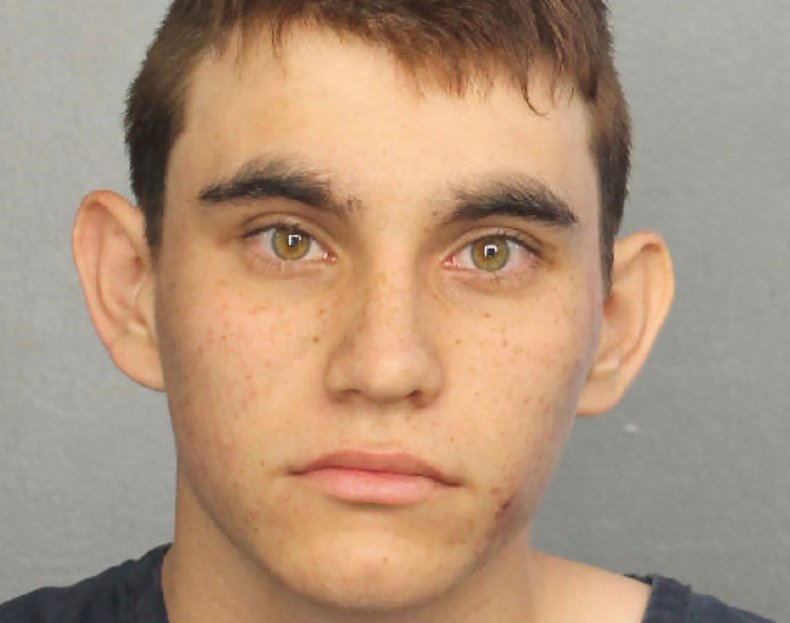 The school shooting on Wednesday reignited the national debate on gun control, with proponents, including students of the high school, urging Congress to do something to make it harder for people to access guns. Opponents still maintain the position that gun policies won't stop mass shootings.