Man Accused of Molesting Child, Sharing 'Lewd Photo' to Russian Website, Police Say
A man in Florida has been arrested after being accused of sexually molesting a child under the age of 12 and storing a collection of child abuse images, police say.
Jesse Austin Millis-Dwyer, 25, of St. Petersburg, was detained by local police last Friday and hit with more than a dozen charges, according to a report published by the Pinellas County Sheriff's Office. He is currently being held at the Pinellas County Jail on a $400,000 bond.
Police said Millis-Dwyer took a "lewd photo" of the child before sharing it on a image-sharing website that is hosted in Russia, WFLA reported.
The photo was traced to a computer based in St. Petersburg, Florida, by Homeland Security Investigations (HSI), a division of the federal agency that combats cybercrime, human rights violations, transnational gang activity, drug smuggling, art or antiquity theft and human trafficking.
When investigators identified the suspect and conducted a search of his electronic devices they found child abuse images, the St. Petersburg Police Department said Friday.
Police said charges are sexual battery on a child less than 12, lewd and lascivious molestation, 11 counts of possession of child pornography, unlawful use of a 2-way communication device and sale or distribution of harmful materials to minors/using minors in prohibited production.
The victim and website will not be named. The sheriff's office did not immediately respond to a request for comment, but the agency's charge report confirmed the charges were felonies.
Millis-Dwyer's Instagram account was still online at the time of publication.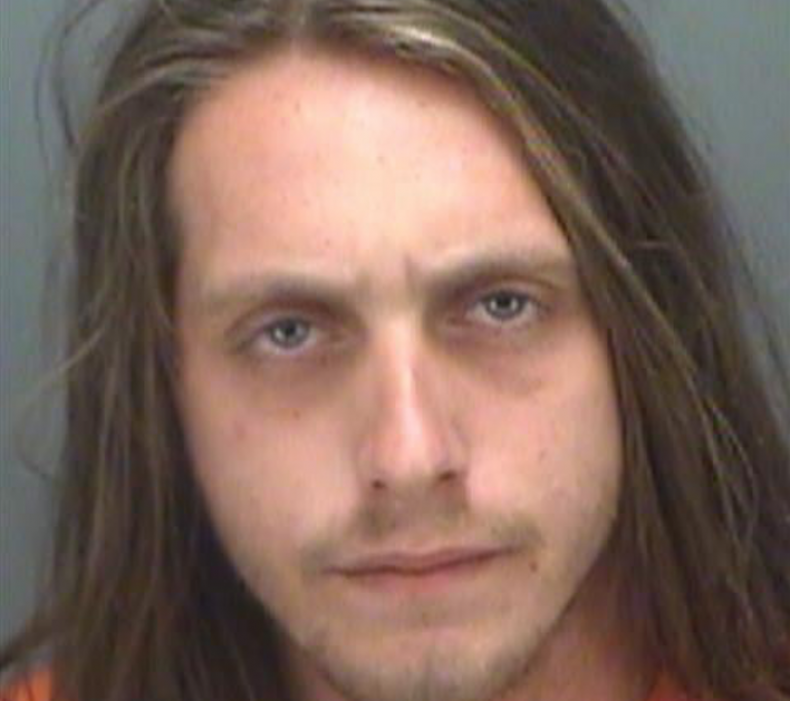 In Florida, sexual battery on a child under the age of 12 by a person over 18 is a capital felony that carries a sentence of life in prison without the possibility of parole upon conviction.
"The penalties for sexual battery are determined by the age of the offender, the age of the victim, or the presence of aggravating circumstances," explains law firm Richard Hornsby.
"A person sentenced to prison for sexual battery is ineligible for gain time and must serve the entirety of their prison sentence, day-for-day. Every person convicted of Sexual Battery will be designated either a sexual offender or sexual predator under Florida law and required to comply with... predator registration laws for the remainder of their lives," it adds in a fact sheet.
Last week, the New Jersey fork of HSI said that arrests in 2019 linked to child exploitation (3,957 fiscal year) were up approximately 19 percent from 2018 (3,191 fiscal year).
"Child exploitation, whether it be in the form of pornographic images, kidnapping, enslavement, or other forms, is one of the most disturbing crimes to confront as it involves the most vulnerable of our citizenry," Brian Michael, special agent in charge of HSI Newark, said at the time.