Florida State Rep. Says God Has Told Him To Introduce Abortion Bill Which Allows No Exceptions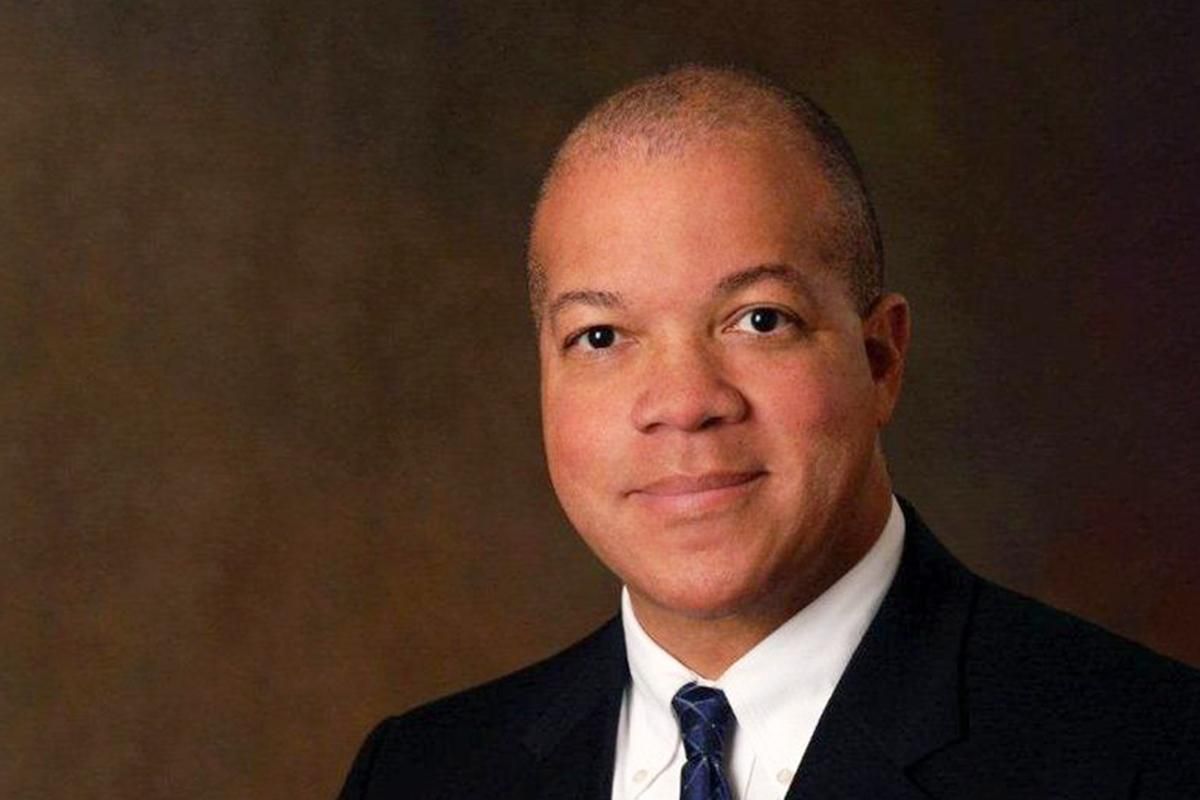 Florida state Rep. Mike Hill said the abortion bill he introduced to the state legislature this year was sent to him by God.
Hill made the statements on Thursday while vsiting a Women for Responsible Legislation group in Pensacola, and speaking about the bill which is similar to a law that passed in Alabama earlier this month, the Pensacola News Journal reported.
"As plain as day, God spoke to me. He said that wasn't my bill, talking about the heartbeat detection bill that I filed. He said that wasn't my bill," Hill said. "I knew immediately what He was talking about."
Hill's proposed law, which died before getting a committee hearing, would have restricted abortions after a fetal heartbeat is detected and included exceptions for rape, incest, medical emergency, human trafficking and domestic violence. Hill said he only placed those exceptions into the bill to increase the chances of it passing.
"[God] said, 'you remove those exceptions and you file it again.' And I said 'yes Lord, I will'," Hill told the group about the bill. "It's coming back. It's coming back. We are going to file that bill without any exceptions, just like what we saw passed in Alabama."
The bill in Alabama, which passed by an overwhelming majority in both the House and the Senate, allowed for no exceptions for situations in which a woman can obtain the procedure, such as a child conceived via rape or incest. Alabama's law, slated to go into effect in six months, allows for abortions when a woman's life is at risk. However, any abortions performed outside of a medical emergency will be considered a felony and the doctor involved in the procedure can be subject to serving a prison sentence.
Alabama's law has drawn criticism from some Republican politicians, including President Donald Trump, and conservative media personalities who thought the bill was too restrictive. Trump tweeted that he was in support of exceptions for rape, incest and medical emergency. Conservative political commentator Tomi Lahren and Christian televangelist Pat Robertson also said the bill was too extreme.
According to the News Journal, Hill said his bill — including the exceptions — would have passed in Florida's Senate as he had 21 confirmed votes out a 40 member chamber. He believed every Republican in the House would also have voted in favor of the bill.
Hill said that "health care, transportation and the Everglades" were the main focus of the legislative session and that those items kept his bill from getting a hearing.
"All of that, you know, which are important, but life is of preeminence import. Without life, you won't even have a need for all this other stuff," he said, later adding that some Republicans said Florida didn't need to fight a lawsuit over a pro-life bill as states like Alabama, Mississippi, Georgia and Ohio are after passing abortion laws earlier this year.
Mississippi's latest law, which restricts abortion after a fetal heartbeat can be detected was criticized by a federal judge on Tuesday as he heard arguments in the case. The ruling came six months after the same judge struck down a law that restricted abortion in the state after 15 weeks. At the time, Judge Carlton Reeves said Mississippi's 15-week bill was unconstitutional because it would probit the availability of the procedure before a fetus is considered viable outside a woman's body. That point is reached usually at 23 to 24 weeks and was the benchmark for the Supreme Court's 1973 ruling in Roe v. Wade.