Florida Student Shoots Himself Outside School as Teen Suicide Reaches New Heights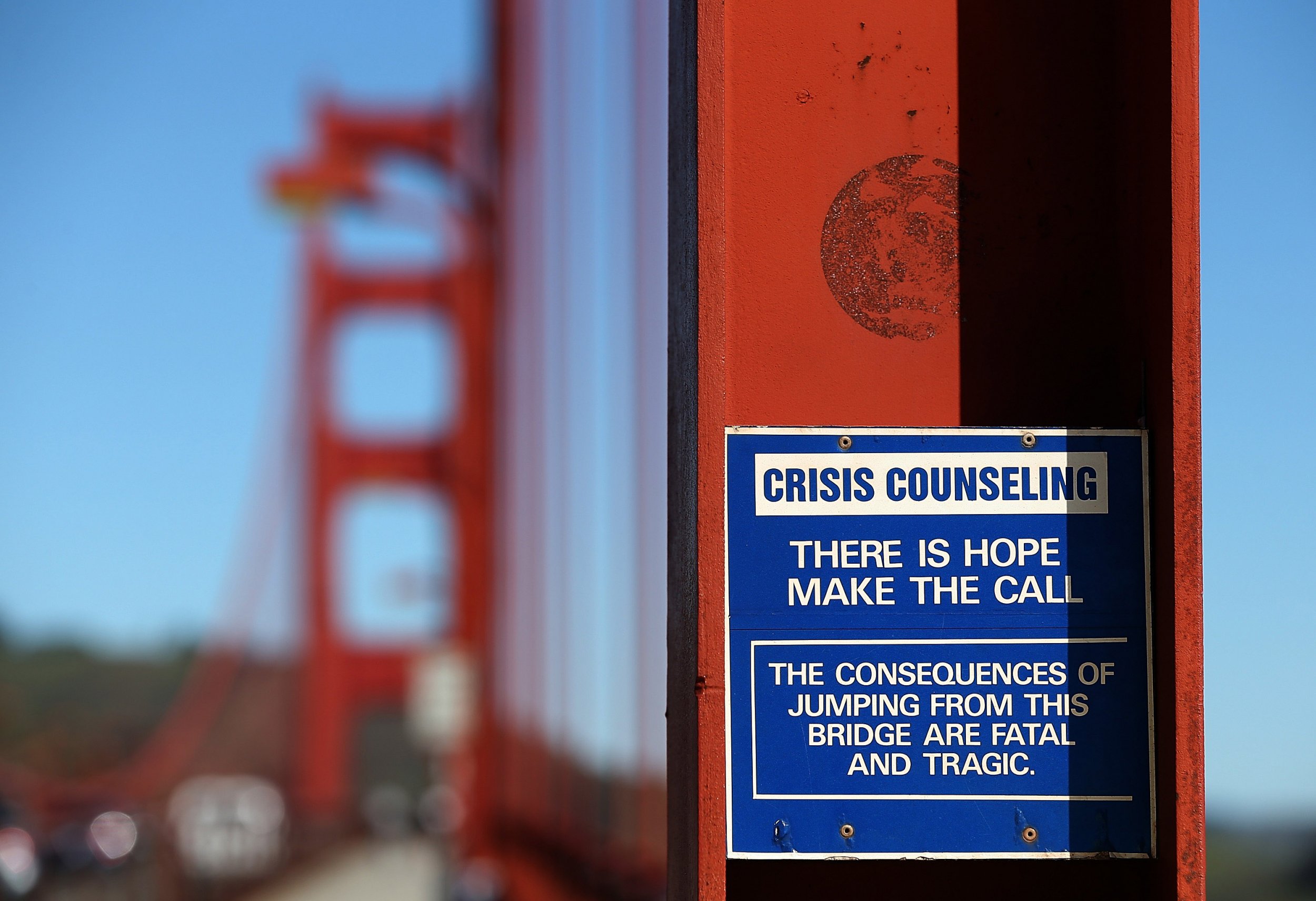 A central Florida High School student shot himself outside the school bus loop Tuesday marking the latest suicide at a time when suicide rates are climbing, experts say.
The teen posted on Snapchat "Rest in peace [expletive] all of you who contributed to this before shooting himself at the Lake Minneola High School, Lake County Sheriff's Office spokesman Lt. John Herrell told the Orlando Sentinel.
The shooting took place during a scheduled fire drill. But authorities said that it did not appear that anyone witnessed the shooting.
As word got out Tuesday, parents rushed to the school to try to pick up their children.
Experts say the high school student's death is part of a larger trend. The Centers for Disease Control and Prevention reported in August that suicide rates for adolescent boys and girls have climbed since 2007, doubling for females between the ages of 15 and 19 and rising 30 percent for males. In total, 1,537 boys and 524 girls took their one life between 2007 and 2015 — numbers the CDC experts called substantial.
Suicide has taken the national spotlight this year thanks to a T.V. show, 13 Reasons Why, which tells the story of a teen girl who commits suicide through cassette tapes she left behind to explain her motivation. Experts feared the show could lead to suicide contagion for the fact that the show romanticized suicide.
The Pediatric Academic Societies Meeting reported in May that twice as many 5 to 17 year olds were admitted to hospitals for suicidal thoughts and actions from 2008 to 2015. Experts attributed the spike to stressful environments and increased access to information.
It is unclear why the student in Lake County committed suicide. School officials sent a crisis team with grief counselors to the school to help students cope with the news.