Publix Grocery Store Begins Donating to Lawmakers Again After Stopping Practice Following Parkland Shooting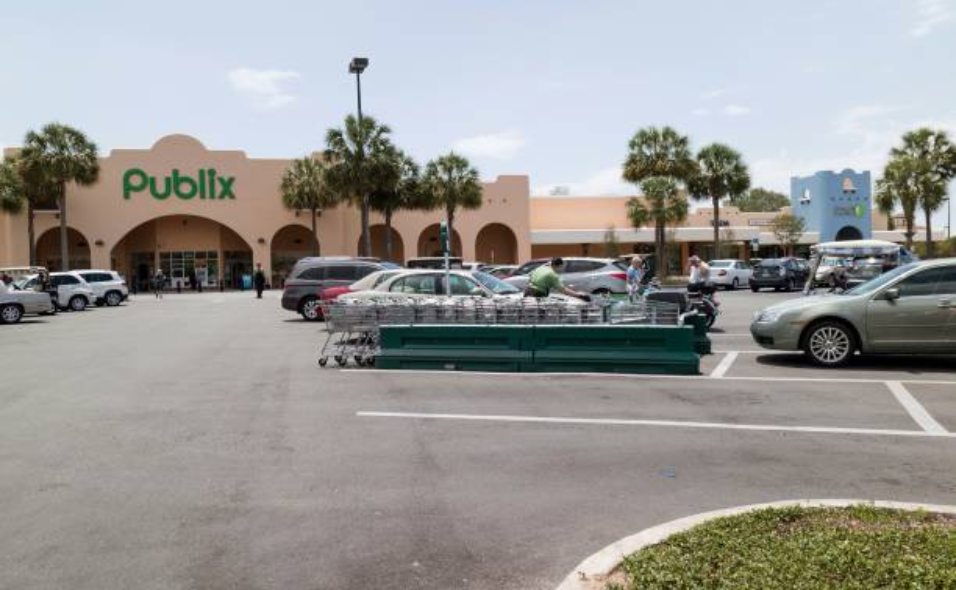 A grocery store chain in Florida has donated $33,000 to politicians despite saying it would halt political contributions last year.
Publix, the grocery chain based in Lakeland, Florida, donated $33,000 to Florida lawmakers in February, the Tampa Bay Times reported. The company donated $1,000 to 13 Democrats and 20 Republicans, according to the publication.
This has been the company's first contributions since May, after it stopped its political donations after protests broke out from the Parkland, Florida, shooting, according to the publication. Newsweek has reached out to Publix for comment but did not hear back in time for publication.
In a statement to the Tampa Bay Times, a spokesperson from the company told the publication it was donating money to campaign funds again.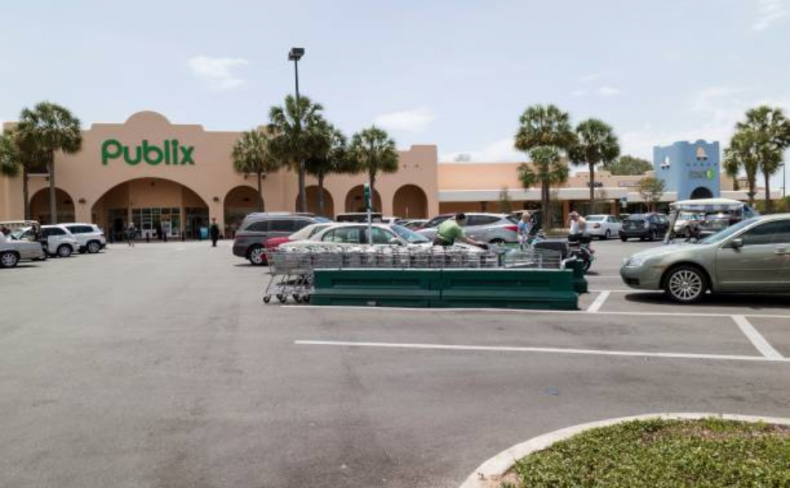 "The important work done by our elected officials has significant impacts on Publix, our associates and our customers," Brian West told the publication. "As such, Publix has made the decision to re-engage in the political process."
The company caused controversy last year after it was reported that it had donated $670,000 to Florida politician Adam Putnam's campaign for governor, the Tampa Bay Times reported. Putnam previously called himself a "proud NRA sellout" back in 2017, the Sun-Sentinel previously reported.
Following the news of the donations, activists like David Hogg and others called for a "die-in" at the local supermarket chains across the state. Hogg is one of the Parkland shooting survivors and one of the organizers for March for Our Lives, who have actively pushed for gun reform.
"Anyone who supports an NRA sellout is an NRA sellout. That is why I am calling on everyone to stop shopping at Publix until they pull their endorsement of Putnam publicly. Publix is supporting the inaction after pulse, strozier, Douglas, liberty city. Don't support an NRA sellout," Hogg tweeted in May.
Before the protests began, Publix released a statement apologizing to its customers and announcing the company suspended corporate political donations and that it would reevaluate its guidelines on the donation process, the Miami Herald previously reported.
"At Publix, we respect the students and members of the community who have chosen to express their voices on these issues. We regret that our contributions have led to a divide in our community," the previous statement to the publication read.
Publix Grocery Store Begins Donating to Lawmakers Again After Stopping Practice Following Parkland Shooting | U.S.