A Florida man who was set to face trial for killing a dancing flamingo in 2016 was fatally struck by a pickup truck while crossing a road earlier this month.
Joseph Corrao, 48, of Orlando, died on June 5 shortly before 6 a.m. after being hit by a Ford F-150 on State Road 50, the Tampa Bay Times reported, citing the Florida Highway Patrol.
The driver, who was not injured, has not been charged and an investigation remains ongoing. According to the newspaper, Corrao died after being taken to Florida Hospital East. He was set to face trial in August this year for allegedly killing the "beloved" animal, known as "Pinky."
In August 2016, Corrao was detained after witnesses inside Tampa Bay's Busch Gardens theme park said he reached into the flamingo's pen and violently threw the bird to the ground. The attack nearly severed Pinky's foot and the flamingo had to be euthanized, officials said.
The animal—an animal ambassador for Busch Gardens—was known in the media for its dance moves. The death caused a stir online, with activists petitioning "Justice for Pinky."
Police said at the time Corrao had been in the theme park with his mother and three children. He was held by security and later charged with aggravated cruelty to animals. According to the Tampa Bay Times, the suspect was held on $5,000 bond and was in jail for five days.
"Pinky was a beloved member of the Busch Gardens Tampa Bay family, and she will be sorely missed," said Joel Manby, CEO of SeaWorld Entertainment, which owns Busch Gardens, in a release at the time. "Our ambassador team members are appalled by this incident, and I am sure they share my view that our state must have a zero-tolerance policy for this kind of cruelty."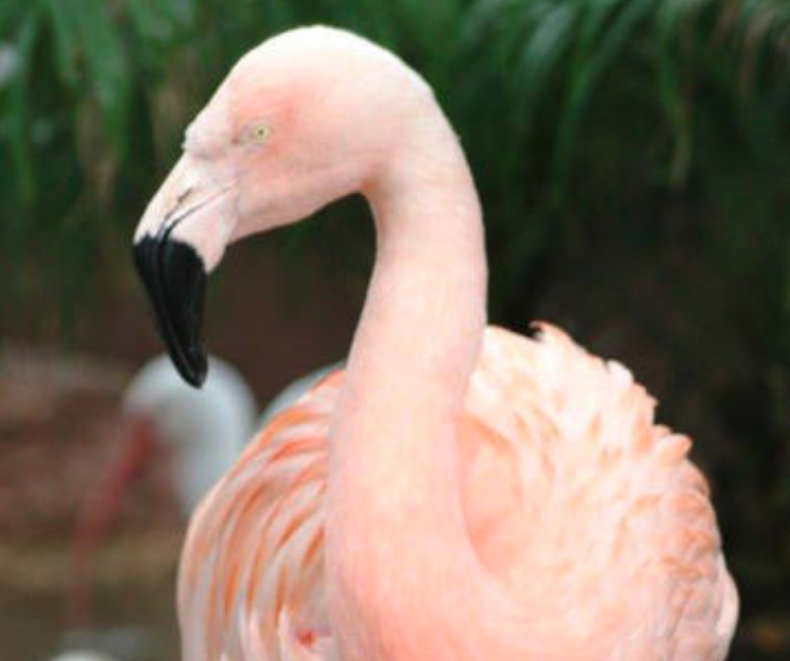 Manby said SeaWorld would "strongly urge prosecution in this case." Busch Gardens Public Information officer, Karen Varga-Sinka, said Pinky's death marked a "very sad say."
"Pinky liked to dance and when she was getting the attention she wanted, she would start dancing in circles. She was the sweetest thing," Varga-Sinka said, WTSP reported.
WFTS-TV reported that Corrao's alleged attack was branded "beyond senseless" by judge John Conrad during his first appearance in court. The judge added: "It actually borders on depraved, in my opinion. I don't know if you have other issues but I don't know who does that." Inmate records showed the suspect had a criminal history, including animal cruelty and assault.
Until March this year, Corrao was declared incompetent to stand trial. The case had moved to a Florida mental health court amid claims that the suspect was suffering from schizophrenia. The prosecutors dropped the charges in the wake of his death, the Tampa Bay Times reported.