Florida Teacher Reprimanded for Calling Trump an 'Orange Carrot,' Saying He Sniffs During Speeches Because He Does Drugs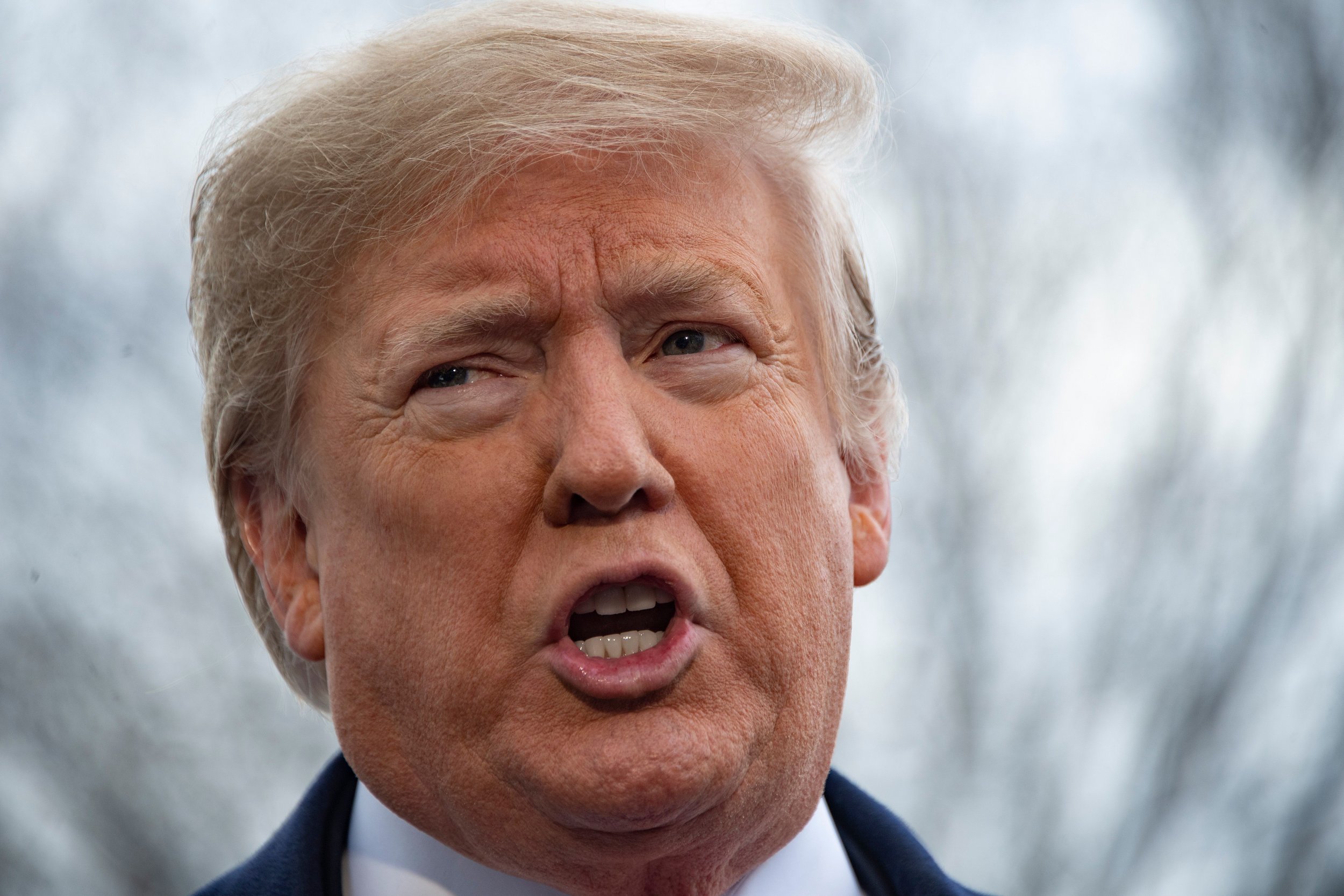 Months after the alleged comments were made, a Florida teacher was reprimanded for making disparaging remarks about President Donald Trump.
Stephanie LaRose, a middle school language arts teacher at the Sarasota Academy of the Arts in Sarasota, Florida, allegedly criticized the president's complexion and claimed he used drugs. The comments, according to the Sarasota Herald-Tribune, included calling Trump an "orange carrot" and saying that he sniffs during speeches because he does drugs.
Although the comments were made in the fall, Sarasota Academy of the Arts Principal Cheryl Korwin told Newsweek that the school was only recently made aware of the incident. Parent Jennifer Mynatt emailed LaRose about the comments that were made in January, according to the Sarasota Herald-Tribune. LaRose responded to Mynatt and explained that her family members are Trump supporters and said she didn't mean to make disparaging remarks about the president.
"I am personally disillusioned with our government in general, but you are right when you say that I need to keep it to myself," LaRose said, according to the Sarasota Herald-Tribune. "... I do not mean to be offensive. I try to challenge students to see all sides of different issues. Not just mine. I was in the wrong."
Newsweek reached out to LaRose but did not receive a response in time for publication. Korwin told Newsweek that "everything has already been resolved" and the incident was addressed so from the school's perspective, it was a "done issue." She said that everyone makes mistakes in life and deserves a second chance.
"Forgiveness has been given by the parent and school administration so we are moving on to being in the business of developing our talented artists," Korwin said.
She called it a "minor incident" and Dan Kennedy, president and chairman of the school's governing board, told the Sarasota Herald-Tribune that LaRose was issued a letter of direction in her file. She was also reportedly asked to stop making political comments to a "captive audience."
"At the next faculty meeting, the principal is going to address that with the entire faculty," Kennedy told the Sarasota Herald-Tribune. "Hopefully, we will avoid a similar situation in the future. We know passions run high about political situations."
The Sarasota Academy of the Arts is a tuition-free public charter school that has students ranging in grades from Kindergarten to Eighth Grade. Enrollment for the school maxes out at 232 students, according to the school's website, and new applicants are enrolled in a lottery system. Students are then selected for enrollment and a wait-list for classes that are full.