Florida Teacher Wrote 'WTF Is This?' On Student's Science Assignment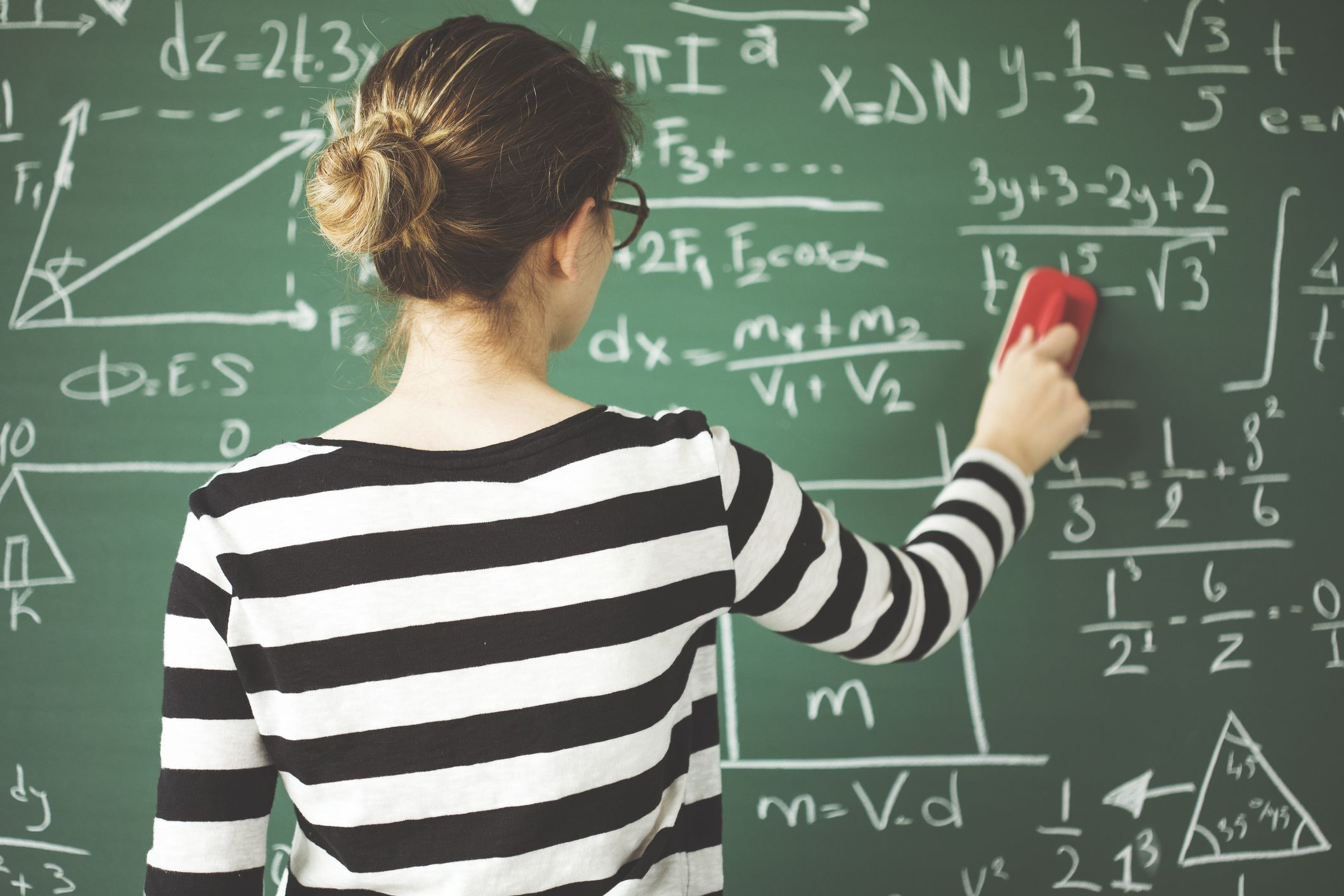 Teachers are often expected to encourage their young charges, offering help to both those who soar at the top or linger at the bottom of the class, guiding them through their formative years.
However, one educator in Florida has been left decidedly unimpressed with a student's assignment—and was not afraid to say so.
The unnamed teacher at Rutherford High School in Springfield gave short shrift to one science assignment and wrote across the top "WTF is this?"
And just to be sure the student knew poor the work was, this was followed by the words "absolutely no credit."
The unnamed student's mother Melinda Smith told news station WJHG that the comment was unnecessary.
"It wasn't anything about not getting the credit, it was more so the language... That was very inappropriate and not acceptable for a teacher whatsoever," she said,
"I think for sure she needs to be reprimanded. I believe that something should be placed in her file," Smith added.
Rutherford principal Coy Pilson said the school had spoken with the teacher, whose name they would not release, adding that "she was apologetic and it was a mistake on her part."
"Once we were notified, I notified district officials and our HR has been involved, and they're currently investigating the situation," Pilson said.
"We make mistakes, but we understand that we are called to a high professional standard," he told WJHG. "And when we make mistakes, we try to correct those mistakes and move forward."
On social media, people sided with the student's mother. Deborah Thompson wrote: "No matter what the paper says, this is a totally unprofessional and immature response; we expect teachers should have better use of verbal skills!"
Charmell Marie wrote: "I don't care what her excuse is, this is absolutely unprofessional and is unacceptable. She is supposed to be mentoring kids in a positive manner. Regardless of the circumstances there is nothing positive from this expression."
Earlier in May, one of America's largest teacher's unions took issue with the treatment and workload of teachers.
There have been teachers' strikes in Arizona, Oklahoma, West Virginia, Kentucky, Colorado and North Carolina during the 2018–2019 school year.
The American Federation of Teachers, which represents 1.7 million people, criticized Education Secretary Betsy DeVos for saying that industrial action was unfairly undermining students' education.
Between May 6 and May 10, educators in the U.S. were celebrated during Teacher Appreciation Week.