Florida Teen Abuses Alligator on Video, Puts Cigarette in Its Mouth, Says It's a 'G'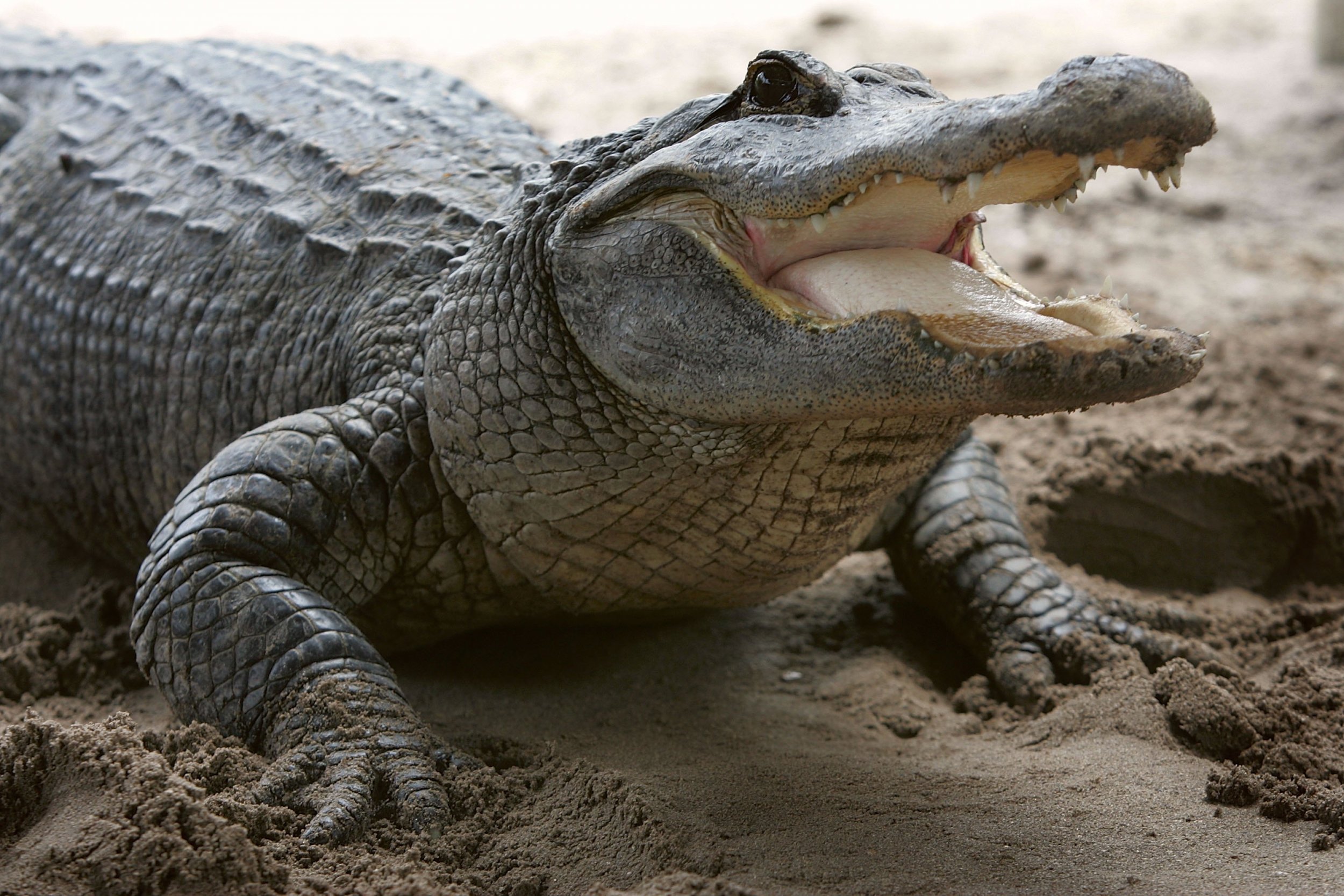 Police in Florida who caught up with a teenager to question him over car thefts, discovered that he had disturbing cell phone footage of himself abusing an alligator.
Officers had been alerted to a group of teenagers targeting cars in Fort Myers Beach, Lee County, during a spree on March 28 in which at least nine cars were broken into and two others were stolen.
Surveillance footage retrieved from a camera set up by the house doors of one of the victims was broadcast on NBC-2. One eagle-eyed viewer spotted Philip Kolbe Harris, 19, knocking on the door and so tipped off police.
When Harris was questioned, his phone was examined and found to contain three disturbing videos. According to Lee County Sheriff's arrest report, one video dated March 26 shows Harris at around midnight holding a juvenile alligator by the neck, throwing it to the ground and then pointing a handgun at it, Fort Myers News-Press reported.
He is then seen hitting the animal in its head. When the alligator tries to escape, it is chased by Harris who has a baseball bat. He catches the gator by the neck and punches its belly.
The second video taken around the same time the following night apparently shows Harris holding the animal by the neck, calling the creature a "G" and putting a cigarette in his mouth. He is then heard laughing and saying "this is animal abuse," the report said.
A third video filmed shortly afterwards shows the alligator being stored inside a shoe box.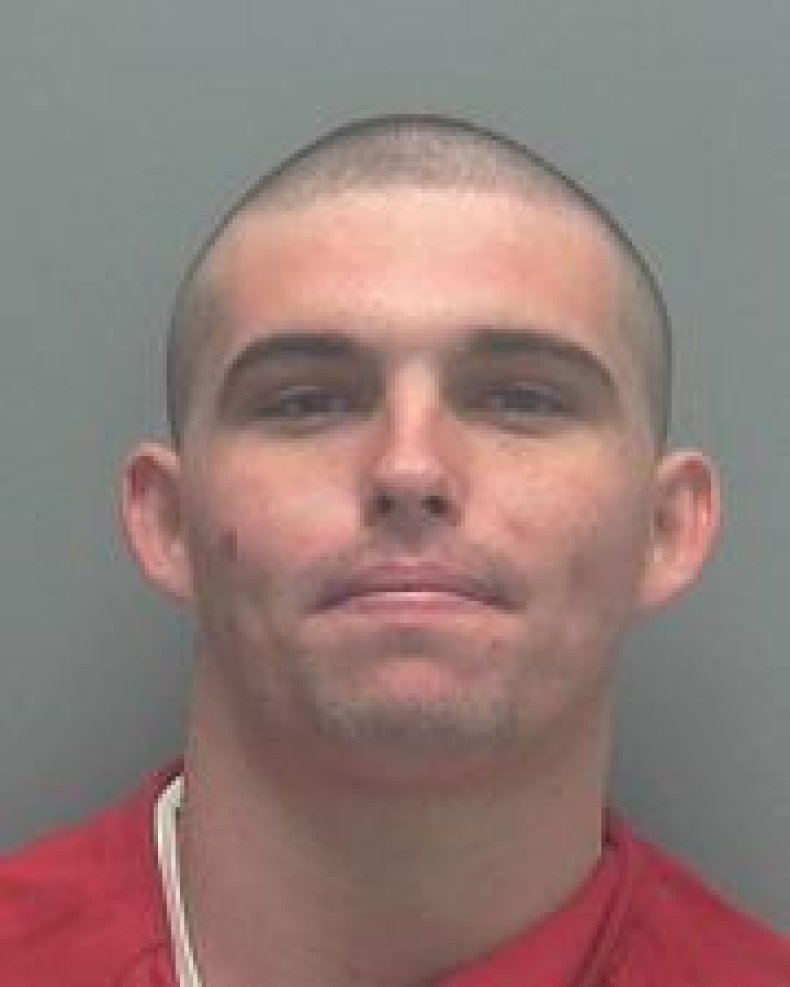 Harris later told police he found the alligator near a canal and had put it in a shoebox because he wanted to relocate it. He laughed when asked by officers why he put a cigarette on the animal's body, Fort Myers News-Press reported.
Jeff Baroli, whose stolen Ford F-350 truck was found burned and ditched in a Lehigh Acres canal, and whose footage helped lead police to Harris, told NBC-2: "To put it lightly, there's no lifeguard in the gene pool. He's a bad kid. He doesn't get how he's just ruined his life… You have got a young kid messing with animals, he is a miswired little man."
Lee County Sheriff's Office has not yet charged Harris for the car break-ins and thefts. He will be arraigned on May 6 and will have hearings for violating his probation on April 15, Fort Myers News-Press reported.