Florida Teen Rented Airbnb House For Prom After-party and Stocked it With Jello Shots, Marijuana and Stripper Poles: Police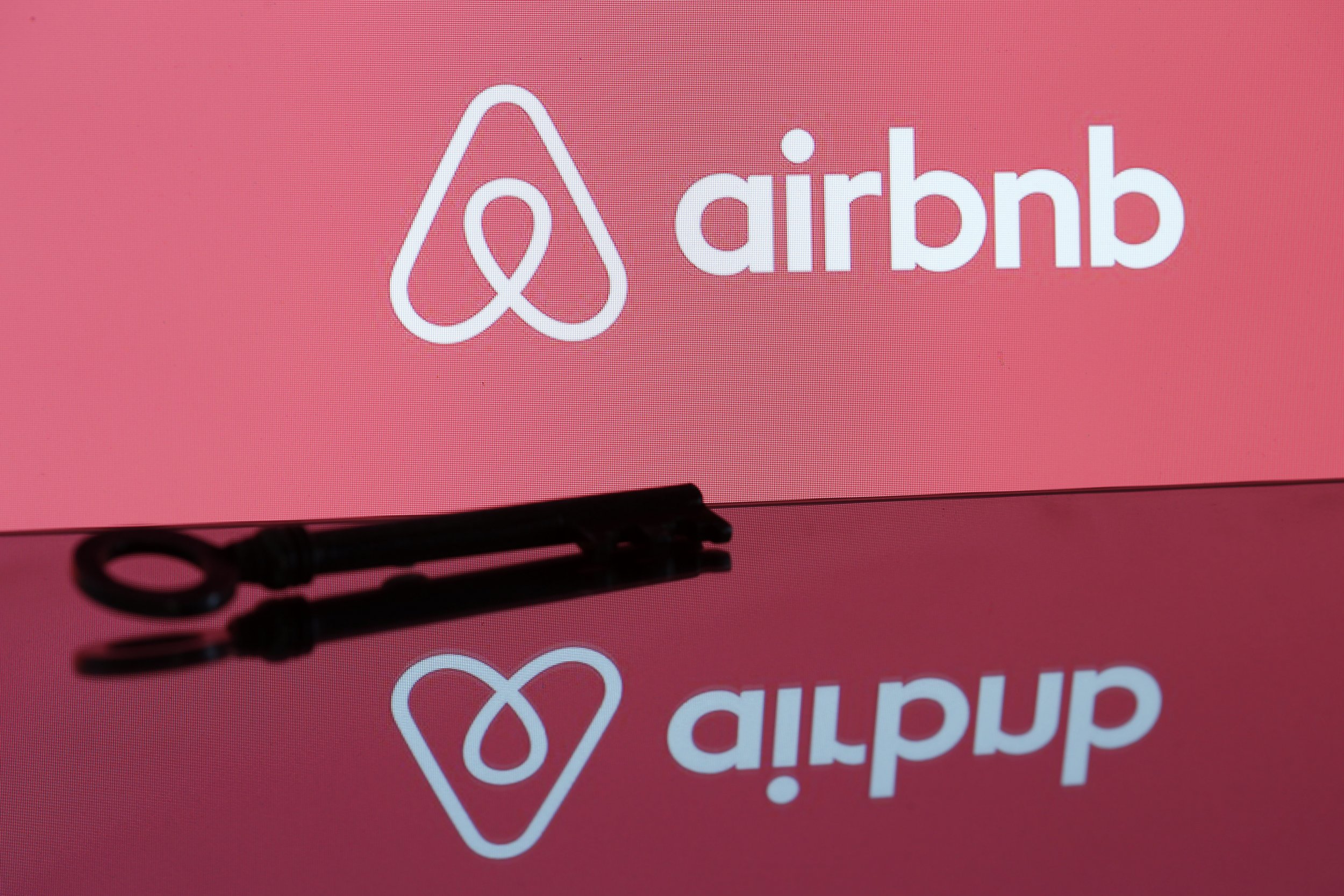 Police in Florida raided a house that a teenager had rented on Airbnb for a huge post-prom party and found a large amount of alcohol and drugs.
Martin County deputies say a 19-year-old had planned to hold the bash in Palm City for around 300 students at West Boca Raton Community High School.
Lt. Ryan Grimsdale said that the refrigerator was stocked with mixers and Jello shots and there had also been stripper poles placed inside.
"My understanding was that they were planning on having a bikini contest and on the second and third floors the bathrooms were fully stocked with alcohol," Grimsdale said, according to TCPalm.com.
"We were able to prevent the party from occurring and subsequently any of the problematic behaviors that would have been associated with it. This was going to be an alcoholic, drug-infused party and when you get adolescents that don't always make good choices to start with and you throw intoxicants into the mix, it is a recipe for absolute disaster," Grimsdale said.
The house is on five acres near Florida's Turnpike and its Airbnb listing says it has five bedrooms and a swimming pool and rents for over $260 a night.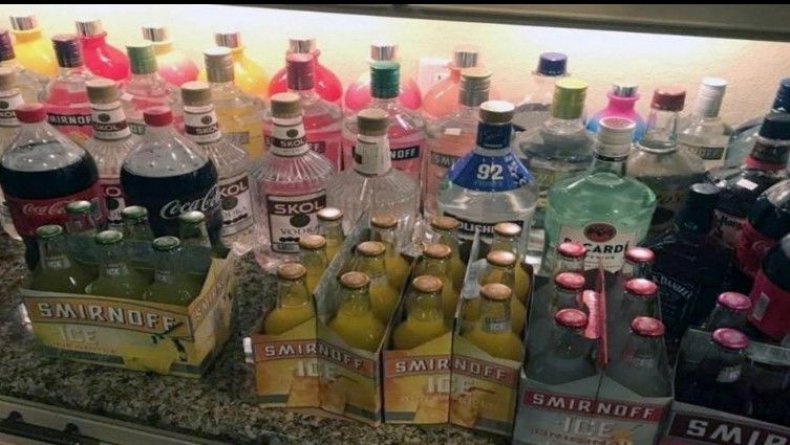 Police had been alerted to the party, which was due to take place on April 12, by a school resource officer. Photos from the sheriff's office show bottles of vodka and rum, and dozens of Jell-O shots in the refrigerator. They also show dozens of marijuana cigars.
"I mean to tell you the refrigerator was packed with every kind of alcohol, every kind of mix. It would have contended with any bar here in Martin County," said Sheriff William Snyder, who decided to stop the party from starting rather than waiting to raid it.
Neighbor Tere (Terri) Martin said she was stunned to hear what was planned. "Well my mouth opened because I thought you must be talking about a different place," she told WPTV.
The teenager who organized the party said it was not him who had bought the illicit goods. He was not arrested because he didn't have any marijuana or alcohol in his possession and they couldn't prove if he stocked the house with it.
The house owner lives in Austria and the property manager was unaware the house would be used for a party possibly involving under-aged drinking and drug use. The booking was canceled.