Florida Teenager, 13, to be Tried for Murder as Adult over Grandmother's Stabbing
A 13-year-old Florida boy accused of killing his grandmother in a "gruesome" crime will be tried as an adult for first-degree murder. Police found Gloria Davis, 56, at her home in St. Petersburg in the early hours of November 25, dead from multiple stab wounds.
An arrest report stated that Javarick Henderson Jr. was found by officers at the house on 60th Avenue South, covered in blood and with cuts on his hands.
He had told his 12-year-old half-brother, who was also in the house at the time, that he had "done something bad," and not to call 911 until the morning, "because he needed time to think," Tampa Bay Times reported.
Bruce Bartlett, chief assistant state attorney for Pinellas and Pasco counties, said according to the Times: "It's one of the most gruesome crime scenes that I've experienced in a long time. A tremendous amount of violence was involved in her death. I can't take a chance that that guy could potentially be released not knowing what the catalyst was that caused him to do what he did."
The teenager was charged with murder and indicted by a grand jury.
On Monday the state attorney's office ordered Henderson to be taken to Pinellas County jail where he will be held without bail, WFLA reported, meaning the adult court system and not the juvenile justice system, will decide his fate. A date has not yet been set for the trial.
Florida transfers more children to adult court than any other state in a process known as "direct file," according to Human Rights Watch, which noted that there are 15 states in which prosecutors can charge children as adults without a judge playing a role in that decision.
The Times noted that the indictment was "rare for a boy as young as 13" in Florida.
Newsweek has contacted the St. Petersburg Police Department for comment.
Bartlett said that the teenager could still be sentenced as a child, noting that depending on the evidence it was likely that the case would be "resolved in a way that would be consistent with taking into consideration his age," the Times reported.
The accused's father, Javarick Henderson Sr. told WTSP: "I lost two people. I lost my mama and now my son. Everyone knows my mama was a good lady. Now I got to deal with my son. I want everyone to know he was a good child also. Never got in trouble. Never got in fights. I don't know what I'm going to do."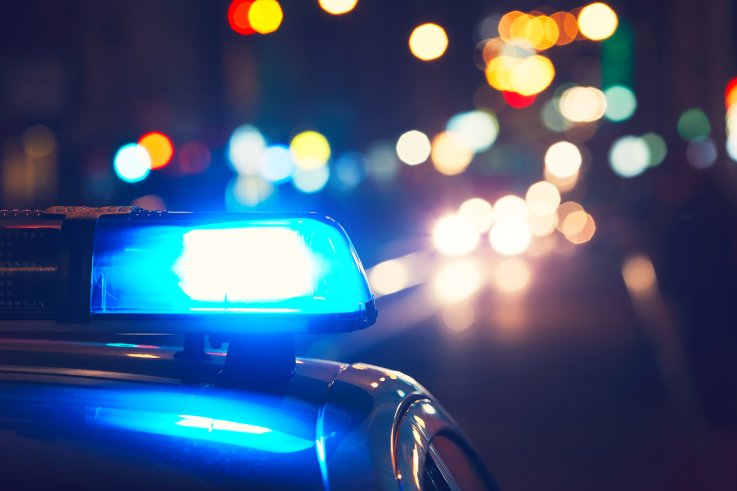 Florida Teenager, 13, to be Tried for Murder as Adult over Grandmother's Stabbing | U.S.