148 Years Later, It's Legal for Unwed Florida Couples to Live Together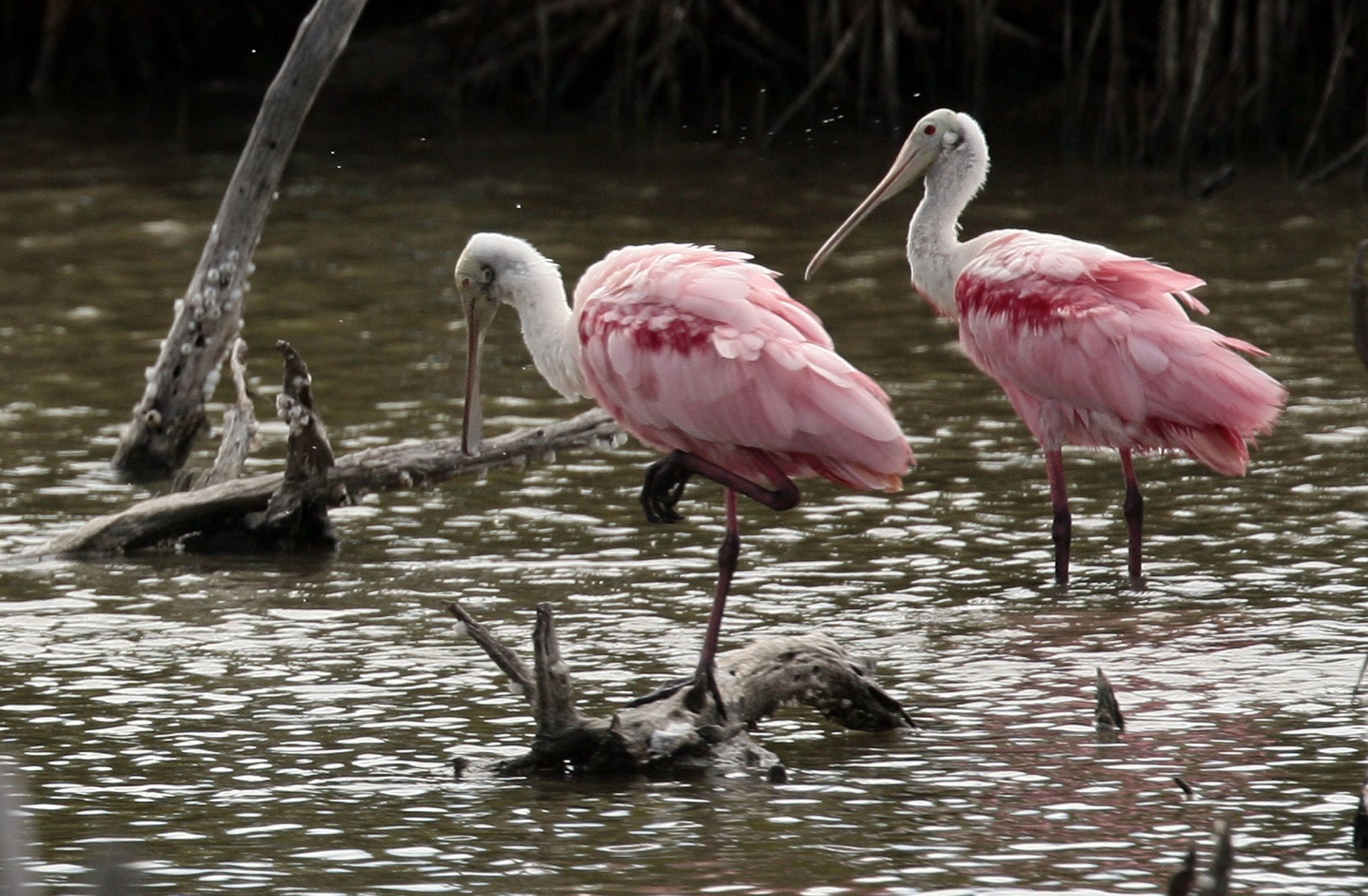 Unwed couples living in Florida can now legally live together. as the state has repealed a decades-old law that banned the practice.
Yes, in 2016 "shacking up" is finally legal in Florida for the first time in 148 years. Dating back to 1868, the law punished violators with a second-degree misdemeanor that could result in 60 days in jail or a $500 fine, The Orlando Sentinel reports. The law was part of a statute that targeted "engaging in open behavior that is gross lewdness and lascivious."
Even though it was rarely enforced in modern times, Florida Governor Rick Scott decided to repeal the law on Wednesday. When it first became law three years after the end of the Civil War, it was punishable by two years in prison and a $300 fine. There are nearly half a million unmarried male and female couples in the state, according to 2014 census data.
The law didn't apply to same-sex couples due to its wording: "If any man and woman, not being married to each other, lewdly and lasciviously associate and cohabit together...they shall be guilty of a second degree misdemeanor."
Democratic Representative Richard Stark, who co-sponsored the repeal effort, told The Orlando Sentinel that seniors as well as young people risked being harmed by the Reconstruction-era bill. Despite passing unanimously in the Florida House, five Republicans issued "no" votes in the Senate.
"I represent communities of seniors, where a lot of them are technically not married,'' Stark said. "They are living together, but it makes more sense financially or for whatever reason like Social Security to not be married. I don't think that they want to be considered to be violating the law."
Michigan and Mississippi are the only two states with cohabitation laws still on the books. Earlier this week, House Bill 1523, a "religious freedom" bill that many people consider anti-LGBT, was signed into law in Mississippi. The purpose of the law is said to be protecting citizens who believe that "marriage is or should be recognized as the union of one man and one woman" and that sexual relations are "properly reserved to such a marriage."