Florida Lawmakers Vote to Arm Teachers Despite Parkland's Objections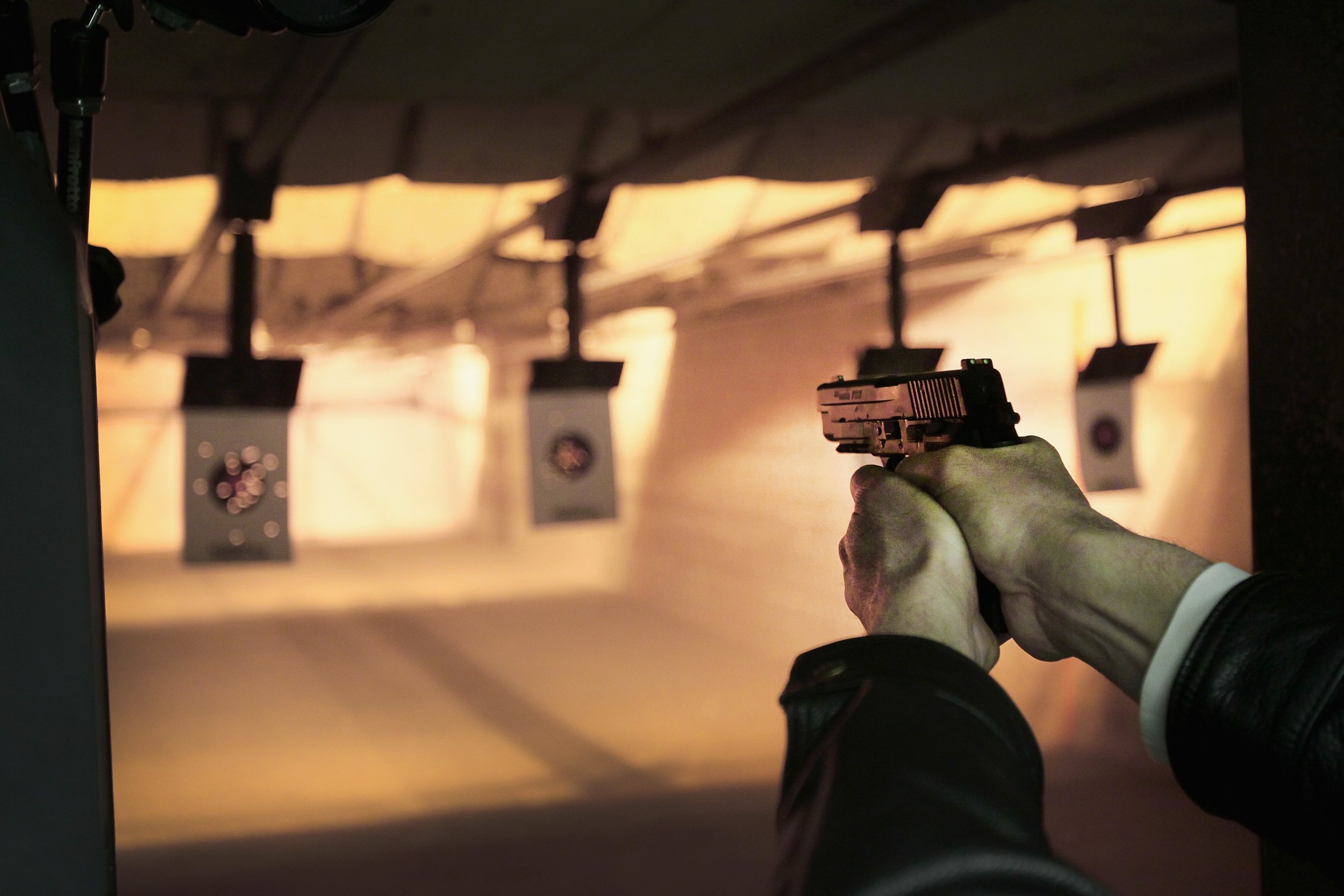 Florida state lawmakers voted in favor of a bill that would arm teachers, despite the objections from officials at the Parkland high school where a mass shooting set off a national conversation on gun control.
The Tuesday vote came nearly two weeks after a 19-year-old killed 17 people at Marjory Stoneman Douglas High School with an AR-15 rifle. In the days following the tragedy, politicians, including President Donald Trump, have backed the controversial proposal to arm teachers.
On Tuesday, Florida's House Appropriations Committee voted along party lines to move forward with a bill that would require sheriff's departments to offer teachers training on carrying guns in the classroom, the Tampa Bay Times reported. Participation would be subject to school district superintendents' approval.
The state Senate passed a similar bill on Tuesday—Bill 7026, The Marjory Stoneman Douglas High School Public Safety Act. It gives both superintendents and sheriffs the option to participate, the Sun Sentinel reported.
The votes to advance the bills come after officials at the Stoneman Douglas school voiced their opposition to arming teachers.
At a CNN televised town hall, Robert Runcie, the superintendent of the Broward County Public Schools district, where Stoneman Douglas is located, spoke out against the proposal a week after the shooting.
"We don't need to put guns in the hands of teachers," he told the crowd, to a sustained standing ovation.
On Wednesday, National Education Association President Lily Eskelsen García excoriated the lawmakers who backed the Florida bills.
"I'm furious. Parents know this is a bad idea, teachers know this is a bad idea, the school custodian knows this is a bad idea, the superintendents know this is a bad idea," she told Newsweek. "More guns in the school is dangerous.
"This is a cynical distraction. [Politicians] know exactly what the problems is," she continued. "Politicians and the NRA know dangerous weapons are easily accessible to dangerous people, but they keep saying, 'Look over here! Let's give teachers more guns."
García said the call to arm teachers is merely political sleight of hand to avoid talking about substantive gun control measures. Last week, the Florida House voted 71-36 to not hear a bill that would ban assault rifles.
"They also don't want to talk about that this is not just a school issue," García said. "What about concerts in Las Vegas and churches in Texas and movie houses in Colorado and, by the way, medical buildings in Fort Hood [the Texas military base]? Last time I checked, there's a lot of soldiers with guns there.
A vote for final passage of the Florida bills could be held as early as Thursday or Friday.