Florida Widow Denise Williams Arrested 18 Years After Husband Was Presumed Eaten by Alligators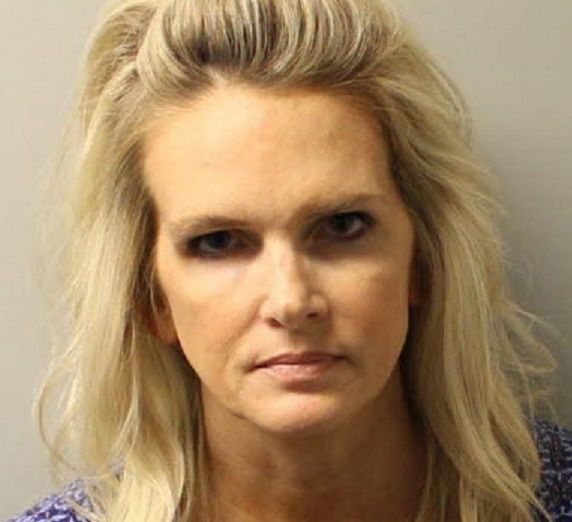 The widow of a man who went missing 18 years ago, after reportedly going on a hunting trip, has been arrested on suspicion of his murder.
Denise Williams, 48, has been accused of the first-degree murder of Mike Williams, five months after his body was discovered near a boat landing in Tallahassee, Florida, reports the Tallahassee Democrat.
Mike Williams was reported missing in December 2000 after supposedly going on a solo duck-hunting trip. For several years it was presumed he may have drowned and been eaten by alligators, after an extensive search around Lake Seminole failed to recover his body.
The case was considered suspicious for years by the Tallahassee Democrat after it was revealed Mike Williams' best friend, Brian Winchester, helped him write a $1 million insurance policy six months before he disappeared.
After her husband was declared dead by a country judge just six months after he was reported missing, Denise Williams collected $1.75 million in life insurance.
Winchester went on to marry his friend's widow five years later.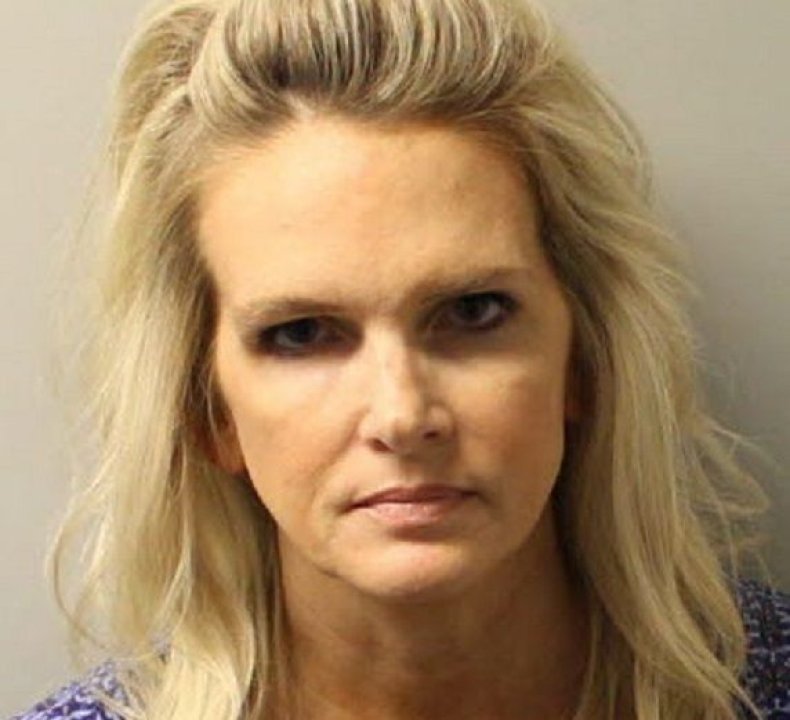 The theory that Mike Williams was eaten by alligators was blown apart after his remains were discovered by The Florida Department of Law Enforcement in December 2017, following "new information."
Last year, Winchester was charged with kidnapping Denise Williams at gunpoint. He pleaded no contest and was sentenced to 20 years in jail. Mike Williams' body was found the day after Winchester was sentenced, reports CBC.
Winchester and Denise Williams allegedly planned the murder for nine months before she shot and killed him in Jackson County. Florida's Chief Financial Officer also confirmed an investigation has been launched to determine if Mike Williams' death was part of a million-dollar life insurance policy fraud scheme.
"I am still in shock by everything that has happened," the victim's mother, Cheryl Williams, told WCTV. "I want any and everyone involved in Mike's death held responsible. I was keeping hope that he was alive all these years, now I want to know what happened."
Denise Williams has now been charged with conspiracy to commit murder, first degree murder and being an accessory after the fact.
"My client had absolutely nothing to do with Mike Williams' disappearance and had absolutely nothing to do with any of the crimes that Brian Winchester committed," her lawyer, Ethan Way, told the Tallahassee Democrat following her first court appearance Wednesday (May 9).
"We will fight this until the end. And I'm certain when a jury hears from Denise Williams and the facts come out, the inescapable conclusion is that Brian Winchester killed Mike Williams."
Way added to WCTV: "It's very coincidental that Brian Winchester gets sentenced to 20 years in prison and now they miraculously find Mike Williams' body and now they're indicting Denise Williams. Let's not forget she is the victim of a kidnapping."
Winchester has so far not been charged in connection with Mike Williams' murder.