Florida Woman Accused Of Spreading Human Feces On Picnic Tables, Grills Before Child's Birthday Party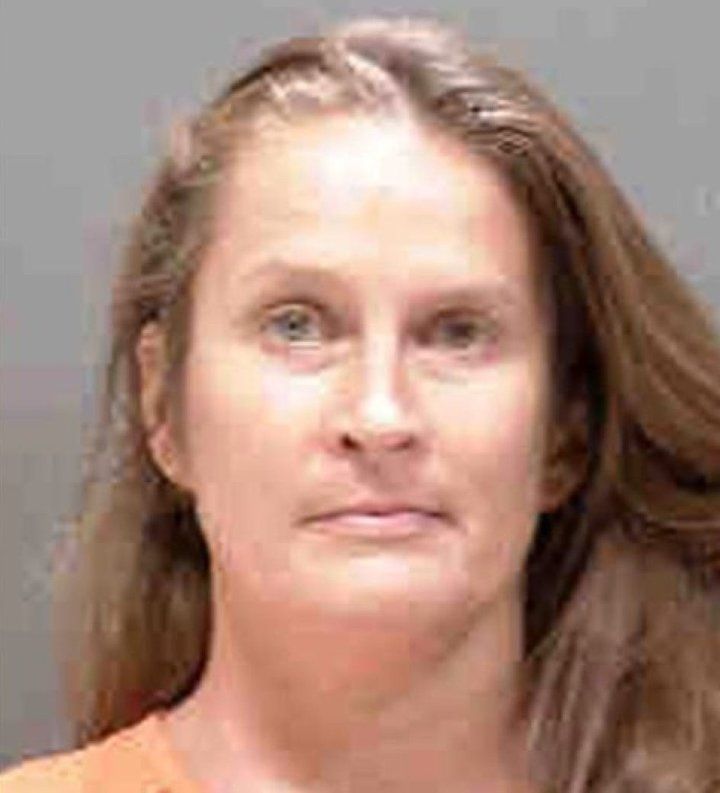 A woman has been charged with one count of criminal mischief and one count of damaging property after she allegedly spread human feces onto picnic tables and grills in a Florida park.
According to an affidavit from the Sarasota County Sheriff's Office, Heather Carpenter admitted she "intentionally placed human waste and fecal matter on the tables" in order to disrupt a child's birthday party organized by a woman with whom she had a professional disagreement.
The woman, Allison Foster, is the principal at the school where Carpenter had been teaching. The two women's children are also in the same class at the school. The party, which had to be canceled, was for Foster's child.
"Foster was assisting Carpenter with a professional complainant and Carpenter was not pleased with how the situation was handled," the affidavit reads.
According to the affidavit, Carpenter was seen in the park on December 1 placing the waste on the tables and grills around 6:30 a.m., hours before the party was set to begin.
"When I walked back over here to see what was going on the smell hit me and I noticed that she did it to every table. Wiped it on every table, it was on the ground, yeah, it was a mixture of urine and feces and she had it in a big cup and was just pouring it out and wiping it in," Mike Hutchinson, a witness, told Fox13 News. "When I realized what she did, I was shocked and appalled."
According to the Sarasota Herald-Tribune, Foster invited all the children in her child's class to attend the birthday party, which is how Carpenter knew about the event.
The damage totaled $2,300 and required the park to replace seven picnic tables and two grills. Replacing the tables totaled $1,400, with another $650 for the new grills, additional costs included labor and overtime pay to clean up the area as well as reimbursement to individuals who had rented the pavilion.
Carpenter was arrested on Dec. 7 and posted a $2,500 bond the next day. According to the Herald-Tribune, Carpenter plans to plead not guilty.