Florida Woman Arrested After Dancing Naked in Waffle House Parking Lot, Licking Employee's Face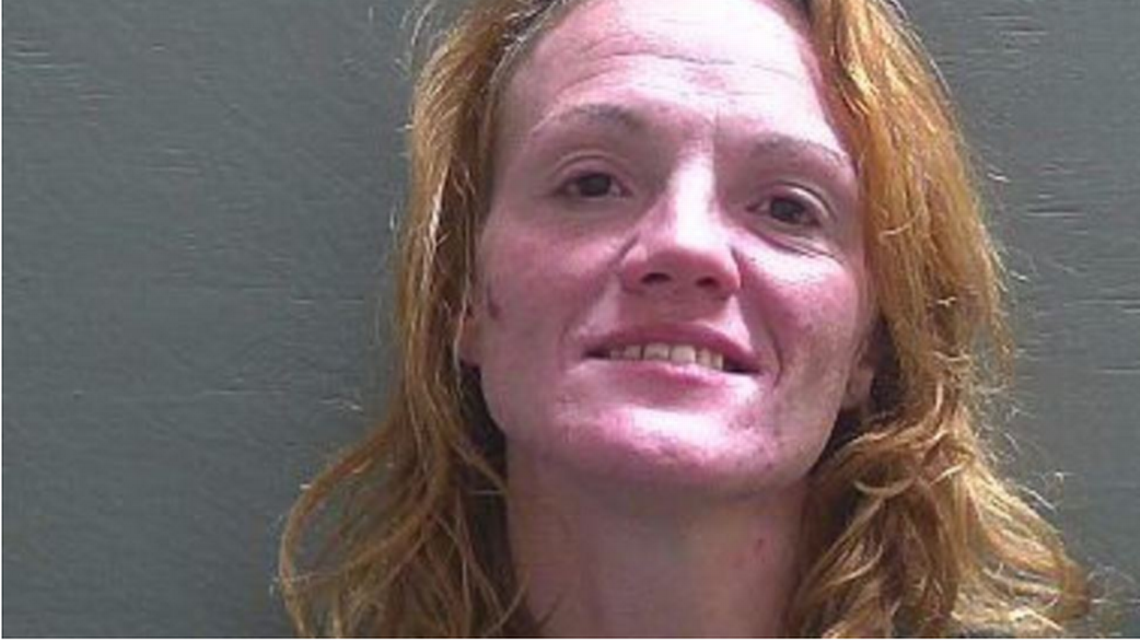 A Florida woman was arrested on Monday for exposing herself and assaulting a Waffle House employee in the restaurant's parking lot.
According to WREG-TV, the altercation took place in Pensacola, Florida between 36-year-old Freedom Ryder Zobrist and an unidentified Waffle House employee.
The Escambia County Sheriff's Office's report on the incident states that the Zobrist was already at the restaurant when the employee arrived for his shift. Due to her behavior, Zobrist was asked to leave the premises and ran away without her belongings. Not wanting to throw her things away, Zobrist's personal items were moved to the back of the restaurant so she could retrieve them if she came back.
Zobrist returned later in the employee's shift, hanging near the back door of the building. When the employee asked her to leave, Zobrist allegedly responded by cussing and threatening to shoot the employee in the face. The report also states that Zobrist said she would shoot the other Waffle House employees and the resturant's customers.
According to the report, after threatening the employee, Zobrist walked out into the parking lot, "pulled down her pants exposing her sexual organs and started dancing around the parking lot," the employee said. She then reportedly approached the employee and attempted to grab his genitals.
When the employee prevented Zobrist from grabbing him, she reportedly licked both sides of his face.
A witness in the parking lot also told police that Zobrist blocked his car to prevent him from leaving the lot and danced naked in front of his car.
Officers with sheriff's office arrested Zobrist on counts of lewd and lascivious behavior, indecent exposure of sexual organs, disorderly conduct, battery and assault. Each charge was given a bond of $1,000 for a $5,000 total. According to the Miami Herald, Zobrist remains in the Escambia County Jail.
Zobrist will appear in court on the charges on Feb. 11.