Florida Woman Arrested After Spitting Into Walmart Fruit Bins, Denies She Has Coronavirus, Police Say
A Florida woman faces a felony charge and likely deportation after being arrested for allegedly spitting fruit into produce bins at a Walmart amid the Covid-19 pandemic.
Lisette Santis, 40, was arrested Wednesday night after being caught allegedly spitting guava fruit into two fruit bins at a Walmart in Holly Hill, Florida, according to court documents. After responding to the incident, the arresting officer was met by Jennifer Tombert, the store's asset protection officer. Tombert said she witnessed Santis open a sealed package of guava before beginning her unsanitary spitting spree.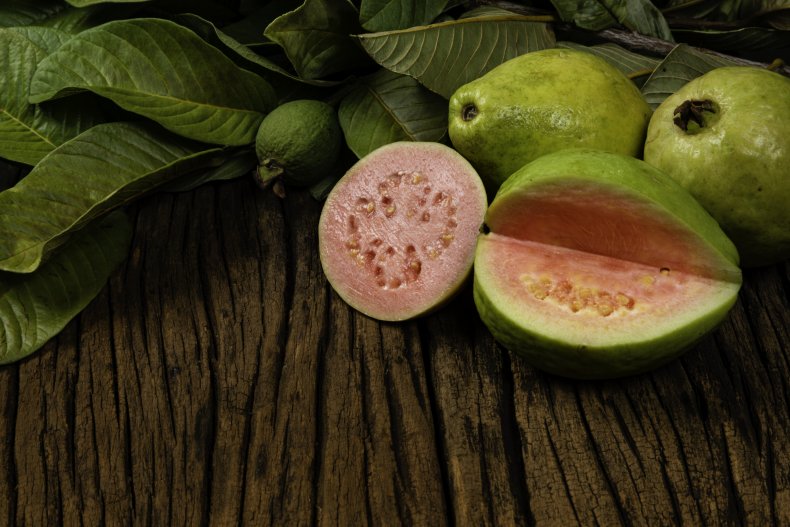 "Tombert... observed Santis take a bite out of the fruit a spit the piece into one of her hands," the charging affidavit stated. "Tombert stated that Santis then put the rest of the fruit into her mouth and bit down on it before spitting it into her other hand... as Santis spit the fruit out of her mouth, pieces of the fruit and spit got onto the limes."
"Santis then dropped one of the pieces of fruit into a produce bin of limes (estimated cost of $143.56) and walked about 6-8 feet to the end cap where the oranges were located," it continued. "Then projectile spat onto the oranges (estimated cost of $201.26) and dropped the other piece of fruit into it."
Before police arrived, Tombert said that Santis smiled and said "I don't know, just cause" when asked why she decided to contaminate the store's produce with her spit. The police officer also said that Santis failed to explain her actions or display "any signs of remorse" as she smiled and laughed when he spoke to her.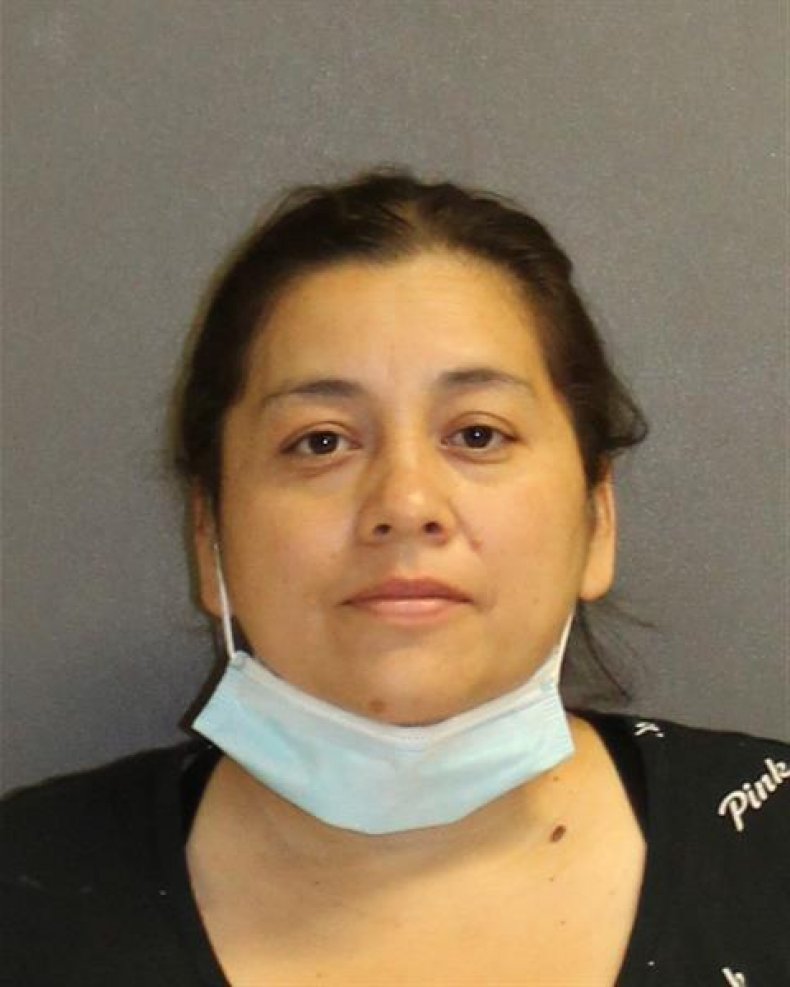 "Santis was asked if she knew about the Covid-19 pandemic which she stated 'yes' and further stated 'I don't have it,'" according to the affidavit. "She was asked if she was tested by a doctor or at the hospital, which she stated no."
Santis is an undocumented immigrant from Guatemala and a notice filed in court Wednesday by U.S. Immigration and Customs Enforcement (ICE) indicates that she is likely to face deportation. The notice states that Santis is "not ready for pickup at this time" but that another notice will be filed when she has "completed all local charges."
Santis was charged with one count of recklessly tampering with a product with the risk of injury or death, a first-degree felony. She is being held at Volusia County Correctional Facility on a $15,000 bond for the tampering charge, where she is also being detained by ICE without bond. Her next court appearance is scheduled for May 13.
Newsweek reached out to Holly Hill Police but did not receive a response in time for publication.