Enraged Florida Woman Accused of Attacking Boyfriend With Brush, Making His Testicles Bleed
A woman in Florida has been arrested after allegedly getting into a fight with her boyfriend and squeezing his testicles so hard that he bled.
Katie Lee Pitchford, 21, of Indian Harbour Beach, has been charged with domestic battery following an incident at an address on Veronica Court in the early hours of June 4.
When officers from the Indian Harbour Beach police department arrived at the scene, a man said that he had been attacked by his girlfriend.
The alleged victim told police that during an argument, she had hit him with a hairbrush and her fists. She also allegedly scratched his face and grabbed him by the neck until he was unable to breathe.
The man also told police that the 21-year-old had "grabbed him by the balls and squeezed them until they were bleeding," reports Brevard Times.
The suspect told police that she and her boyfriend did have an argument but there was nothing physical, according to the police report. Deputies noted that the alleged victim did have a scratch on the left side of his face and a bruised eye.
According to the arrest report, Pitchford asked the officers if she "could talk to the victim because she wanted to say she was sorry," reports Sebastian Daily.
Pitchford was charged with battery domestic violence. She was also charged with violation of probation stemming from a previous case in which she hit a law enforcement officer in November 2017.
She was taken to Brevard County Jail where she is being held without bond.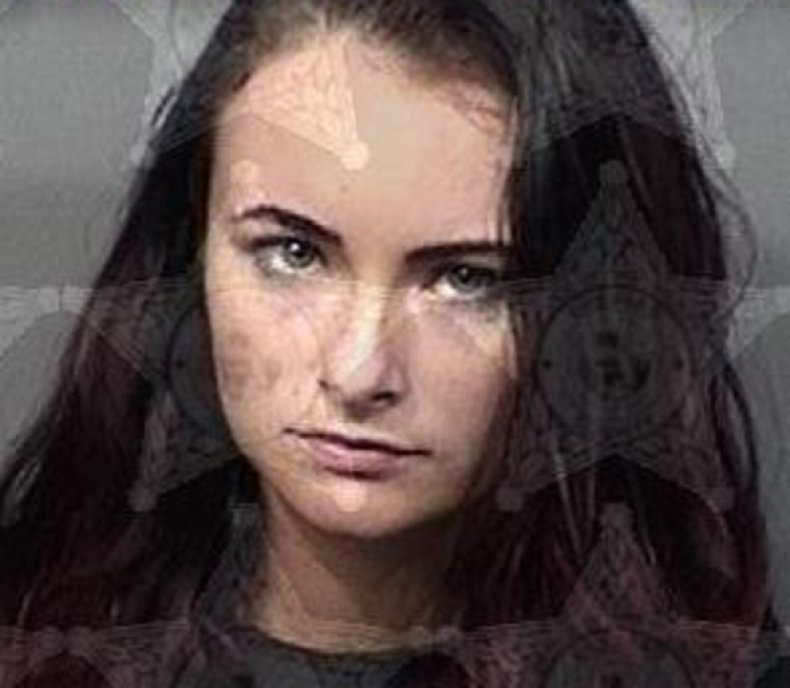 In March, a Florida woman was able to stop a man who was attacking her by grabbing him by the testicles, according to police.
Daniel Westfall, 49, was arrested on suspicion of battery and domestic battery after allegedly attacking the woman at his friend's house.
As reported by WFLA, Westfall arrived drunk at the home around 2 a.m. and urinated on the floor. The woman then woke up and asked what he was doing, to which Westfall responded by using threatening and expletive language.
The woman told police Westfall then "bulldozed me and put me in a headlock." The suspect is also accused of biting down on her finger and constricting her breathing when she tried to get him to stop yelling.
The woman then grabbed the Westfall by the testicles in a desperate attempt to have him let go of her before calling the police.