Florida Woman Beaten With Mallet and Set on Fire By Appliance Delivery Man Dies
An elderly woman in South Florida welcomed two men into her Boca Raton home who were delivering a washer and dryer from Best Buy. After one of the men walked outside to call the office, he heard screams come from inside the home.
The man outside on his phone rushed into the home and saw the 75-year-old woman on the floor and covered in blood. The man who discovered the scene called 911 while the other man, 21-year-old Jorge Luis Dupre Lachazo, fled and drove away in the delivery truck.
Boca Raton police found a 75-year-old woman burned and badly beaten when they arrived. A responding officer pulled Lachazo over not far from the scene, according to a report by NBC 6 in Miami. Lachazo was "very sweaty and was shaking, as if he was nervous" as he was taken into custody. He was arrested and charged with second-degree murder, arson and aggravated battery to a person over the age of 65.
According to the police report, the woman's legs were badly burned, and it also noted that the surface of Lachazo's legs had what appeared to be ashes on them. Police said Lachazo admitted to beating the woman and dousing her with a chemical that caught fire.
"Lachazo made a physical motion with his hands indicating that he doused [the victim] and room with the chemical agent," police said. "He then made a motion with his hands that the chemical spontaneously combusted. He denied knowing the ignition source that was used to start the fire."
Police found a blood-soaked mallet with a wooden handle on top of the washing machine, which also had blood all over it. A wine bottle was also found in the area.
The woman was taken to a hospital Monday and was being treated for her injuries before she succumbed to them on Tuesday.
"We offer our sincere condolences to her family and loved ones," a police statement read. "We will work with the State Attorney's Office and the Medical Examiner's Office as we continue to investigate."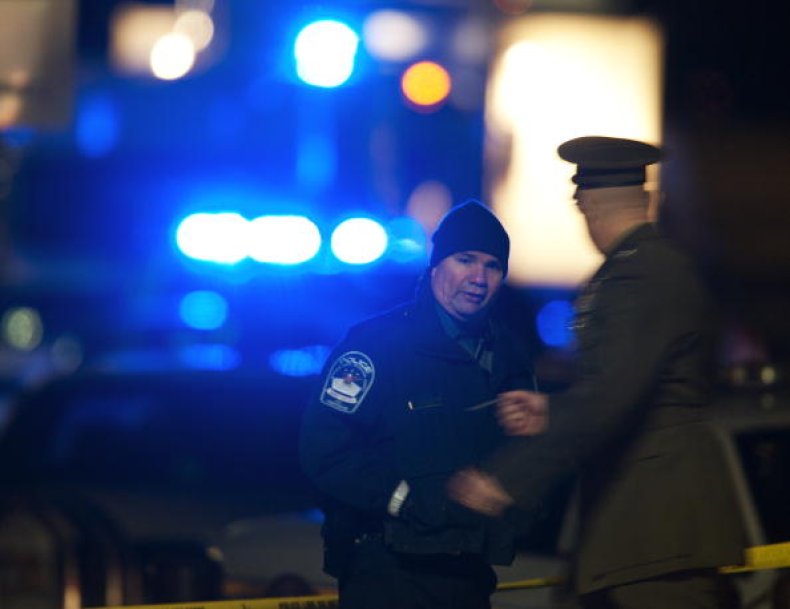 Police also stated in their report that Lachazo, who is being held without bond, admitted to using cocaine and marijuana earlier that day before the alleged attack.
Lachazo and the other driver were subcontracted by Best Buy for deliveries, according to the report.
In a prepared statement, Best Buy said its Boca Raton store was closed throughout Tuesday.
"Beyond working with law enforcement in any way we can, we have suspended our relationship with the small, local company that was subcontracted to deliver to the customer's home," Best Buy CEO Corie Barry said.
"In the hours after we initially learned what happened, we immediately revisited our delivery and installation programs and, in the coming days, will do two things: 1) ensure all our processes were followed and 2) work with our delivery partners to do anything more we can to help ensure that this type of tragedy will not happen again," Barry continued in his statement. "Additionally, we are hiring an independent security firm to review our existing screening, audit and safety programs and share with us their assessment on how we can improve."