Blame It on the Wind: Florida Woman With Cocaine in Her Bag Says It Must Have Blown In
A woman in Florida who was arrested on suspicion of drug possession claimed cocaine found on her must have flown into her purse because it was a windy day.
Kennecia Posey, 26, said she had no idea how the drug was found on her after she was pulled over by Fort Pierce police on March 21, reports WPLG.
"I don't know anything about any cocaine," she told officers, according to a police report on the incident. "It's a windy day. It must have flown through the window and into my purse."
Posey was one of two people in the car when it was pulled over by police after it was seen swerving on the road.
The officers searched the vehicle after smelling marijuana as they approached. During the search, officers found bags of cocaine and marijuana inside Posey's purse.
Posey admitted the marijuana was hers, but maintained she had no idea how the cocaine ended up inside her purse.
The 26-year-old was arrested and was charged with a felony count of cocaine possession and a misdemeanor count of marijuana possession. She was later released on bond.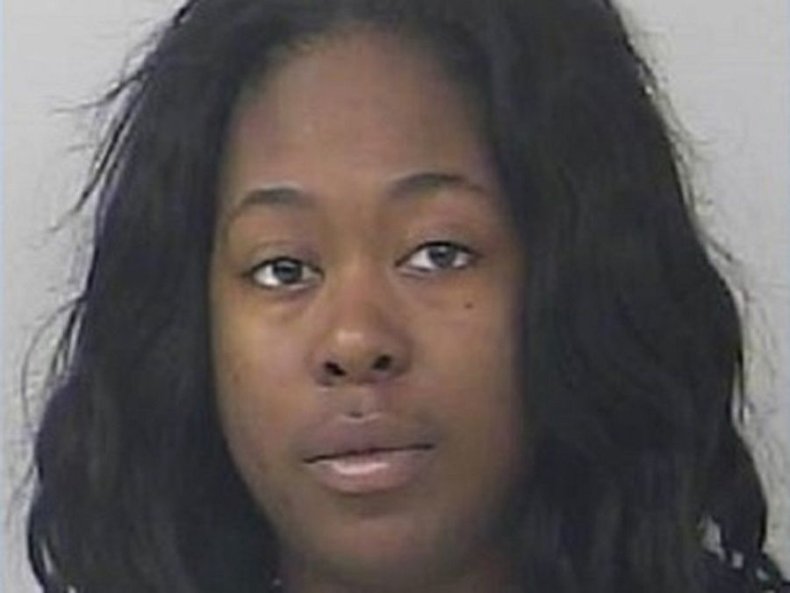 In November, two teenage boys in Sydney, Australia, were found with more than 40 bags of cocaine stuffed into their car's doors. They claimed they were just out to go fishing, despite not having any rods.
The 17- and 18-year-old males said it was a "big surprise" when the bags of cocaine were found hidden inside their Mazda 3's door panel and denied they were about to go on a cocaine run.
"We were going to [Sydney suburb] Ryde but came in here instead to go fishing," the 17-year-old suspect told The Sunday Telegraph.
The pair were later charged with a series of drug offences.