Florida Woman Charged With Murdering 21-Year-Old After Calling Police to Report Dead Body in Her Driveway
A Florida woman has been charged with murder after she called police to report a young woman was dead in her driveway.
Coral Springs Police said Yvonne Serrano, 51, shot and killed the 21-year-old woman, identified as Daniela Tabares Maya, in the early hours of Saturday morning, then called 911 to report the dead body.
Officers responded to a residence in the 1600 block of NW 100th Drive in Coral Springs, Florida, at around 5.55 a.m. on Saturday after getting Serrano's 911 call. There they found the victim dead from an apparent gunshot wound.
Detectives investigated and determined that Serrano was suspected of having shot and killed Maya, police said. Serrano was arrested and transported to Broward County Jail. She is charged with murder in the second degree and tampering with physical evidence.
Maya was described as an "inspiration" on a GoFundMe page set up to raise funds for her family following her death. "We are torn apart by this news. Her mother Isabel needs your help in the coming hours, days and weeks," organizer Rick Davies wrote on the page.
He added: "Daniela is an inspiration. She is the shining example of what the best of us can only try to be. It shines through in the joy, laughter, and loving sassiness she shared with us. It shines through in the boundless love she gave us and the selfless care she took for the people around her. We cannot measure her loss."
No further details were released about the circumstances of Maya's death, but she and Serrano knew each other, according to police. Newsweek has contacted Coral Springs Police for further comment.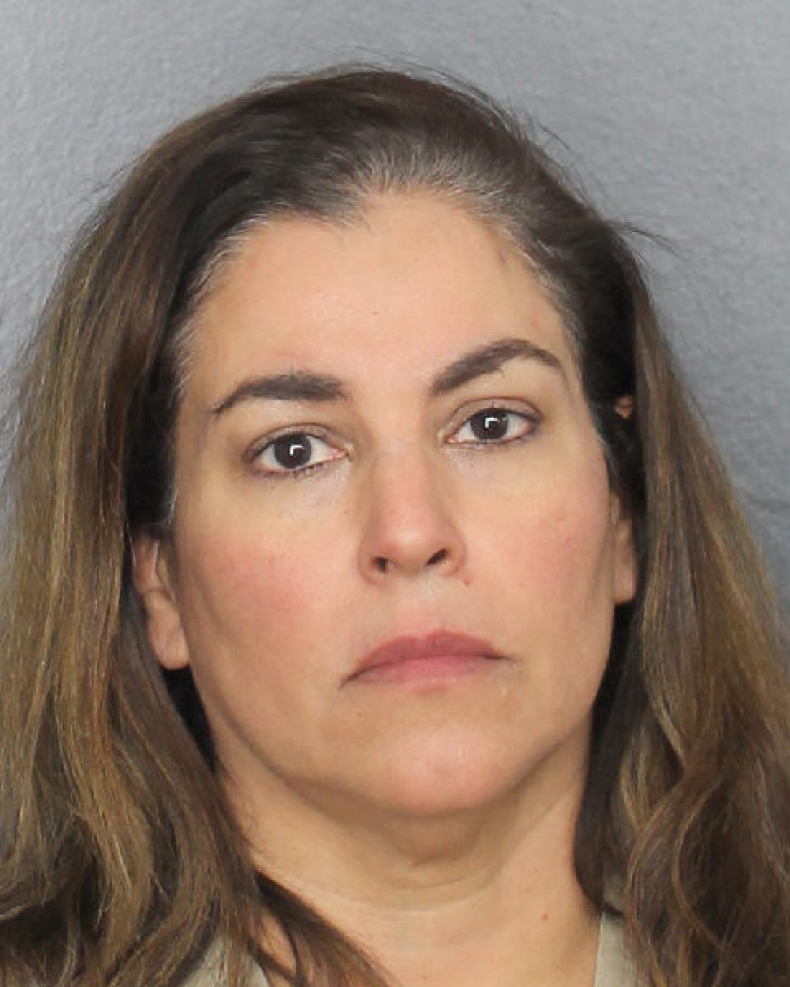 NBC Miami reported that Serrano and Maya had gone out to watch a movie and have drinks with mutual friends on Friday night.
According to the station, a police report said Maya had driven Serrano home at around 2 a.m. on Saturday—but what happened next isn't clear and Serrano didn't call 911 about Maya's body until almost four hours later.
Serrano initially told police that she didn't remember anything from the night before she called 911, according to NBC Miami, but she then said she had woken up inside Maya's car.
According to police, Serrano also deleted everything that was on her Ring doorbell app.
Coral Springs Police said an investigation by the department's Crimes Against Persons Unit is ongoing. Anyone with information about the shooting is urged to contact Detective Frank Randazzo at (954)346-1262 or frandazzo@coralsprings.org
The graphic below, provided by Statista, illustrates U.S. gun violence statistics from January 2014 to November 17, 2019.