Florida Woman Who Had Gall Bladder and Parts of Stomach Removed After Waiter Put Liquid Nitrogen in Her Drink Files Lawsuit
A Florida woman had to have her gall bladder and parts of her stomach removed after a waiter put liquid nitrogen in her drink, a lawsuit has alleged.
Stacy Wagers filed a lawsuit against The Don CeSar Hotel in St Pete Beach, Florida, on Friday after a birthday meal last year went disastrously wrong, NBC News reported.
Wagers, of Tampa, said she went to dinner at the Maritana Grille, on the hotel premises, with one of her best friends on November 11, 2018.
They had just finished their dinner when Wagers, 45, said she saw a waiter pour a liquid on another customer's dessert that caused it to "smoke." After her friend told the waiter that it looked cool, she said he poured the liquid nitrogen into the two women's glasses of water.
In her lawsuit, Wagers alleged that she became seriously ill "within seconds" of drinking the water with the liquid nitrogen. "There was an explosion in my chest. I couldn't speak. I felt like I was dying," Wagers told NBC News. She added that she never suspected that drinking the water containing the liquid nitrogen was dangerous as "he had just poured it on a dessert."
An ambulance took Wagers to hospital, where she remained in the intensive care unit for days. She ended up having to have surgery to remove her gall bladder.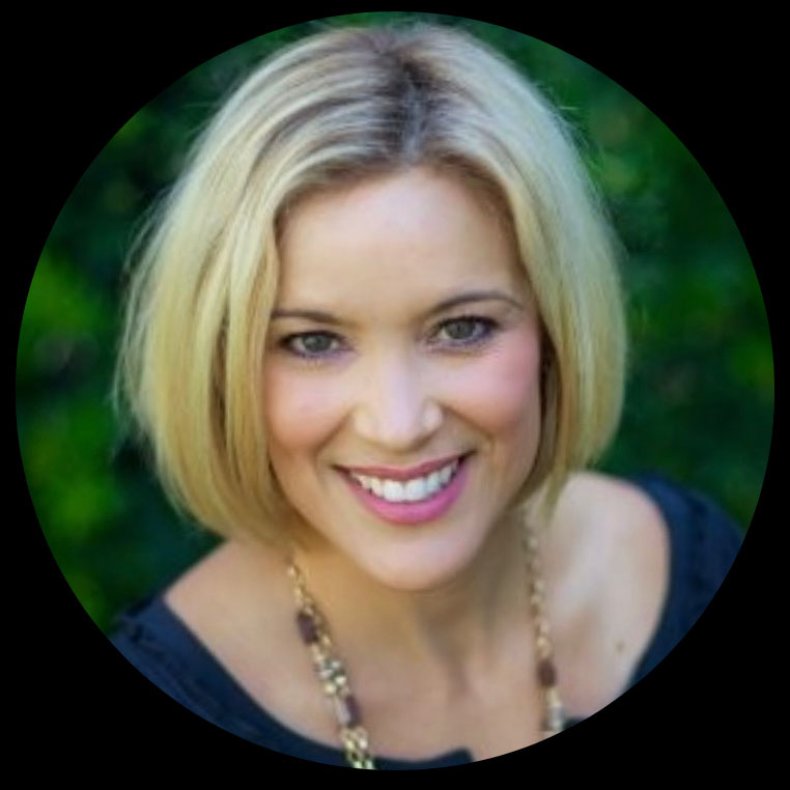 According to the lawsuit, Wagers also had to have parts of her stomach removed after tissue had been burned by the extremely cold temperature of the liquid nitrogen.
Wagers' attorney Adam Brum, of Morgan & Morgan, told Newsweek the ordeal left his client in the intensive care unit for many days and caused her "mental anguish." She will also have lifelong digestion issues and lost 25 pounds as a result.
"It wasn't something they ordered. The waiter just said, 'hey, try this out' and poured it into their glass of water," he said. "They saw him putting it on a dessert and thought that looks pretty cool and he went, 'oh yeah, try this' and poured it into their water. They just assumed it was safe."
He added that Wagers wasn't aware of what the chemical was.
"She thought it was safe to drink because the waiter just put it into her glass of water," Brum said. "She drank it and she immediately had severe pain, excruciating pain, that caused her to throw up, to fall on the floor, she was really hurting from it. It took her to the hospital, she was in the ICU for many days."
He added to Newsweek: "We're looking for compensation for her medical bills, lost wages, for what she's gone through, mental anguish, it put her and her family through a lot."
Thomas Fraher, the acting general manager at The Don CeSar Hotel declined to comment on the matter to Newsweek, citing pending litigation. Newsweek has contacted Wagers' attorney for comment.
Liquid nitrogen is the colorless, odorless, clear liquefied form of nitrogen that remains liquid at temperatures of -320 degrees Fahrenheit. It is used as a freezing agent in food preparation and preservation, to process dry herbs and spices and to rapidly chill beverages, as well as for a smoke effect in beverages or foods to "enhance presentation and consumer appeal," according to the U.S. Food and Drug Administration (FDA).
However, the FDA has warned that liquid nitrogen can be extremely dangerous if consumed and must not be used in ways that make food unsafe for consumers.
"Both liquid nitrogen and dry ice can cause severe damage to skin and internal organs if mishandled or accidentally ingested due to the extremely low temperatures they can maintain," according to the FDA. "As such, liquid nitrogen and dry ice should not be directly consumed or allowed to directly contact exposed skin."
In August last year, the FDA issued an advisory warning consumers and retailers of the potential for serious injury from eating, drinking, or handling food products prepared by adding liquid nitrogen immediately before consumption.
This is because the liquid nitrogen "may not completely evaporate before reaching the consumer or may leave the product at an extremely low temperature, posing a significant risk of injury."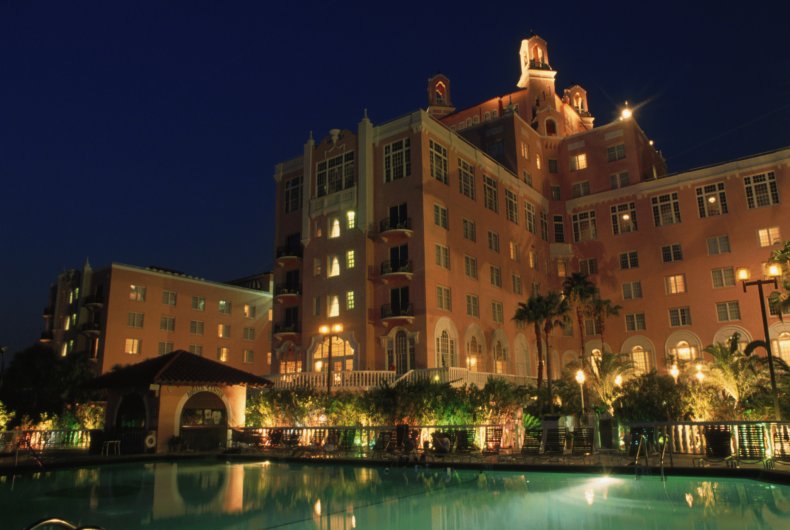 This article was updated to include comment from Adam Brum and Thomas Fraher.