Florida Woman Mysteriously Disappears on Birthday Trip to Costa Rica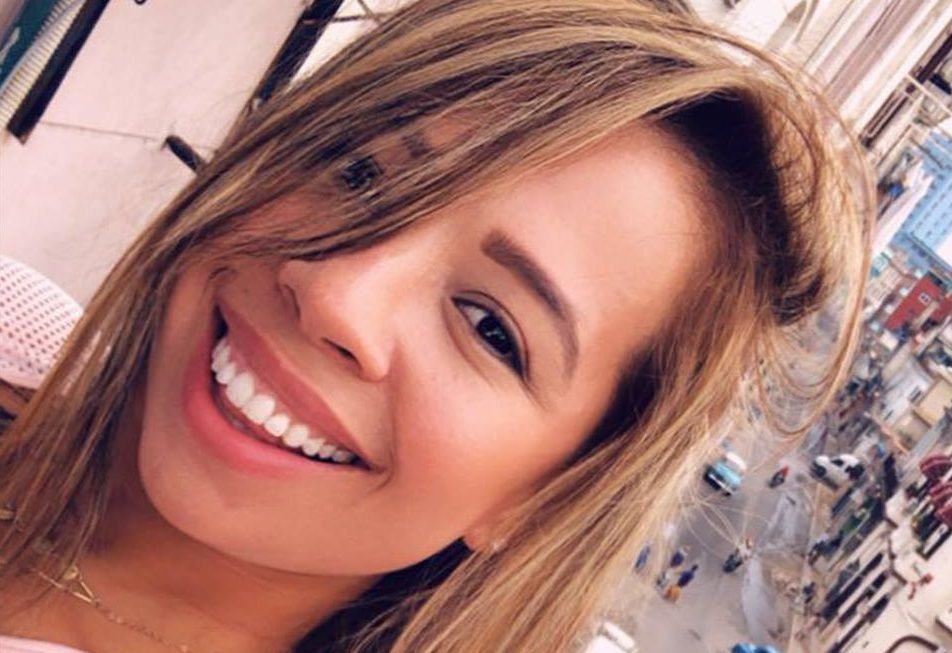 A family has launched a desperate appeal to help find a woman who vanished in Costa Rica while on vacation celebrating her 36th birthday.
Carla Stefaniak, of Hallandale Beach, Florida, has been missing since last week and failed to catch her scheduled flight home on November 28.
Stefaniak was in Costa Rica to celebrate her 36th birthday along with her sister in law, April Burton.
The family said she has not been heard from since around 8 p.m. on November 27, when she texted Burton to say the power at the Airbnb she was staying at was going out, reports the Miami Herald.
Prior to that, Stefaniak dropped her sister-in-law off at the airport before returning a rental car they had hired and taking an Uber to her apartment. The Uber she hired was the same one she had used previously to take her shopping and sightseeing.
Her family is now fearing the worse as Stefaniak had checked in online for her scheduled 1 p.m. flight on November 28, but did not get on the plane. The 36-year-old was reportedly seen leaving the rental car around 5 a.m. with her luggage and getting into another car.
"She had been ready to come back home but she didn't," her brother Mario Caicedo told NBC News. "That means somebody kidnapped her or abducted her."
Katie Gardner, the family's spokesperson, said they are confused as to why Stefaniak would hire a cab so early in the morning when her flight wasn't until 1 p.m.
"The Uber driver arrived around 8 a.m. to pick up Stefaniak but could not find her," Gardner told the Miami Herald. "However, her family says the story does not make sense since her flight was not until that afternoon and the airport was only 30 minutes away. And since she had already used that Uber driver the day before, why would she have called a different Uber?"
The Costa Rican law enforcement agency Organismo de Investigation Judicial has launched an investigation into Stefaniak's disappearance and shared an image of her on social media as part of an appeal for information.
In a statement posted on Facebook, the family said local officials and US Embassy in Costa Rica were reluctant to pursue the matter "because they feel she was rational at the time of her disappearance and got into a taxi of her own free will."
"However, she checked into her flight but did not show up. It indicates she was willingly trying to leave the country," the statement added.
"She has not been in contact with anyone since November 27th, nor has she used social media or Uber, which is part of her daily pattern.
"We implore the US State Department to deploy its resources and those of the FBI to access phone records, bank records and utilize all available assets to find our loved one."