Florida Woman Who Threw Coconut at Man Filming Her at Strip Club Accused of Assault With Deadly Weapon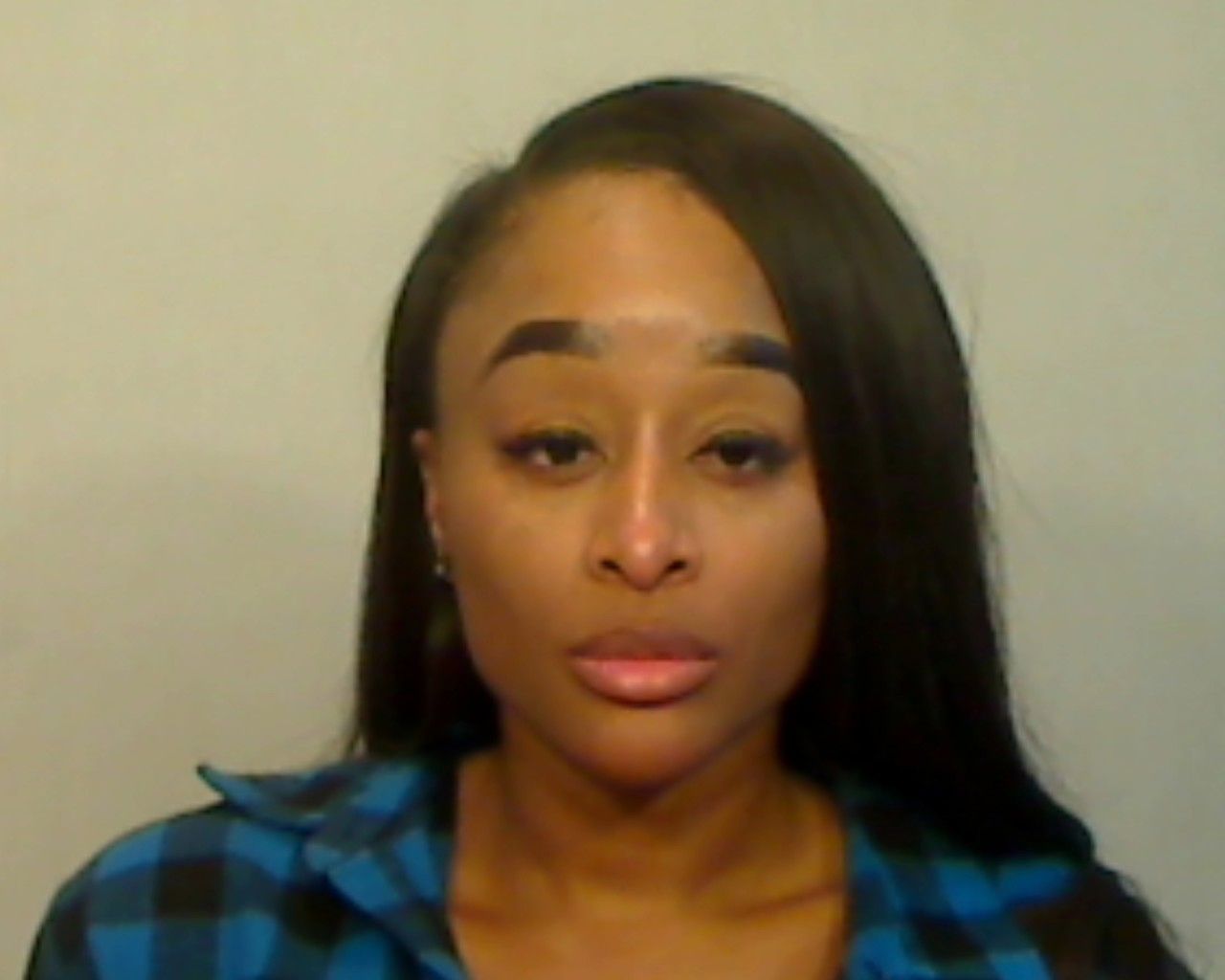 A Florida woman was arrested Saturday after allegedly hurling a coconut at a man who was recording her outside a Key West strip club, arrest records show.
Shonta Latasha Bolds, age 36, was left facing a single felony charge of aggravated assault with a deadly weapon without intent to kill after the incident. The altercation took place at about 2 a.m on May 11 outside the VIP Gentlemen's Club, an adult establishment on Duval Street.
Arrest records posted this week by the Monroe County Sheriff's Office listed the suspect's occupation as a dancer and her home address as being in North Miami Beach. Bolds was held without bond and has since been released. Arraignment is currently set for May 23.
The suspect reportedly admitted to deputies from the Key West Police Department that she had thrown the coconut but denied it collided with the man, who had been filming her as she sat on the porch. The man was named as George Exposito by the Miami Herald newspaper.
"I will be honest with you. I threw it, but it did not hit him," Bolds said, according to a police report detailing the incident. Exposito had allegedly uttered the word "ladies" as he walked past the club, sparking several angry comments from the suspect, the Miami Herald reported.
Exposito's footage did not contain evidence of the attack but did show the improvised weapon "as if it had just been thrown," police noted. According to the Florida newspaper, police officers did not respond when Exposito asked them if he deserved to have the coconut thrown at him.
Local reporting suggests it was not the first violent outburst at the Duval Street business.
Last September, a 26-year-old dancer identified as Ashley Barrett allegedly threatened two of her co-workers by swinging an electric hair-straightener close to their faces.
"I'm going to get you when you least expect it," she reportedly told one of the targets. Barrett was later arrested on two counts of aggravated battery with a deadly weapon without intent to kill.
It was the second time in 24 hours that she had been arrested. Police said the woman was taken into custody earlier the same day after waving a knife at co-workers while intoxicated.
According to Hussein & Webber, a Florida law firm, aggravated assault is a third-degree felony that has penalties of up to five years in prison or five years probation and a $5,000 fine.
"A person found guilty of aggravated assault in Florida may be required to pay restitution to a victim for any expenses resulting from the crime, such as the cost of medical treatment or counseling," West Palm Beach legal firm Dimond Kaplan & Rothstein explained online.