Florida Woman Smashes Huge, Half-dressed Would-be Thief With Bat: 'He said Ow!'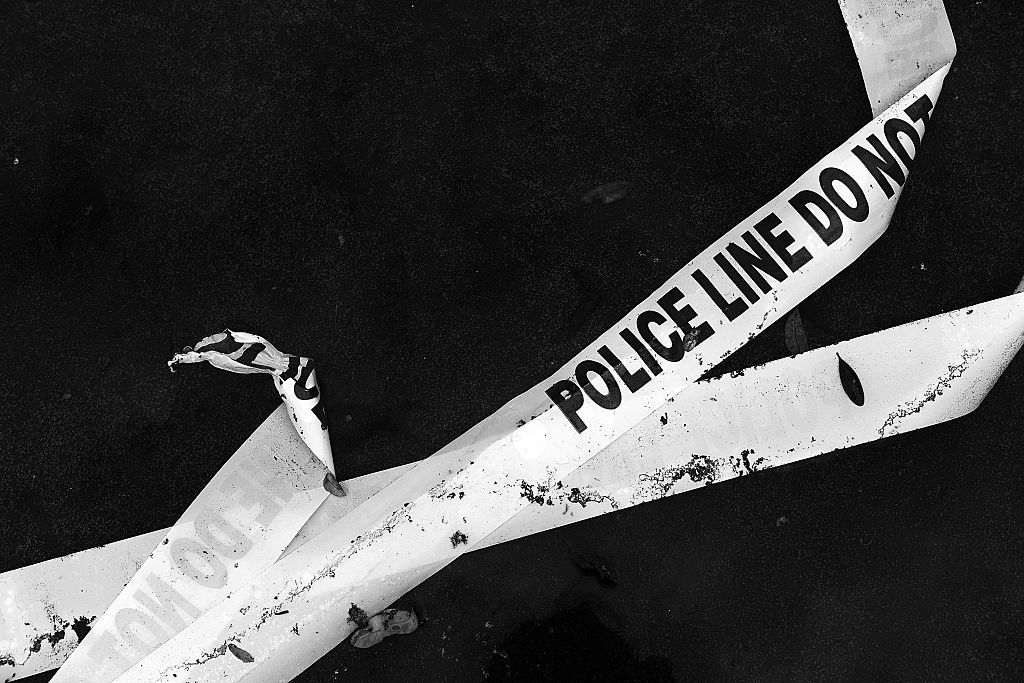 A 65-year-old Florida woman has said a half-dressed man who attempted to break into her car is lucky she didn't have a gun after she deterred him with a softball bat.
"He better be glad I didn't have a gun," Clarese Gainey told CBS affiliate WGFL from her home, where the attempted burglary took place. She added that the suspect was "lucky she only had a bat."
Gainey had the opportunity to put past high school softball skills to the test early Sunday morning when there was a disturbance outside her apartment.
When she looked outside through her window, the elderly woman spotted 5 foot 6 inch, 300-pound Antonio Mosely allegedly pulling on the handle of her car wearing nothing more than his boxer shorts. Before contacting law enforcement, she took matters into her own hands.
"I grabbed my bat and braced myself," Gainey said, explaining she left the apartment to confront the suspected burglar. Mosely, who was later found in possession of narcotics, then charged at her.
He didn't know that the Florida local used to play softball in her youth and that she had been taught how to handle a bat. "I took that bat and hit him upside the head," Gainey said reenacting the motion. "And said 'PIYAH!' and he said 'OWW!'" She explained.
Mosely was later identified after fleeing the scene. Police said after Gainey struck the man with her bat he ran into a nearby mobile home park, still clad in nothing but his boxers.
Authorities later hunted the suspect down with a K-9 unit, finding him hiding in a mobile home. Mosely was found to be in possession of narcotics when police caught up with him.
The suspected burglar was taken back to Gainey who positively identified him. Police later told her that he had a "big knot on his head," according to her the result of the huge whack she gave him.
Mosely has been charged with burglary and drug possession. He is in custody, under remand at Alachua County Jail where he awaits trial.
Gainey repeated her warning to Mosely, "He better be glad I didn't have a gun," according to ABC13. "Because I would have shot him. But this is my gun right here (baseball bat). Because I gone 'Pi-yow!'"