Florida Women Attacked Burger King Manager, Trashed Restaurant Because They Didn't Get Free Fries: Police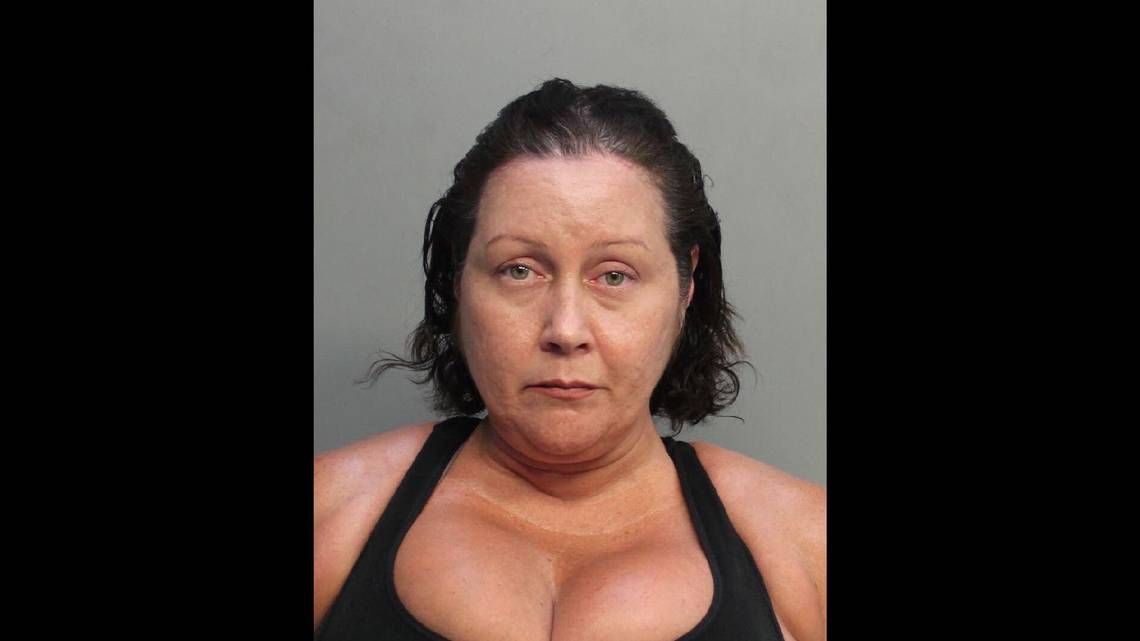 A woman has been arrested over charges that she assaulted a Burger King manager after being refused free French fries.
Natasha Ethel Bagley, 42, and her girlfriend Genesis Peguero, 27, went through a drive-thru at a branch of the fast-food chain at 18240 South Dixie Highway, Miami, on April 2.
They asked for free French fries but they were refused by a staff member. The couple then parked their car and walked into the restaurant, asking which one of the employees called one of them a "bitch," the Miami Herald reported.
Peguero jumped over the counter and claimed she had a pistol in her pocket. She then asked to see the manager and demanded they "give up all the money" in the cash register, according to an arrest report obtained by WTVJ.
Peguero then threatened to hit the manager in the face with a .45 caliber pistol. The unnamed manager tried to call the police but was punched in the face. Begley then joined in on the attack, it is alleged.
The couple then started to ransack the outlet, tearing registers and monitors off the Burger King counter. They then drove away in a black SUV which police later traced to Bagley before arresting her on Monday. Police say Peguero is still on the run.
Bagley, who lives in Hialeah, faces charges including armed burglary with assault or battery, attempted robbery with a deadly weapon and criminal mischief. She is being held without bond.
Last month, also at a Burger King, Seth Gomez was hailed a hero for fighting off an attacker who cornered him and another staff member after they had locked up the restaurant in El Paso, Texas, for the night.
El Paso police said Kenneth Casey Frank was charged with aggravated assault, KFoxTV reported.
In March, an altercation took place at a Burger King outlet in Livonia, Michigan, when Porsha Tyler demanded her money back because she was unhappy with her burger being served with tomatoes the day before.
She went on a tirade and was seen on CCTV video trying to climb up on the counter only to be held back by her fiancé, before throwing a cookie rack at a staff member.