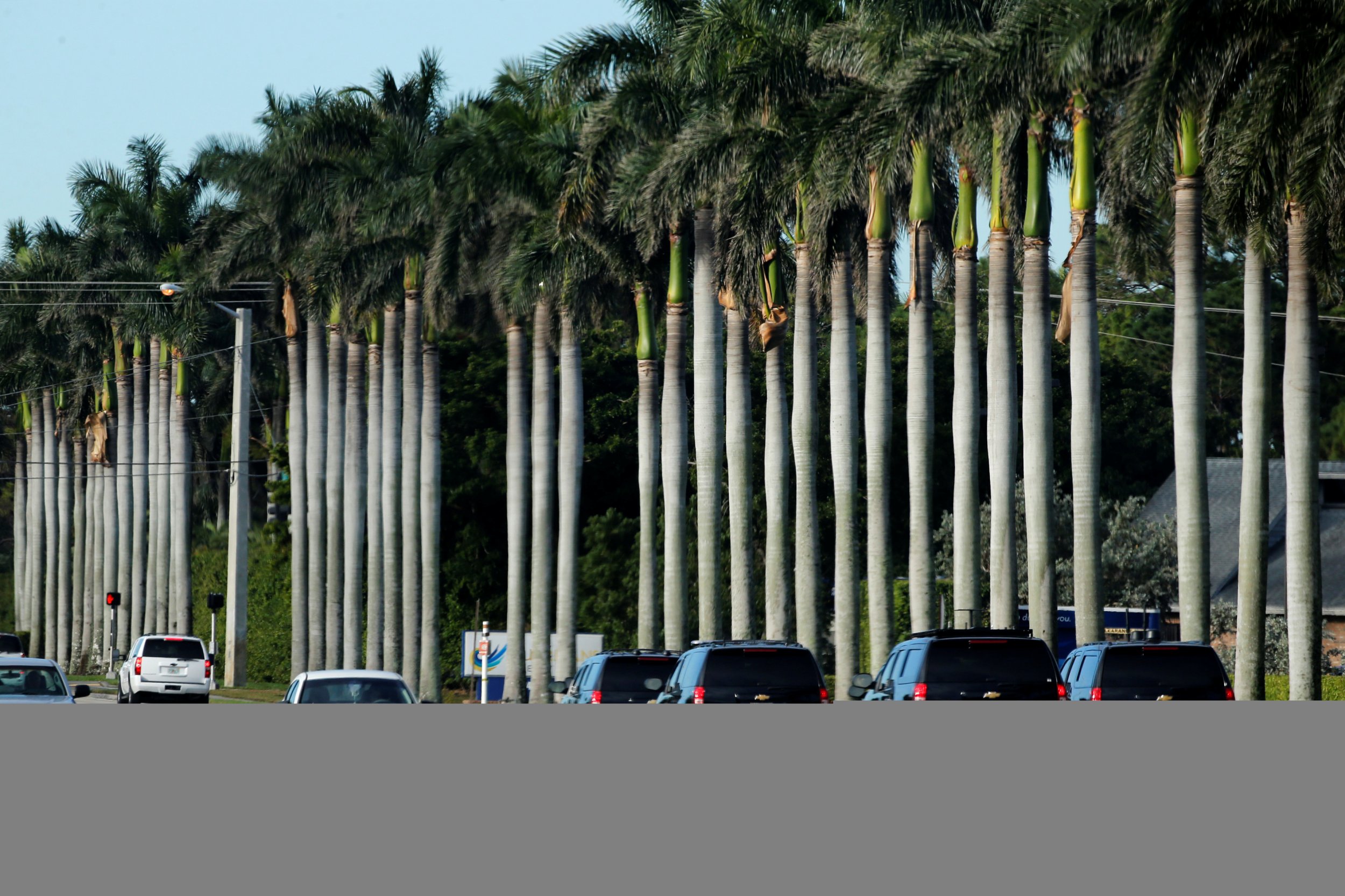 Florida is officially the crème de la crappy of all 50 states, ranking dead last on a list of best to worst locations in America.
Thrillist released a definitive ranking of the states in July with a "go big or go home" ranking system based on, literally, "everything."
"Everything" being their contributions to America: important, well-known people, inventions, food and drink, and unique physical beauty and landmarks.
And Florida, apparently, has none of those things.
"When putting together a list such as this, there can be some temptation to defy popular expectations and go against the grain," the site said. "However, Florida's awfulness résumé is so staggeringly impressive that it couldn't go any other way."
The state that likely broke most every prediction by topping the list was Michigan.
Despite Detroit's bad rep, the site argues that Michigan has more coastline than any other state, except for Alaska. The site also mentions the undeniable beauty of the Upper Peninsula and its residents' willingness to apologize for their creation of Kid Rock.
California and New York rank lower than expected, at Nos. 9 and 13, respectively.
Barely beating out Florida at the low end of the list are Delaware and Ohio. Thrillist has, somewhat rightfully, dubbed Ohio the "Florida of the North." Ouch.
So what makes Florida so god-awful?
Could be the humidity, the atrocious traffic and the fact that just a few years ago Floridians were smoking bath salts and eating people's faces off.
"I lived there for four years as a reporter in central and south Florida, and love it in the way that only a person who has gotten the hell out possibly can," Thrillist travel editor Sam Eifling told Newsweek. "Florida is where bath salts and Creed and the Great Recession all got their starts. It's where Donald Trump has chosen to hang out for seven solid weeks during the past year. I mean, c'mon."
Florida's rep has also been permanently damaged since that fateful day in 1981 when Miami became the birthplace of rapper Pitbull (aka Mr. Worldwide).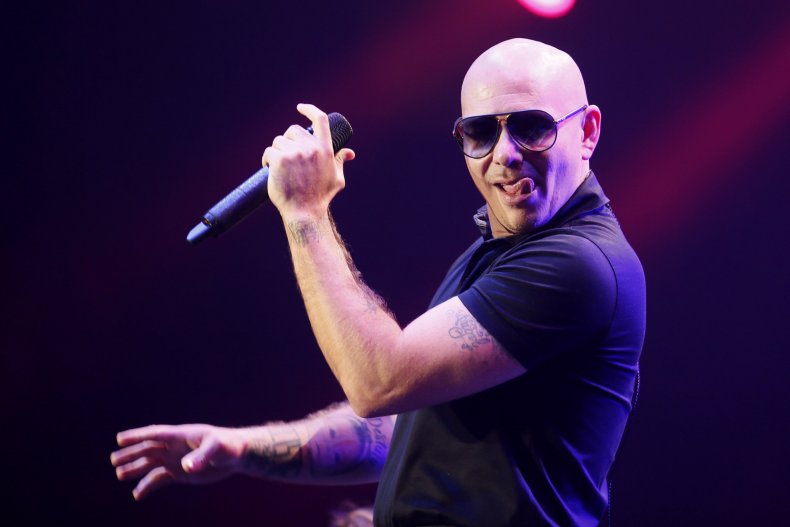 But according to this reporter's experience, what the Southern state lacks in overall quality of life it makes up for in amusement parks. Florida owes all that it has to Disney World and Universal Studios.
Despite the state's unfavorable ranking, Thrillist remains optimistic for the Sunshine State. It leaves Florida a message of encouragement and positivity: "You were born for this. Embrace it."