Florida's Ban On Smokable Medical Marijuana Is 'Unconstitutional,' Judge Rules
Florida's ban on smokable medical marijuana is unconstitutional, a judge ruled Friday.
Patients in Florida "have the right to use the form of medical marijuana for treatment of their debilitating medical conditions as recommended by their certified physicians," Leon County Circuit Court Judge Karen Gievers wrote in her 22-page ruling, according to The Hill.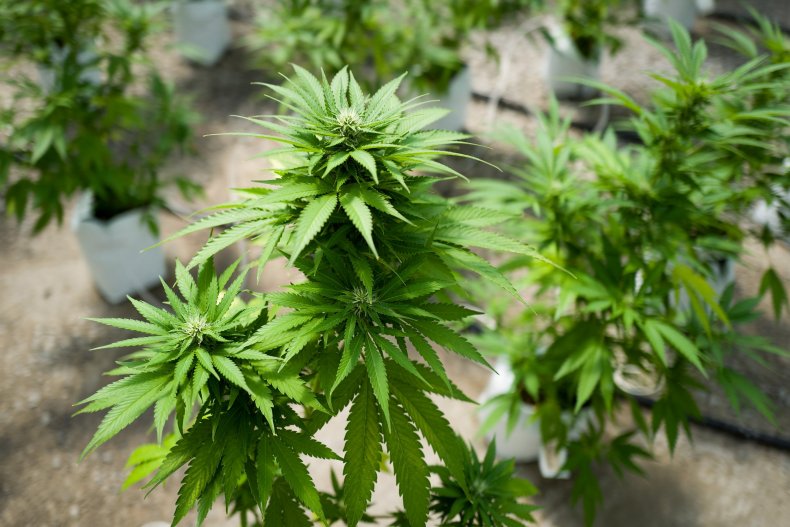 The state's Department of Health announced in a statement that it has appealed the ruling, prompting an automatic stay, The Associated Press reported.
A spokesman for the department told the AP that Gievers' ruling "goes against what the legislature outlined when they wrote and approved the law to implement the constitutional amendment that was approved."
In 2016, voters approved a constitutional amendment that allows the use of medical marijuana. The amendment's language noted that the Legislature and local governments could restrict smoking medical marijuana in public locations, according to the AP.
The following year, Florida's Legislature passed laws, which were signed by Governor Rick Scott in June, that barred the sale of smoking products due to health risks. The laws allowed patients to use medical cannabis by vaping, foods, oils, sprays and tinctures.
Two weeks after Scott signed the bill, Orlando attorney John Morgan filed a lawsuit to challenge the ban. Morgan was joined by two terminally ill patients who claim to benefit from smokable medical marijuana.
"So many people won't smoke due to the stigma and it being against the law. This is legitimate medicine," Cathy Jordan, who has ALS and says smoking has helped prolong her life, told the AP. "This ruling is not just for me but for many other people."
Medical marijuana is legal in 29 states and in Washington, D.C., though there is no uniform approach among those states and the capitol. Despite this, marijuana is still illegal under the federal government.