Floyd Mayweather Jr. Confirms Fight Against Andre Berto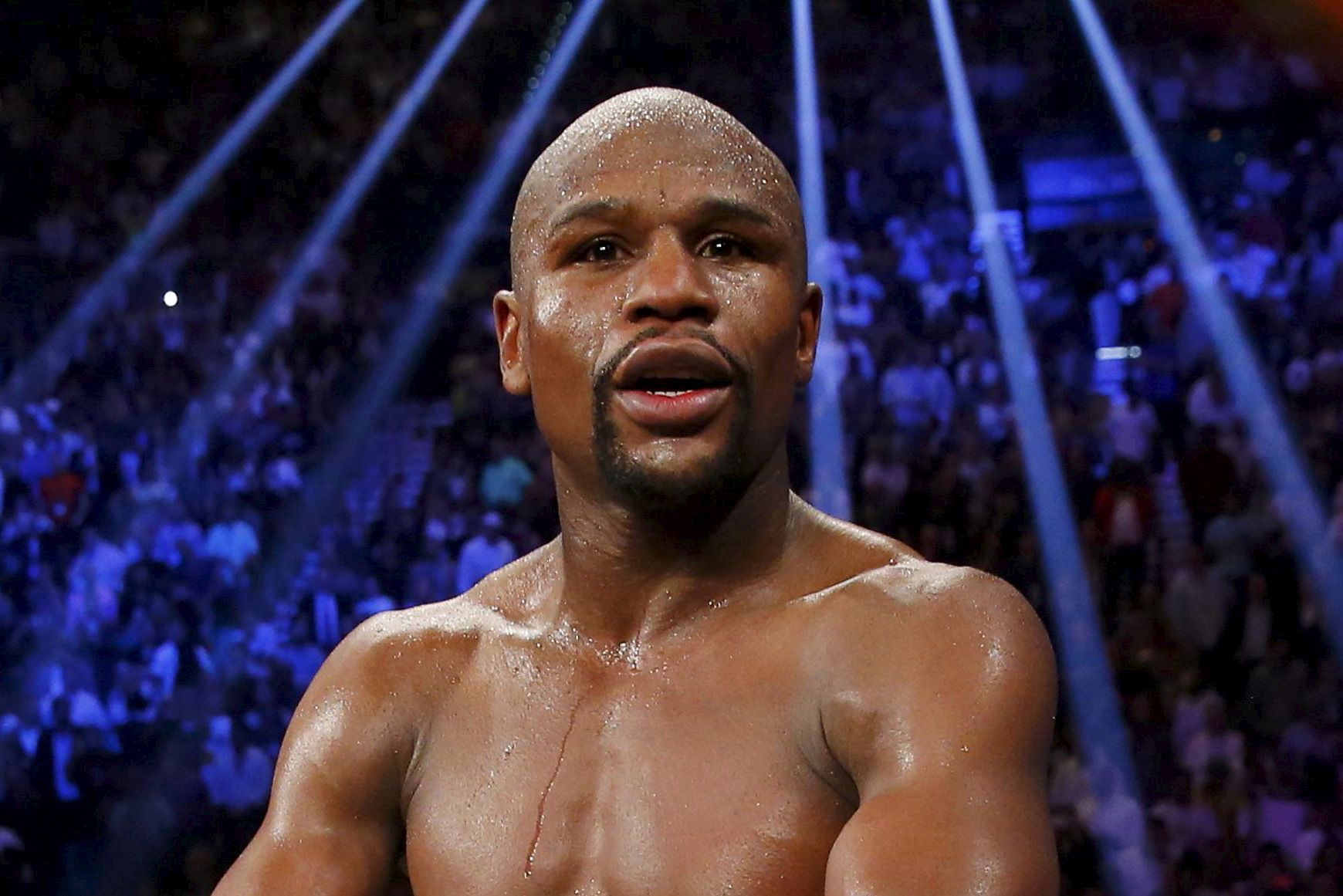 Floyd Mayweather Jr. will fight Andre Berto on September 12, the undefeated boxer confirmed on Tuesday in an Instagram post. Berto is 30-3 with 22 wins by knockout. He is the former IBF welterweight world champion and has participated in the Olympics.
Mayweather last fought Manny Pacquiao, whom he beat on May 2. Both boxers profited handsomely on the fight, with Mayweather reportedly earning over $200 million from the event.
Mayweather will fight at the MGM Grand Garden Arena in Las Vegas. He has previously said this September bout would be his last fight.
The details of the Mayweather-Berto deal have not been made public, but if the Mayweather-Pacquiao fight is any benchmark, they'll both be taking home pockets of cash.