How to Avoid the Flu: Stay Away From Millennials, Who Apparently Go Everywhere While Sick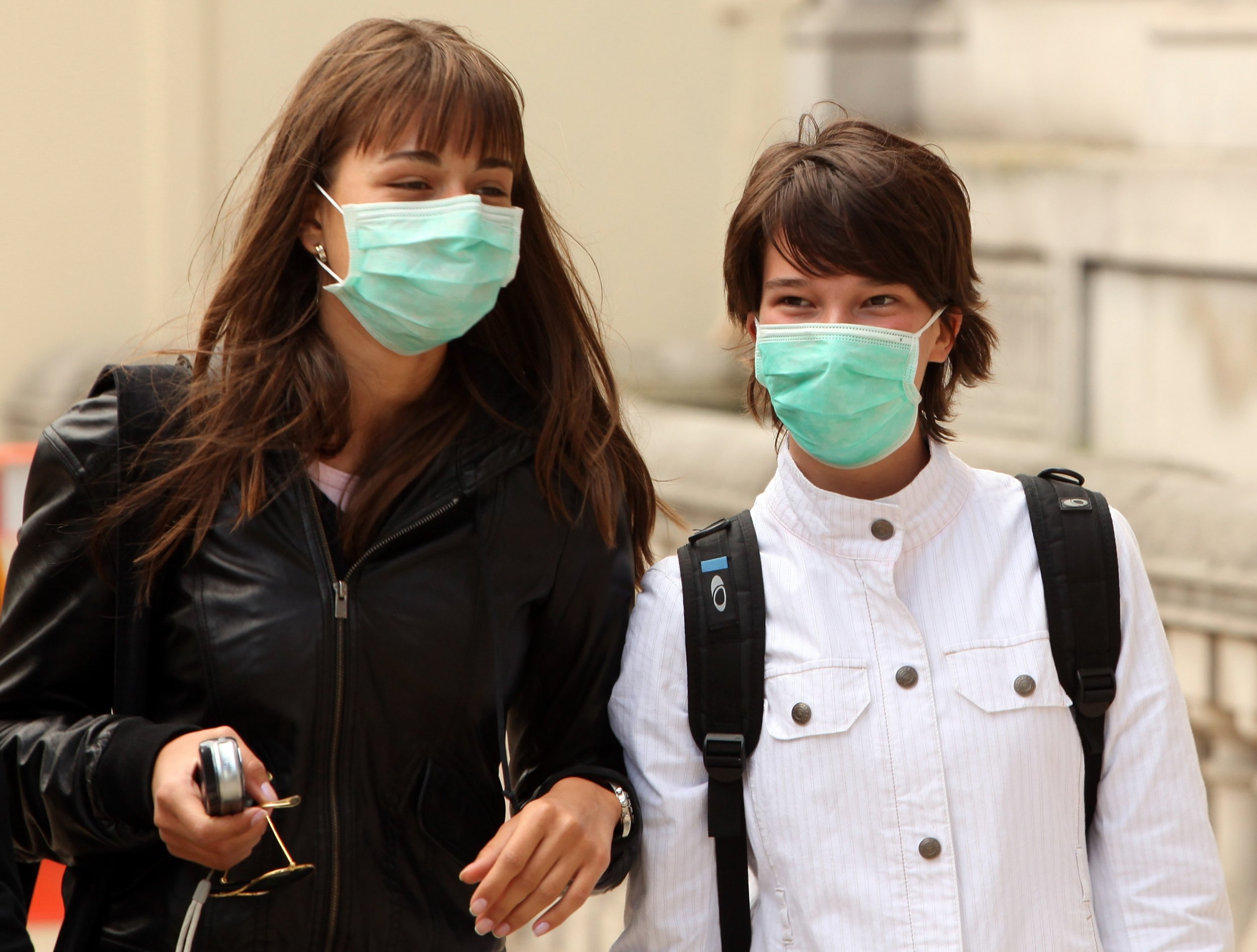 Flu season is getting going, and if you're on an all-out quest to stay healthy you'll need to do more than the standard getting a vaccine and washing your hands. You'll need to avoid millennials.
That's right—that oft-blamed generation is now being criticized for spreading the flu. The research is no joke: A survey out this week from CityMD shows that young people are more likely than older people to go out in public while feeling sick.
Related: Flu season 2017: CDC reveals the best time to get your shot
Three-quarters of respondents between the ages of 18 and 34 said that the last time they had the flu or flu-like symptoms, they left the house, compared to 56 percent of people 35 and older. The top destinations for ill millennials included the grocery store, friends' houses and restaurants. And here's the worst part: Even though they were sneezing and coughing, more than half of all respondents said they didn't use hand sanitizer.
Gross.
"Most millennials are young and healthy," CityMD's David Shih told CBS News. "Many of them probably never even had the flu before, so they may think some of their symptoms are just extended cold-like symptoms, and so they may underestimate how long it takes to recover from it."
The flu is typically contagious for about a week, and the period when you can spread it actually starts the day before you begin feeling sick.
Millennials, and especially young women, are already notorious for not taking sick days. But they're also famously shy about getting flu shots, with 52 percent saying last year they didn't plan to get one. They gave a variety of excuses, including that they didn't think it would work and they didn't want to spend the money.
That, coupled with the new data on millennials not staying inside while sick, is not good news going into peak flu season. Even though young people themselves may not fall seriously ill, when they're contagious they put the elderly, the pregnant and the very young at risk, according to The New York Times. The number of hospitalizations for flu-linked conditions since 2010 may be as high as 710,000.
"If the message to protect yourself is not effective, maybe do it to be a good community member," Dr. Joe Bresee, with the Centers for Disease Control and Prevention, told the Times last year.
The CityMD survey included responses from more than 1,800 Americans collected between August 24 and 28.