Flu Season 2018: One in 10 Deaths During First Week of Year Due to Virus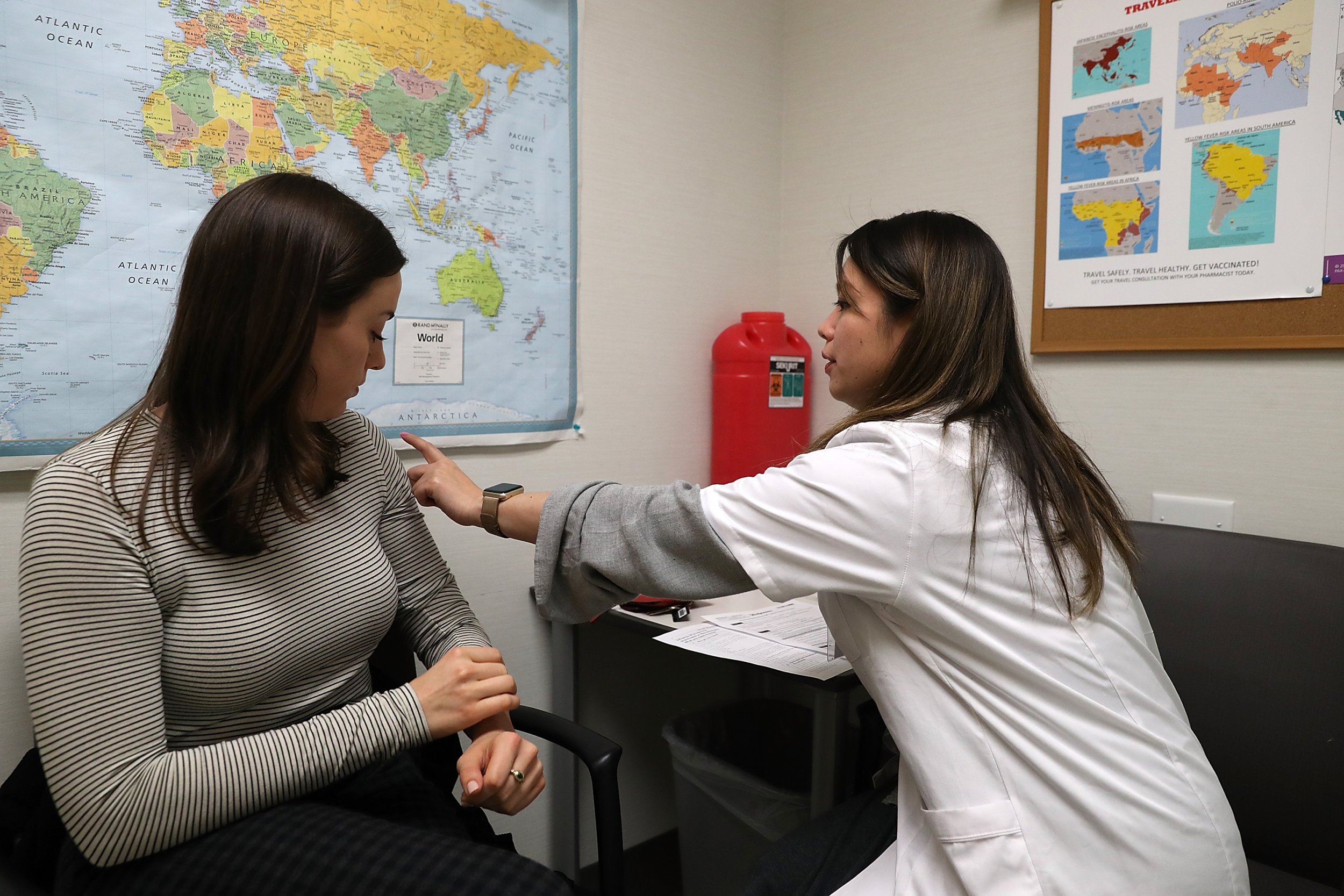 Flu and pneumonia were responsible for more than 9 percent of the deaths that happened in the United States during the first week of 2018, according to new data released Friday by the Centers for Disease Control and Prevention. The virus has also killed at least 37 children so far this season.
"Remember, it's not too late to get the flu shot for yourself and for your child," CDC director Dr. Brenda Fitzgerald said during a media briefing in a recorded statement.
Dr. Dan Jernigan, a captain in the U.S. Public Health Service and the director of the influenza division of the CDC's National Center for Immunization and Respiratory Diseases, noted that the proportion of deaths due to the flu may continue to increase as the season continues. For two of the recent H3N2 seasons, he noted, the highest weekly rate of flu-related deaths was around 11 percent. "We haven't reached those peaks yet," he noted. "We may get to that level or even surpass those numbers as the season progresses."
The virus circulating this year, H3N2, is typically associated with more serious illnesses, higher rates of hospitalizations and more deaths.
This flu season is one of the worst since the 2009 swine flu pandemic—and we're probably only halfway through it. Unlike previous years, Jernigan noted, "flu activity became widespread within almost all states and jurisdictions at the same time."
While flu season appears to be waning in some states, including hard-hit California, "we anticipate that there will be more pediatric deaths this year," he said. "They may even be as much as twice the number we have."
The rate of hospitalizations due to the flu in California was around 4 times higher than it was during 2014-15, Jernigan noted.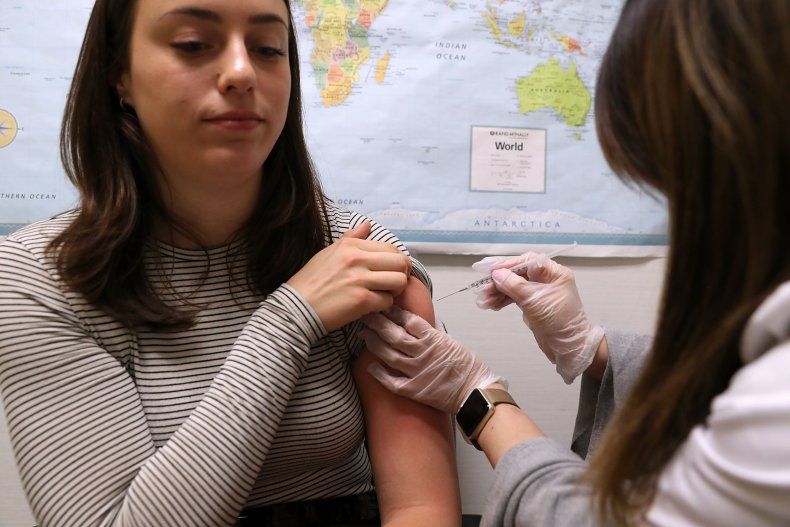 Notably, younger baby boomers also appear to be hospitalized more often than they have been in other recent seasons. People between 50 and 64 years old are currently the group with the second-highest hospitalization rates due to the flu; people who are over 65 years old always have the highest rates. Usually, children under four years have been the second most-hospitalized group.
"In other words, baby boomers have higher [hospitalization] rates than their grandchildren right now," Jernigan said.
Part of the reason for these high rates is one strain of the virus circulating this year, H3N2. (Another flu virus strain, H1N1, "is also contributing to these higher rates," Jernigan noted.) The H3N2 strain is associated with more serious illnesses, higher rates of hospitalizations, and more deaths.
H3N2 first emerged 50 years ago, in 1968—which may explain why baby boomers are at a particular disadvantage. H1 and H2 flu viruses were circulating around the time of the baby boom, and a phenomenon called imprinting means their reaction to future flu viruses may be shaped by their responses to the first strain they ever encountered. For most baby boomers, who were all born by the early 1960s, their first strain was unlikely to have been H3N2 just based on the year the virus emerged.
"There's still a lot for us to learn about this, but I think it shows the complicated nature of influenza," Jernigan said