Flu Epidemic Has Closed Schools in at Least 12 States, and Administrators Say That's Not Normal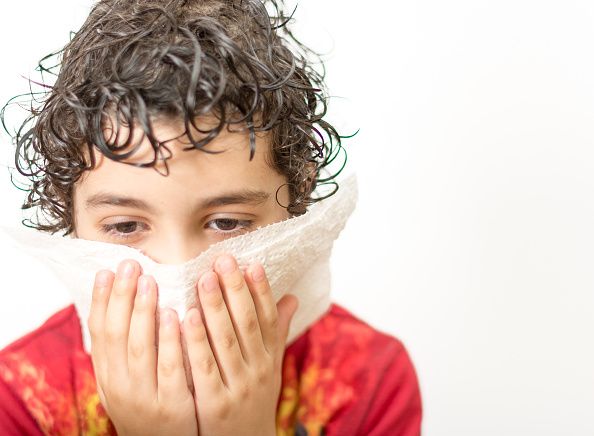 School across at least a dozen states have closed their doors for a day or longer this flu season as the illness spreads at a rate that officials say they've never seen.
The 74 reported Monday that the closures—a result of "excessive absences and concerns about the [flu] virus"—have spanned about 20 districts or individual schools in Alabama, Arkansas, Idaho, Illinois, Michigan, Missouri, North Carolina, Ohio, Oklahoma, Tennessee, Texas and Virginia.
"What has made this [year] set apart for us...is the degree of severity and how far it's been spread," Jill Siler, superintendent of the Gunter Independent School District in Texas, told Newsweek. "It's unlike anything we've seen before."
The Gunter school district last Wednesday recorded more than a quarter of its 900-plus students missing, Siler said.Of the nearly 200 reported absences at the elementary and middle school level, almost three-quarters of them were confirmed flu or flu-like symptoms.
One second-grade classroom, which had started that day with about six students, ended with one. The district had then closed all of its schools for a week, with a slated Wednesday reopening.
Siler said a cleaning service had to come in and meticulouslysanitize all surfaces, including "every Lego and Potato Head" in a kindergarten classroom.
The Carmel Christian School in Matthews, North Carolina, also kept its students home the Thursday and Friday before Martin Luther King Jr. Day, after more than 16 percent of its nearly 950 students called out sick earlier that week. The absentee rate since the school's reopening last Tuesday has lingered around a "normal" 3 to 4 percent, Jay Hancock, the executive pastor of Carmel Baptist Church, told Newsweek.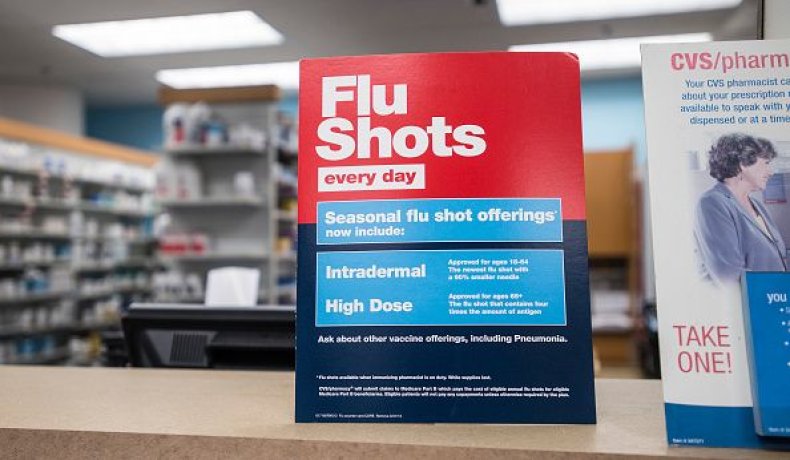 The 2017-18 flu season, which has predominantly featured the influenza A, H3N2 strain, is now considered "widespread" in 49 states, with the second week in January marking the first time in 15 flu seasons that all states in the continental U.S. recorded widespread flu activity simultaneously, according to the Centers for Disease Control and Prevention. Thirty children have died from influenza-related causes this flu season since October, according to the CDC.
Influenza-associated child deaths reported to the CDC during regular flu seasons since 2004 have ranged from a low of 37 deaths during the 2011-12 season to a high of 171 deaths during the 2012-13 season.
While this season's flu vaccine has been less effective than in previous years, people are still encouraged to get it.
Apart from vaccinations, Siler offered a tip for parents and students to prevent continued outbreaks: If you're not feeling well, "Stay at home."
"Don't go to the movie theater. Don't go out shopping," she said. "Stay home until you are well."