Flu Shot 2019: Publix, Walgreens, CVS And Where Else to Get a Free Vaccination
It's flu season again, and the Center for Disease Control and Prevention (CDC) has released the vaccine for the 2019-2020 flu season. Flu season runs from fall to early spring, but the time to get vaccinated is now.
The CDC recommends getting the vaccination by the end of October, since the vaccine takes two weeks to become fully effective.
For those with insurance, getting a free flu shot is relatively easy and accessible. Pharmacies such as CVS, Walmart and Walgreens accept most insurance, and CVS allows walk-ins without an appointment.
Some places incentivize getting a flu shot with coupons and promotions. Target often offers a $5 giftcard. Safeway offers 10% your next grocery visit and at Publix, you will receive a $10 gift card when you get a flu shot.
For those with insurance under the Affordable Care Act or Medicare B, the flu shot is free at your doctor's office.
If you don't have insurance, getting a flu shot can still be affordable. The cheapest option is Costco, which is $19.99. Other pharmacies range from $30-$50. At both Sam's Club and Costco, you do not need a membership to get a flu shot.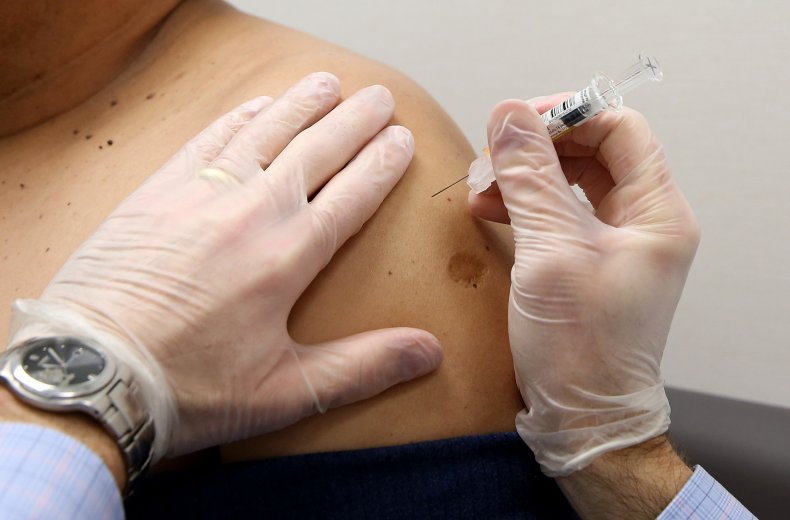 Without insurance, it is possible to get the flu shot for free, but options are slightly more limited. Check with your local county health department, as many are increasingly offering flu vaccinations for all ages.
Another option is to see if your employer is willing to offer vaccinations at work. According to researchers from the CDC, it is estimated that $34 billion is lost annually due to the flu.
The quadrivalent vaccine protects against four strains of the virus and is safe for most above the age of six months. For those 65 and older, it is recommended to get the trivalent strain, but these are not yet available at retailers. Pregnant women can also request specific vaccinations safe for them.
According to the World Health Organization, 10% of residents get the flu each year. This results in the death of 36,000 Americans per year. The flu can be particularly dangerous for the elderly, children and pregnant women. Less than half the population gets vaccinated annually, despite generally accessibility.
After vaccination it's likely to experience mild flu-like symptoms such as a fever, headache, nausea and muscle aches, but the CDC claims that only 1-2% will experience a fever.
If you do get the flu, stay home to avoid transmission to others. Wait 24 hours after your fever goes away before leaving the house, as you may still be contagious at that time.