Employee Forced to Get Flu Shot or Face Termination Suing for Religious Discrimination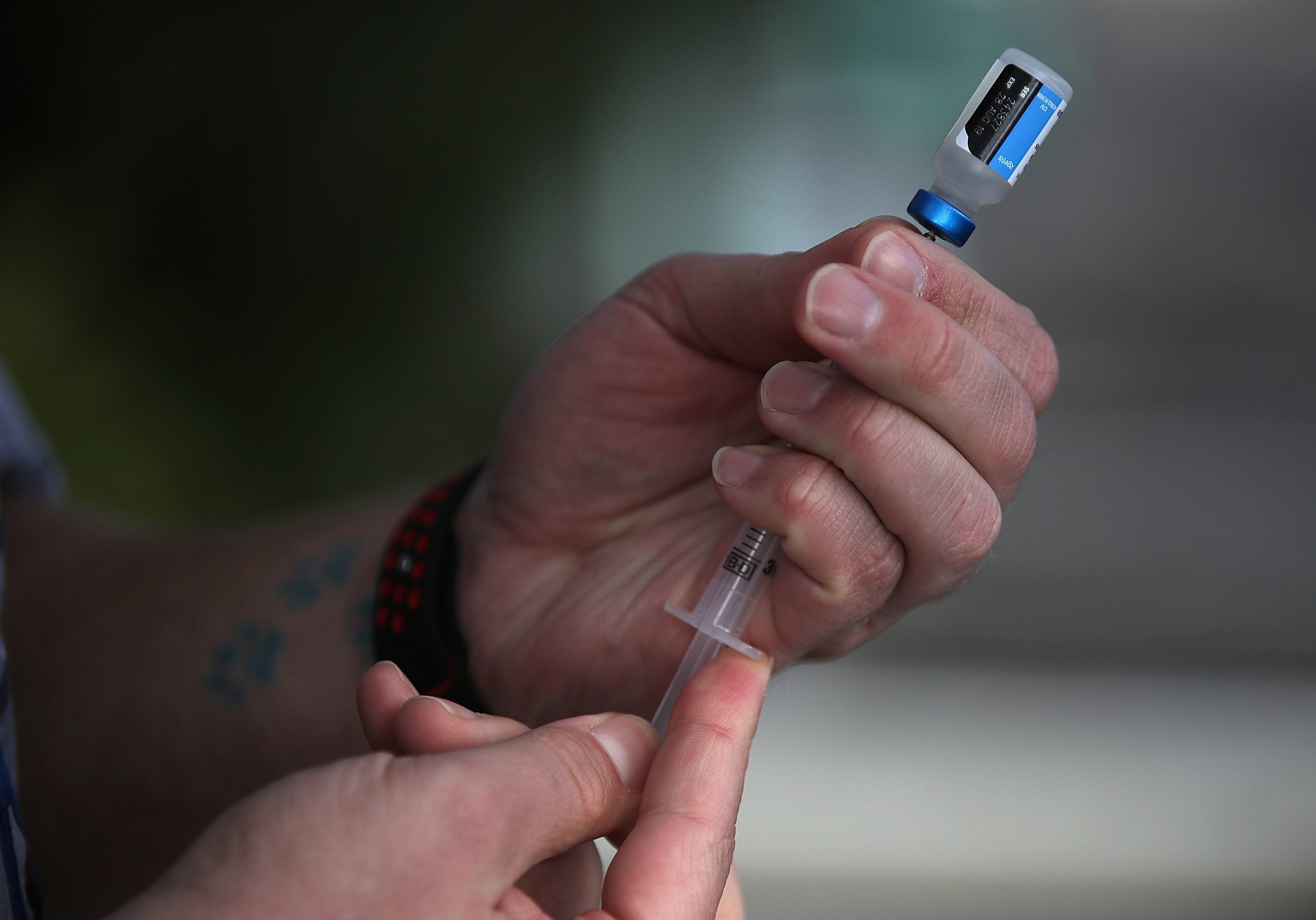 In 2016, a female employee of a nursing home in Wisconsin was forced to get a flu shot in order to keep her job, despite her protests that the vaccine went against her religious beliefs. The Department of Justice filed a lawsuit against the nursing home, and now the facility has revised their rule on mandatory flu vaccines.
Lasata Care Center, a nursing home in Cedarburg, Wisconsin, will no longer require all employees to receive a flu vaccine, Fox News reported. However, in order to be exempt from this requirement, employees must have a written note from their clergy leader that backs their wishes to refrain from the vaccine. In addition, employees who do not receive a flu shot must wear masks when they are in the vicinity of elderly patients during flu season. This typically lasts from October to May.
The change in protocol comes after Barnell Williams, a certified nursing assistant, was forced to get a flu shot last year or face termination. Williams told her employer that she believed her body was a "holy temple" and that getting a vaccine went against her religious beliefs, The Milwaukee Journal Sentinel reported. However, she did not belong to any specific church or religious organization.
After complying with her employer's vaccination demand, Williams reportedly became very distraught and anxious. On Tuesday, the Department of Justice filed a religious discrimination lawsuit against Ozuakee County, who owns the Lasata Care Center nursing home. The lawsuit cites that Williams experienced extreme distress from being forced to receive the shot against her desires. According to the lawsuit, Williams became withdrawn and lost sleep over "fear of 'going to hell' because she had disobeyed the Bible by receiving the shot."
The flu shot protects against influenza, a sometimes serious disease that can be even more dangerous for those with weakened immune systems, such as the elderly patients at a nursing home. People who are age 65 and older account for 80 percent of flu deaths, CNN reported. The vaccine is relatively safe, with side effects ranging from soreness at the site of the injection and a low-grade fever. However, Assistant Attorney General John Gore for the Civil Rights Division said that employers should not have to choose between their job and their religious beliefs. The lawsuit is now being reviewed by the Justice Department, The Washington Post reported.