Hundreds of Passengers Stranded As Airline Suddenly Goes Out of Business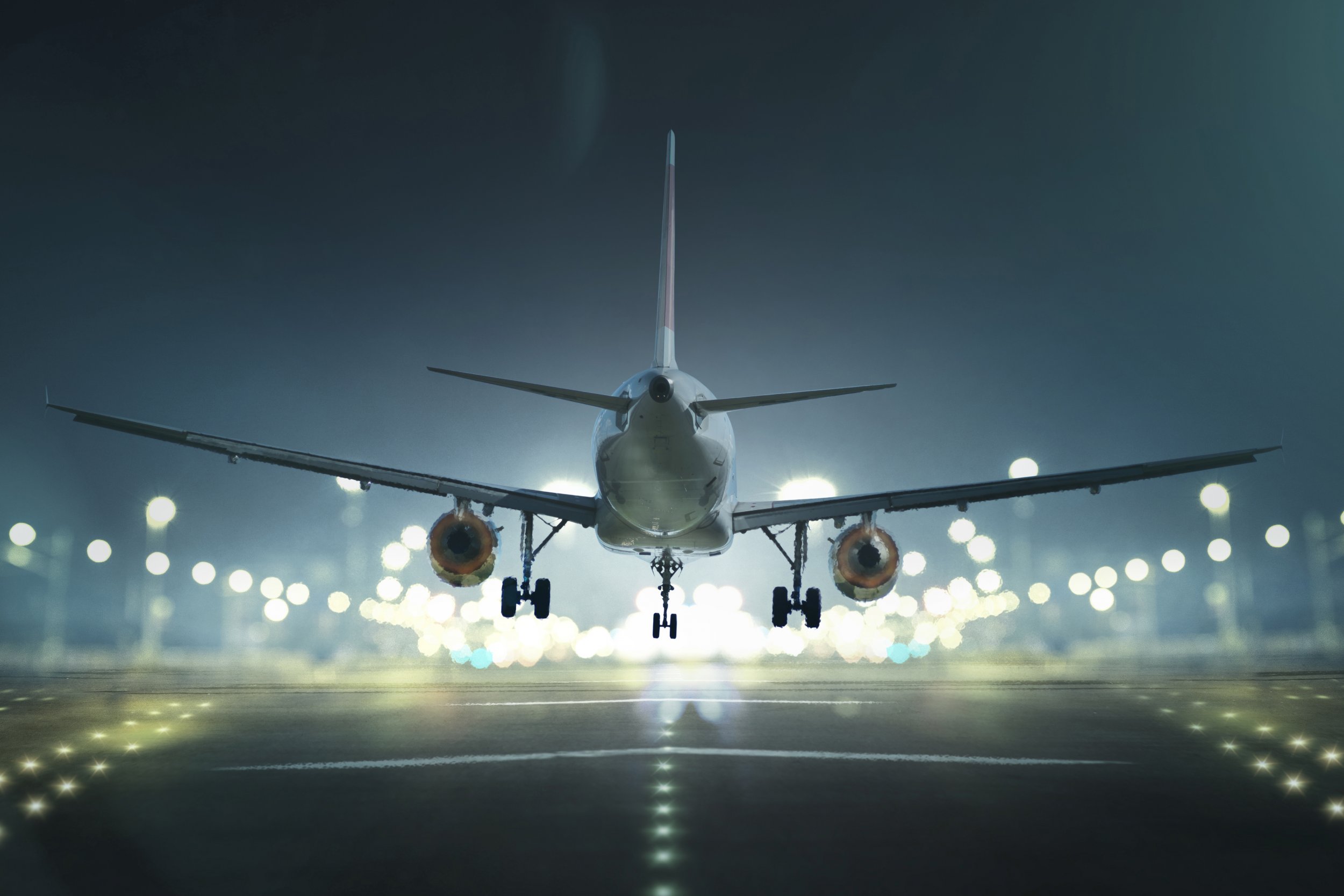 Hundreds of holidaymakers traveling with British airline Flybmi have been stranded after the company went out of business Saturday, The Associated Press reported.
The airline, also known as British Midland Regional Limited, blamed Brexit-related uncertainty and rising fuel prices for its collapse in a press release issued Saturday.
Flybmi cancelled all flights Saturday and warned affected passengers it would not be able to arrange alternative journeys. Customers would have to purchase replacement flights themselves, the company stated.
Some customers may be able to get a refund by contacting their credit card issuers, Flybmi continued. The U.K.'s Civil Aviation Authority published advice on claiming money back on its website Saturday.
Durham University student Mary Ward told the BBC she was stuck in Brussels because of the airline's collapse. "I paid £130 ($170) for my flight which it doesn't seem I'm going to get back—I don't know how I am going to get back to Durham," she said. "I can't afford any of the flights or the [train]."
Some passengers learned their flights had been canceled after they had already traveled to the airport.
Richard Edwards from West Sussex told the BBC his family had passed through security on their way to Munich when they heard the announcement. "They laid on taxis to Heathrow and booked us on a Lufthansa flight to Munich," he said. "I don't know how we will get back yet. I'm not confident Flybmi will be able to sort it."
Before it announced it was filing for administration—a British form of bankruptcy—Flybmi operated flights to 25 European cities on 17 jets, employing a total of 376 staff. It reportedly flew 522,000 passengers on 29,000 journeys last year.
"It is with a heavy heart that we have made this unavoidable announcement… The airline has faced several difficulties, including recent spikes in fuel and carbon costs," a spokesperson said. "Current trading and future prospects have also been seriously affected by the uncertainty created by the Brexit process, which has led to our inability to secure valuable flying contracts in Europe and lack of confidence around BMI's ability to continue flying between destinations in Europe."
Flybmi suggested it was a casualty of a regional industry beset by difficulty. Last October, Nordic budget carrier Primera called in administrators after 14 years of business. Like British company Monarch, which collapsed in 2017, it left thousands of passengers stranded around the world. The U.K. government spent tens of millions of pounds repatriating affected Monarch customers.