Flying and Cancer: Flight Attendants Have Higher Rates of Numerous Cancers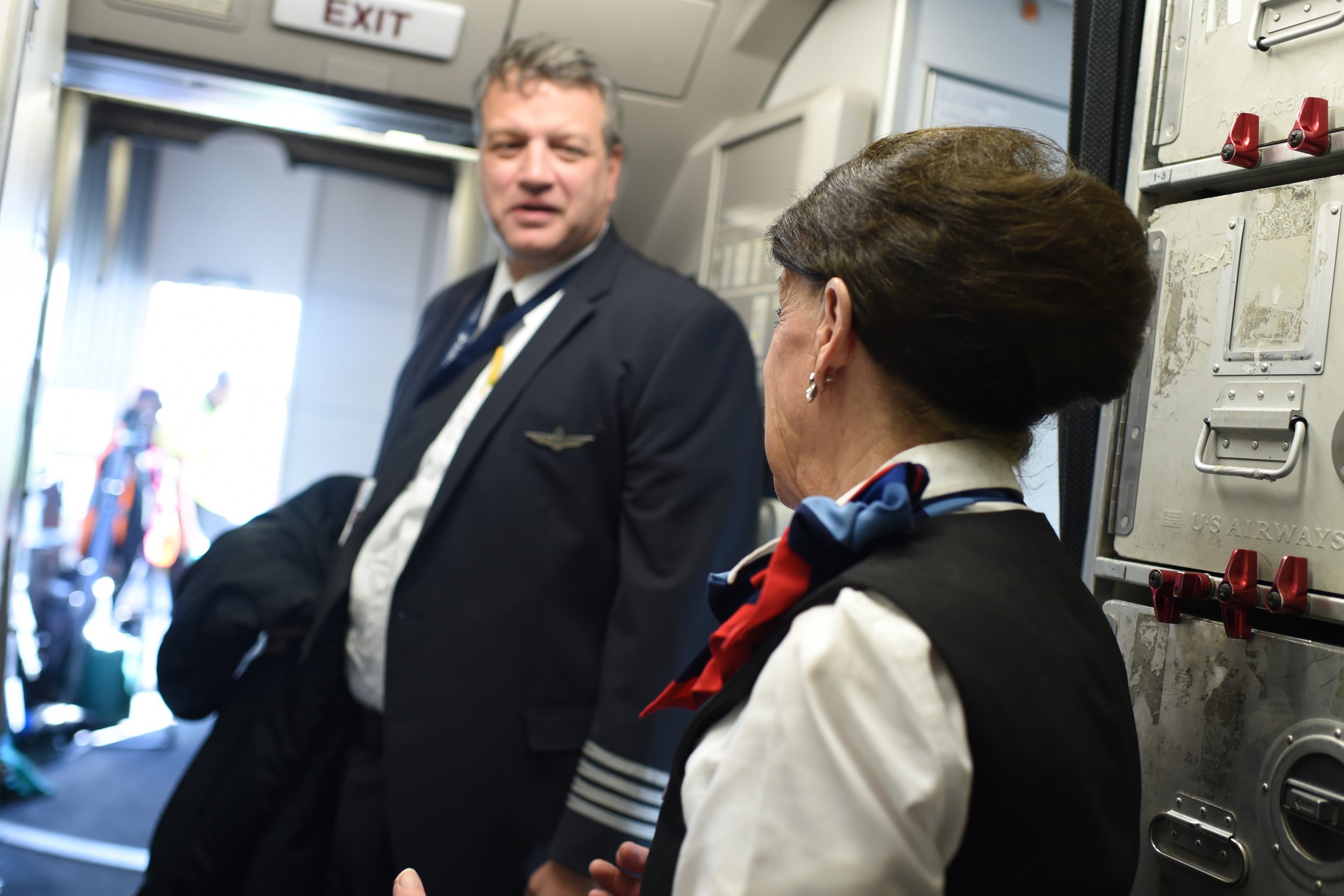 A study of more than 5,000 U.S. flight attendants has shown they have higher rates of certain cancers than the general public. Data showed a higher prevalence of breast, uterine, thyroid, gastrointestinal and cervical cancers among cabin crew members.
For the first time, researchers also showed cabin crew members have higher rates of non-melanoma skin cancer. Their results were published Monday in the journal Environmental Health.
Researchers surveyed 5,366 male and female flight attendants from 2014 to 2015 and compared cancer rates to those recorded in the Centers for Disease Control and Prevention's 2013 to 2014 National Health and Nutrition Examination Survey.
Flight attendants had higher rates of all cancers investigated. Women cabin crew, in particular, were more likely to develop breast, melanoma and non-melanoma skin cancer.
"Our study is among the largest and most comprehensive studies of cancer among cabin crew to date and we profiled a wide range of cancers," said Irina Mordukhovich, a study author and research fellow at Harvard TH Chan School of Public Health, in an emailed statement. "Consistent with previous studies, we report a higher lifetime prevalence of breast, melanoma and non-melanoma skin cancers among flight crew relative to the general population. This is striking given the low rates of overweight and smoking in this occupational group."
Having three or more children—or none at all—was also a risk factor for breast cancer in female flight attendants. Not having children is a known risk factor for the disease in women, but the researchers were surprised to see increased rates in those with multiple kids. "This may be due to combined sources of circadian rhythm disruption—that is sleep deprivation and irregular schedules—both at home and work," Mordukhovich added.
The National Institute for Occupational Safety and Health (NIOSH) lists circadian disruption and cosmic radiation as potential cancer causes. A NIOSH study published in June 2017 also found higher rates of breast cancer in female flight attendants who had given birth three or more times. The authors couldn't link cosmic radiation or circadian rhythm disruptions to breast cancer because they couldn't isolate these two factors.
Although it's still not a proven link, the researchers writing in Environmental Health think U.S. airlines could do more to protect flight attendants from the perils of radiation and abnormal sleep patterns. "The E.U. already evaluates radiation exposure among flight attendants, which our findings show may be an important step toward lowering cancer risk among this work population," Eileen McNeely, a fellow study author also of Harvard TH Chan, said in a university statement.