Russia Mocks Mueller Investigation and Michael Flynn: 'Is This a Crime Worthy of the Electric Chair?'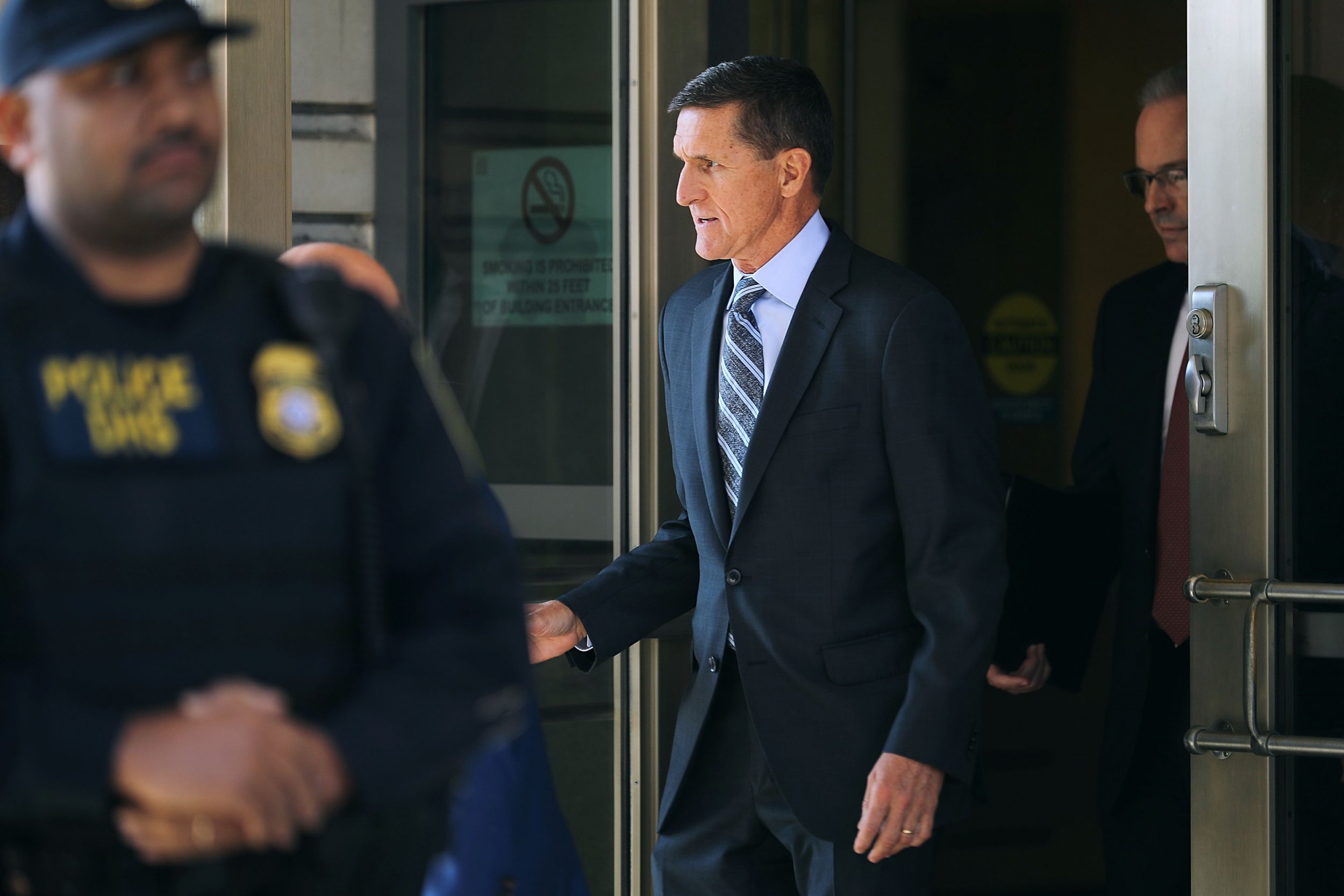 Former national security advisor Michael Flynn's guilty plea of lying to the FBI about his conversations with Russia's ambassador during last year's presidential transition caused a ruckus in the United States as special counsel Robert Mueller's investigation inches closer to President Donald Trump.
But in Russia, Flynn's guilty plea was played down as just another chapter in a months-long witchhunt.
As reported in The Moscow Times, Russian senator and ally of President Vladimir Putin, Alexie Pushkov, tweeted that Mueller was pumping "a bag of smoke" and downplayed Flynn's guilty plea as a negligible misstep.
"Is this crime worthy of the electric chair?" Pushkov wrote on Twitter on Sunday.
Pushkov's comments were echoed by Konstantin Kosachev, head of Russia's Foreign Affairs Committee, who wrote on Facebook that the attempt to connect Flynn's guilty plea to wider collusion between Trump and Russia "bullshit" and "a theater of the absurd."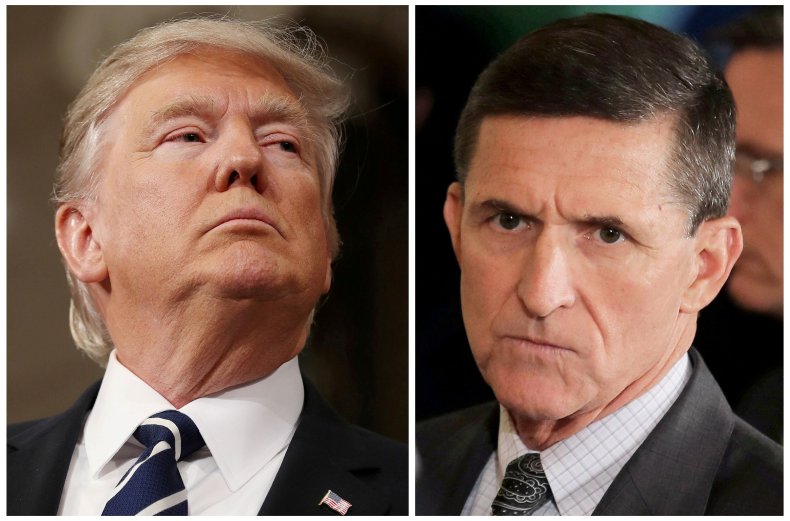 Russian media also deplored attempts at connecting Flynn's guilty plea to Russia's supposed intentions to undermine the 2016 presidential election.
As noted by the Times, Sputnik, a state-funded news outlet, ran an article on the investigation with the headline, "Flynn's Guilty Plea Not the Smoking Gun in Mueller Investigation."
The article quoted Andrew C. McCarthy, contributing editor of the conservative National Review, who wrote on Friday that there was "nothing wrong with [Flynn] having meetings with foreign counterparts."
RT followed in Sputnik's footsteps with an article citing several Russian political scientists who argue that there is nothing of substance behind Flynn's guilty plea.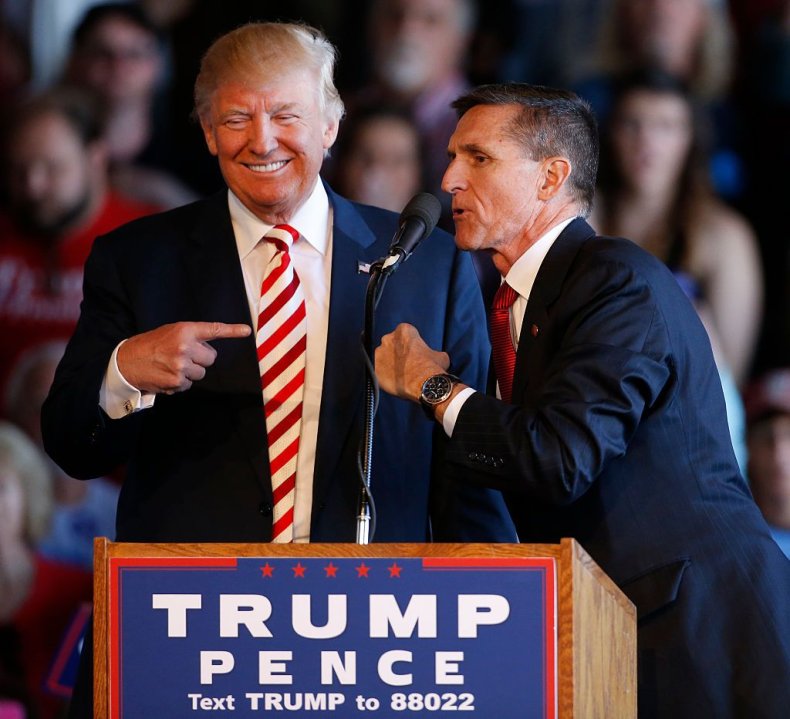 These accounts of the investigation and Flynn himself run contrary to what many in America say is a watershed moment in Mueller's investigation of possible collusion between Trump and the Kremlin.
As outlined by Erin Kelly of USA Today and others, Flynn's guilty plea is the first time Mueller has reached Trump's inner circle. Furthermore, his willingness to cooperate with the investigation might prove to be the wellspring for investigators to implicate other members of Trump's cabinet.
Trump also added more fuel to the fire on Saturday, when he tweeted that he fired Flynn as national security adviser in February "because he lied to the vice-president and the FBI." Opponents say that amounts to obstruction of justice: Former FBI director James Comey testified that Trump asked him to stop the investigation into Flynn a day after firing him, which would mean Trump knew Flynn had committed a serious crime before asking Comey to drop the investigation.
Trump's lawyer, John Dowd, told CNN that he was behind the tweet.