France Bans Foie Gras for Three Months Amid Bird Flu Fears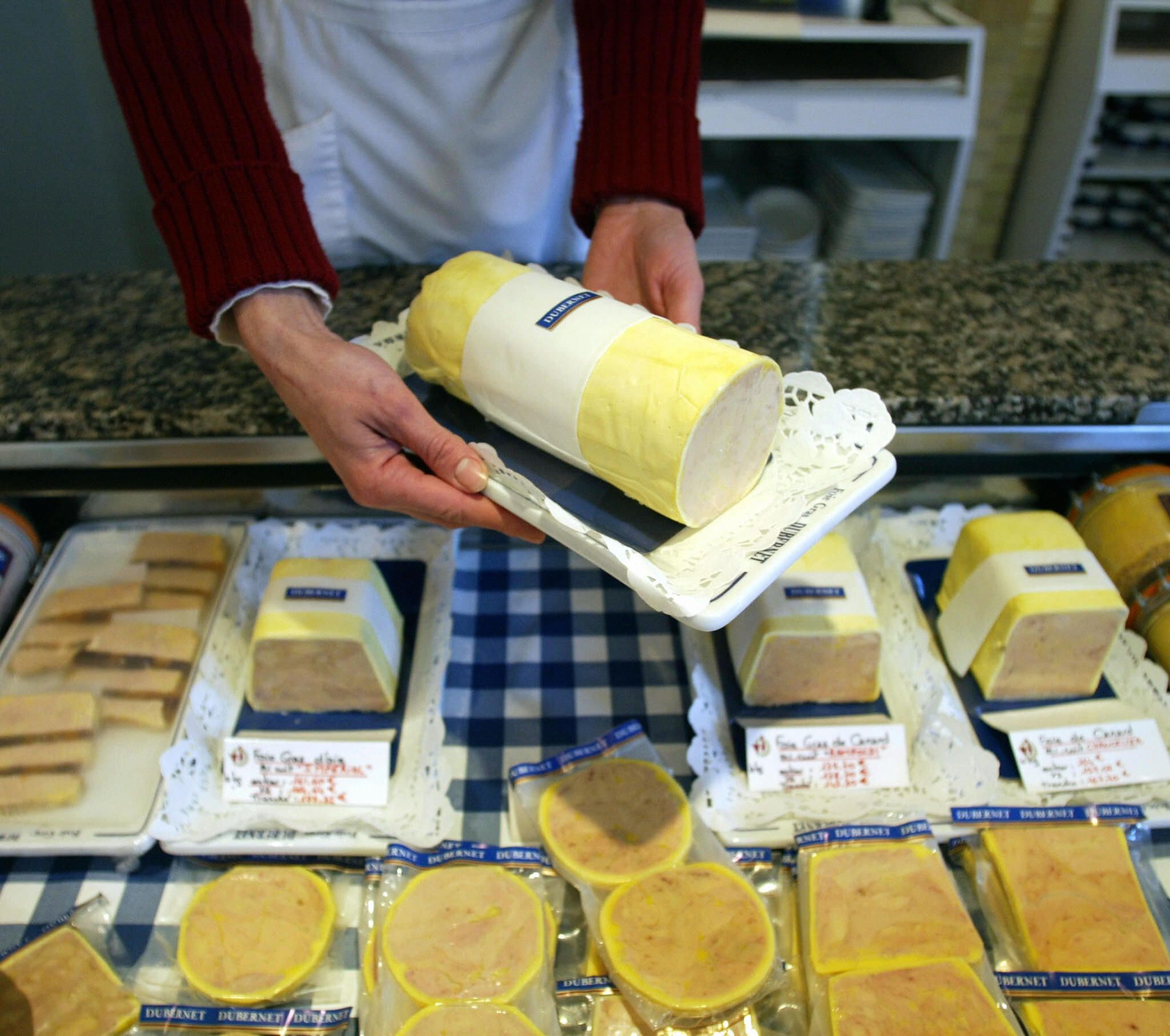 French authorities have outlawed the production of foie gras—fattened duck or goose liver—for three months amid concerns of an imminent bird flu epidemic. A virulent strain of the deadly virus was detected on a farm in Dordogne, in southwestern France, in late 2015.
France supplies an estimated 75 percent of the world's foie gras, exporting as much as 5,000 tons of the traditional delicacy in 2014, The Local reports. Fears that the temporary ban that was announced on Monday will have far-reaching economic consequences are widespread:
"This interruption to our business will cause cash flow problems, additional wage costs linked to the temporary unemployment of around 4,000 workers, and fixed costs that will have to be paid despite us not having any income," Marie Pierre Pe, spokeswoman for the foie gras producers' federation, Cifog, told French newspaper Le Figaro.
Until August, breeders across southwestern France will be prohibited from keeping any ducks or geese in their slaughterhouses. There will be approximately 9 million fewer ducks on the market this year, and the price of foie gras will increase due to limited supply.
"Usually it's full here, and it feels a bit lonely now," breeder Florence Lasserre told the France Info news website. "But the main thing is that the virus doesn't return."
Animal rights activists applaud the ban, given the controversial force-feeding methods used on birds to produce foie gras. The practice is illegal in many countries, including the U.K.
But breeders will suffer financially, so the French Ministry of Agriculture said it will compensate them for their estimated $150 million loss.