Follow the 'Dutch Diet' If You Want a Bigger Brain, Says New Study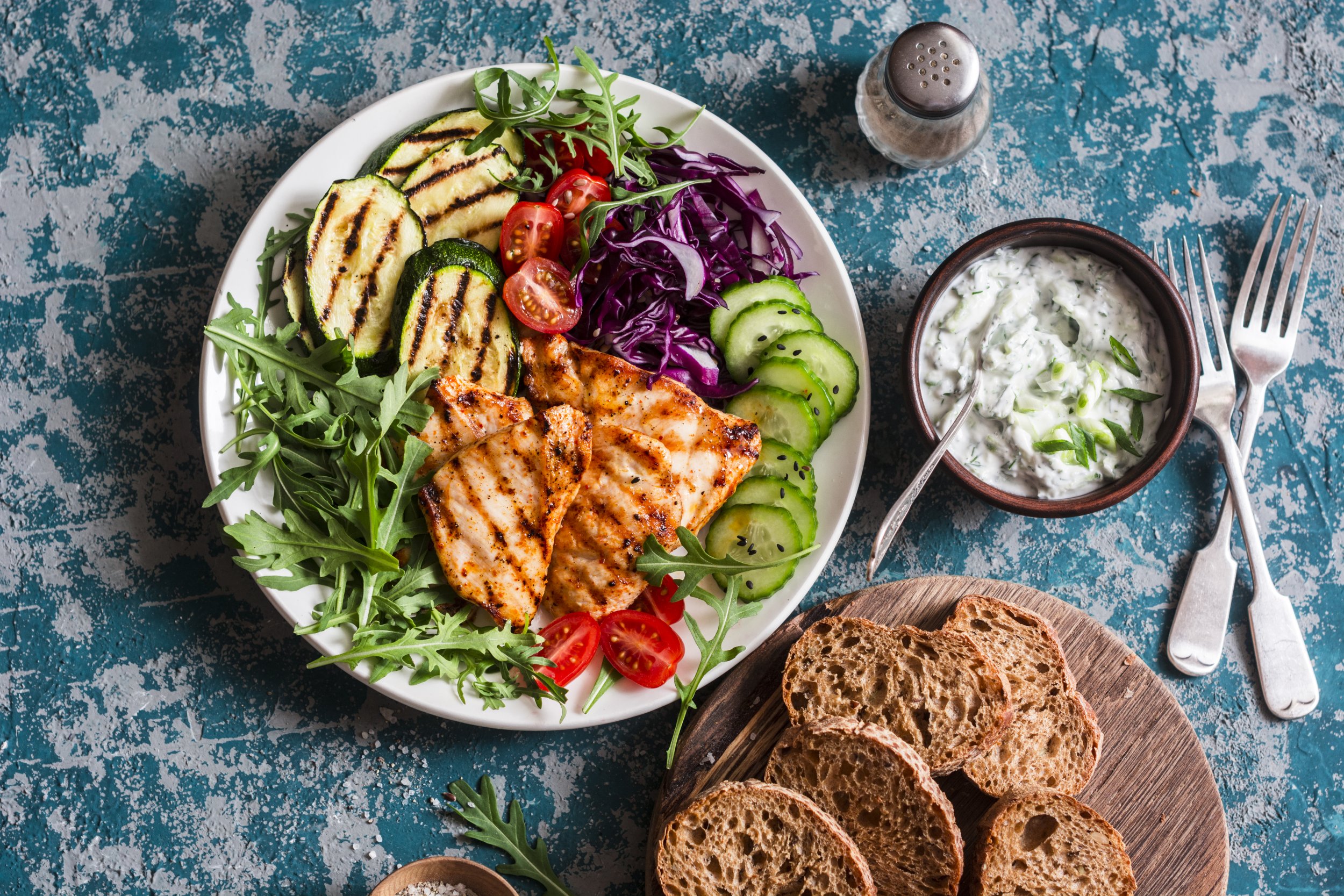 A diet rich in vegetables, fruits, nuts, and fish—as recommended by the Dutch government—has been linked to greater brain volume, which could preserve thinking skills as we age, in a new study.
To investigate whether a person's diet affects the size of their brain and their cognitive abilities, researchers analyzed lifestyle questionnaires completed by over 4,000 Dutch adults. The respondents, who had an average age of 66, were asked how many of a list of 400 items they had consumed in the month prior to completing the survey.
The researchers considered how healthy a person's diet was according to Dutch dietary guidelines. The consumption of salt, red and processed meats, sugary drinks and alcohol, vegetables, fruits, whole grain products, legumes, dairy products, fish, tea, unsaturated fats and oils of total fats were used to calculate a score from zero to 14. On average, participants scored seven.
Similar to the much hailed Mediterranean diet, the diet recommended by the Dutch government consists of vegetables, fruit, nuts, whole grains, dairy and fish and a low intake of sugary drinks.
Study participants underwent brain scans to measure their brain volume, as well as white matter lesions and small brain bleeds. An individual's blood pressure, smoking and exercise habits—which are thought to affect brain size—were also noted.
After age, sex, educational attainment, smoking, exercise habits and head sizes were taken into account, the researchers found an overall association between higher diet scores and total brain volume.
The study suggested that a healthy diet in general, rather than one specific food group, was linked to brain size.
No link was found between diet and white matter lesions or small brain bleeds in the study, published in Neurology.
Dr. Meike W. Vernooij, study author from the Erasmus University Medical Center in Rotterdam, said in a statement: "There are many complex interactions that can occur across different food components and nutrients and according to our research, people who ate a combination of healthier foods had larger brain tissue volumes."
"People with greater brain volume have been shown in other studies to have better cognitive abilities, so initiatives that help improve diet quality may be a good strategy to maintain thinking skills in older adults."
Further research is needed to prove whether specific foods affect pathways in the brain.
Dr Sara Imarisio, head of research at the charity Alzheimer's Research UK, said in a statement: "Although brain size can be a useful indicator of brain health, this measure does not allow us to draw any firm conclusions about how diet quality relates to the development of diseases like Alzheimer's, or the symptoms of dementia. While this study looked at a large number of people, it relied on participants reporting their eating habits, and people do not always present their behavior accurately in this kind of self-assessment.
She added: "The best current evidence suggests that, as well as healthy eating, not smoking, only drinking in moderation, controlling blood pressure and cholesterol, and staying mentally and physically active can all help us to maintain a healthy brain as we age."