Hours After Netflix's Parental Leave Announcement, Microsoft Makes Its Own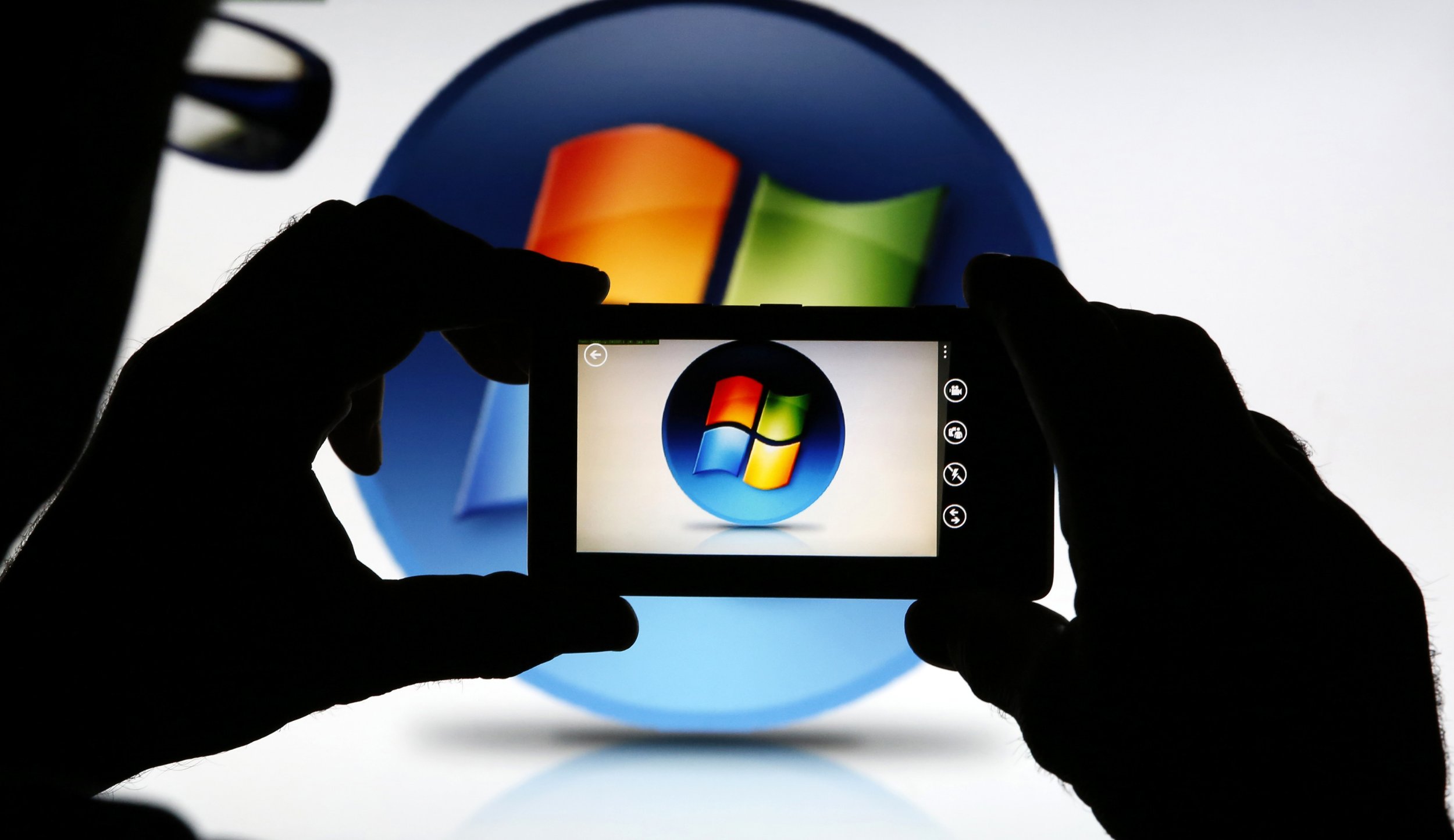 Less than 24 hours after Netflix announced its enhanced paid leave policy for new mothers and fathers—'unlimited' time off for the year following a child's birth or adoption—Microsoft announced that it, too, would up its generosity.
Effective Nov. 1, 2015, Microsoft will offer, "12 weeks [of Parental Leave], paid at 100 percent, for all mothers and fathers of new children," Kathleen Hogan, Executive Vice President of Human Resources at Microsoft wrote in a blog post announcing the policy shift. "For birth mothers, this is in addition to the eight weeks of maternity disability leave they currently receive, paid at 100 percent, enabling them to now take a total of 20 weeks of fully paid leave if they choose."
Microsoft is also giving birth mothers the opportunity to use Short-Term Disability Leave two weeks prior to their scheduled due date to "manage the physical impact that often comes with late pregnancy and to prepare for the upcoming birth," the post says.
Microsoft currently offers eight weeks of fully paid maternity leave, plus 12 weeks of Parental Leave for all parents, but only four of those weeks are paid—an offering that pales in comparison to other tech giants in Silicon Valley.
Twitter offers 20 weeks of paid leave to mothers after they give birth and 10 weeks for new fathers. Similarly, Google offers biological mothers 18 weeks of paid leave (up to 22 weeks if there are complications) and parents—regardless of gender, including adoptive or surrogate caregivers—up to 12 weeks of baby bonding time. Facebook gives four months of paid leave to all new parents, in addition to $4,000 for each new child, whether biological or adopted.
"For these parents to bring their best every day, they need time to take care of themselves and their family," Hogan added in the post. "We will continue to listen to employee feedback to establish benefits and build an overall employee experience that raises the bar in our industry, creates a more inclusive environment, and recognizes the importance of our people to the continued success of Microsoft."