'Food Fantasy' is a Bizarre New JRPG Coming to Mobile Next Month - Here's How to Pre-register
ELEX, publishers of the popular fashion RPG Love Nikki Dress-Up Queen, have announced a brand new food-themed RPG coming to the Google Play and Apple app stores July 20.
Dubbed Food Fantasy, the new game melds a seemingly bizarre combination of classic turn-based RPG elements with restaurant management. We've got to admit, we can't wait to get our hands on this one.
According to the press release, Food Fantasy will have plenty to keep players busy, while also not taking itself too seriously. Players must successfully manage their restaurant, involving tasks such as hiring staff, developing recipes, gathering ingredients, cooking and making sure customers are satisfied. The game will feature hundreds of recipes for players to discover, as well as plenty of furniture and design items for customizing and decorating their restaurants.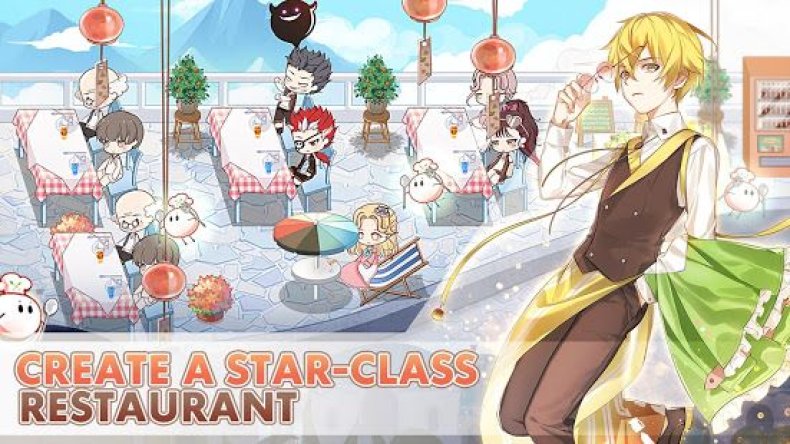 Managing the restaurant won't be a cakewalk, however. Besides needing to complete take-out orders and prevent "dine and dash" customers, players will also battle an evil troupe of food-themed Fallen Angels, such as Binge and Gluttony, who seek to destroy everything players have built. In order to combat these spirits, players will evoke the powers of Food Souls — personified foods like Milk, Black Tea and Boston Lobster that serve as in-game heroes. Players will learn to make powerful food group combinations in order to best their foes. All in all, the idea sounds as brilliant as it does bizarre.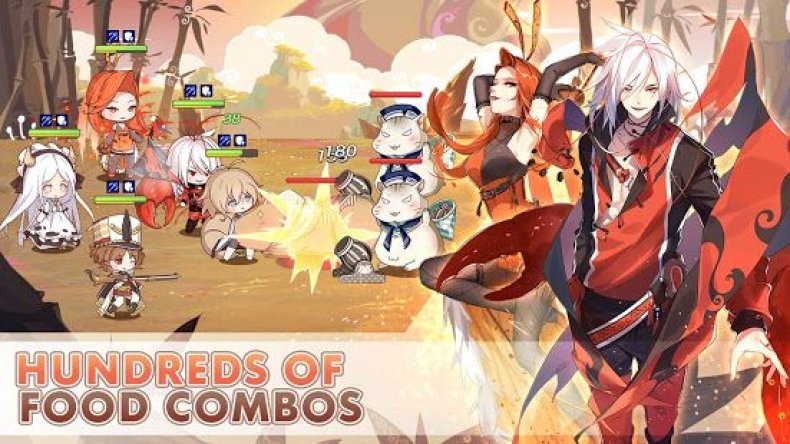 At its global release, Food Fantasy will feature dual language voice-overs from a cast of world-renowned Japanese and English voice actors, including Miyuki Sawashiro, Natsuki Hanae, Takuya Eguchi, Ayane Sakura, Kenshō Ono, Christina Vee, Ray Chase, Faye Mata and many more.
Food Fantasy releases worldwide July 20. To pre-register for the game, visit the App Store or Google Play. To get the latest news on the game, you can also visit the official Food Fantasy Facebook page, here.