Food Guidelines Are Broken. Why Aren't They Being Fixed?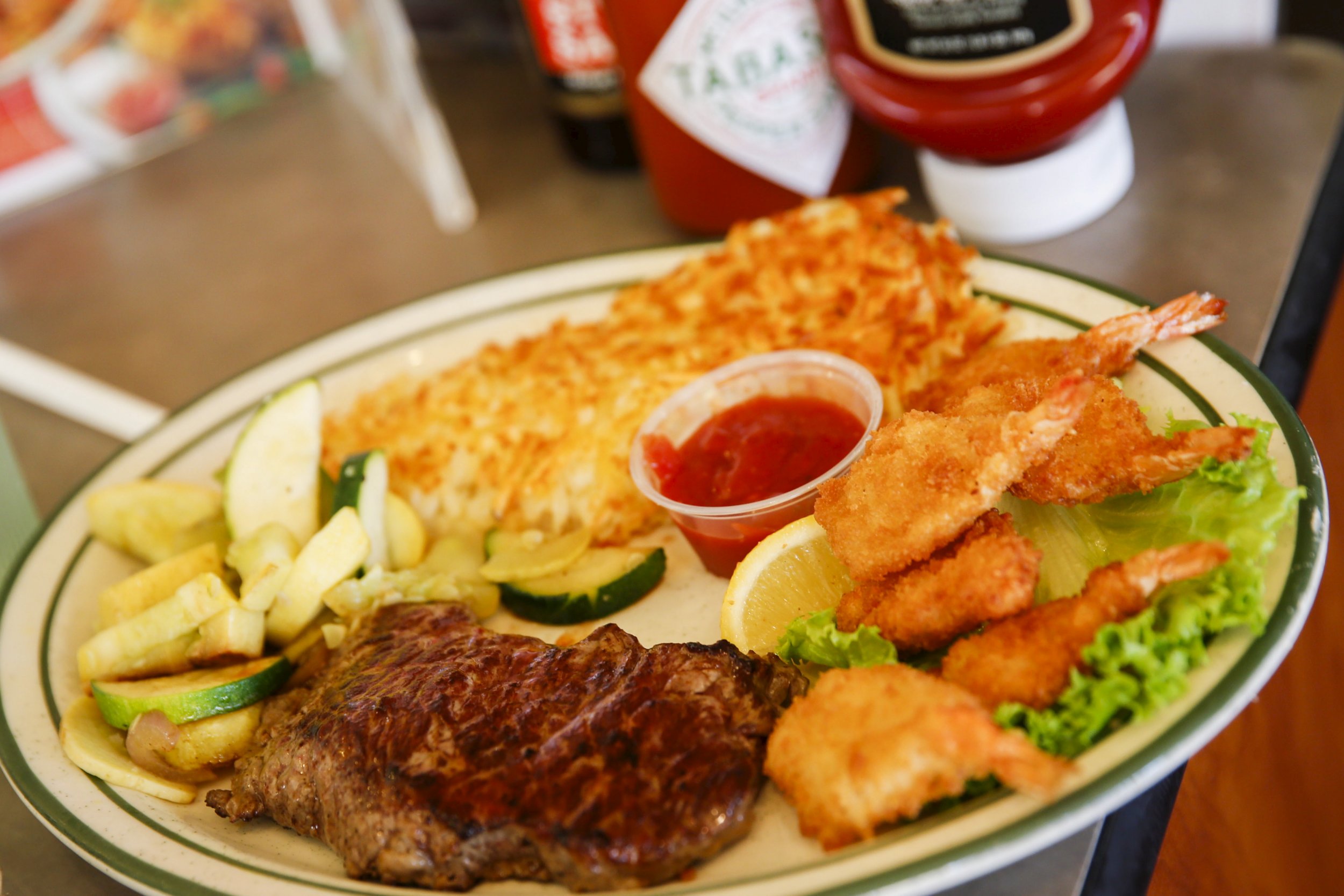 Every five years, the Department of Health and Human Services (HHS) and the U.S. Department of Agriculture (USDA) release new dietary guidelines that set the agenda for what Americans should eat to maintain a healthy weight, prevent disease and sustain overall wellness.
The Dietary Guidelines for Americans are intended to make us healthier, but for more than three decades they have done anything but. Since the guidelines were first released in 1980, adult obesity rates have doubled and they are set to increase another 50 percent by 2030. Childhood obesity and diabetes diagnoses have tripled. Two-thirds of U.S. adults are overweight, one-third is obese and roughly 25 million have diabetes.
This year, the Dietary Guidelines Advisory Committee's (DGAC) scientific report on which the guidelines are based has garnered significant criticism from the public and the nutrition science community.
After a public outcry and concerns expressed by Congress about the scientific data on which the DGAC bases its findings, the public comment period on the DGAC report was extended 30 days. During this time more than 29,000 public comments were made—up from a mere 2,000 comments five years ago.
The DGAC's incorporation of environmental factors into its recommendations also sparked outrage as the committee's charter is a sole focus on nutrition-based recommendations and public health.
These comments deserve full consideration and review, before federal agencies move forward with releasing the guidelines.
Clearly the guidelines are broken, so why not fix them?
As is often the case in Washington, the answer comes down to politics and inertia. First, while the DGAC is tasked with reviewing the scientific research and submitting a report with recommendations, their findings are only advisory. The actual dietary guidelines are written by government agencies led by political appointees, and they ultimately decide what is presented to the public.
Furthermore, the DGAC asserts that its recommendations are unbiased and only based on science, but consistently the guidelines have focused on the hypothesis that limiting fat intake will decrease obesity and promote health. This focus on decreasing fat consumption has continued in successive DGAC reports even though the science behind this conclusion has been proven to be based on an outdated understanding of nutrition and health.
Advocating for the consumption of less fat requires that people eat fewer full-fat animal products, including red meats, eggs and dairy. In its place, most Americans eat more carbohydrates, especially sugar and processed starches, which are "highly reinforcing"—in that one can consume more calories without feeling full.
The excessive consumption of carbohydrates is the primary cause of obesity and diabetes—and it's not a stretch to implicate the dietary guidelines in these epidemics plaguing our country.
If the majority of Americans are consuming too many carbohydrates, it would be reasonable to recommend consuming fewer of them—especially when an extensive body of research shows that doing so would have favorable effects on obesity and diabetes. So why don't the guidelines, which are supposedly governed by a scientific, fact-based process, do this?
Because advocating for lower-carbohydrate, higher-fat diets would fly in the face of everything the DGAC has recommended over the past three decades. Such an about-face would be an acknowledgement that the process to date has been misguided. But if we're serious about saving lives and money, rather than maintaining bureaucratic credibility, then that is exactly what must be done.
Accordingly, there needs to be broader scientific oversight to provide checks and balances over the views put forth by the USDA/HHS-selected scientists on the dietary guidelines committee. For example, USDA and HHS could have the National Academy of Medicine, currently the Institute of Medicine, and the National Academy of Sciences review the final guidelines to ensure the science is comprehensive and avoids cherry-picking the research findings, and is both sound and inclusive of the latest understanding of nutrition and health.
It's time for all Americans, and especially our political leaders, to think beyond pyramids and plates and start asking the DGAC why we're sticking with an approach that is clearly broken—because it is clear the agencies entrusted with this critical task are not asking.
Jeff S. Volek, Ph.D., R.D., is a Professor in the Department of Human Sciences at The Ohio State University. He has published 270 articles examining health and performance effects of low-carbohydrate diets and other dietary supplements including work on creatine, carnitine and whey protein.