Food Industry Urged to Cut the Salt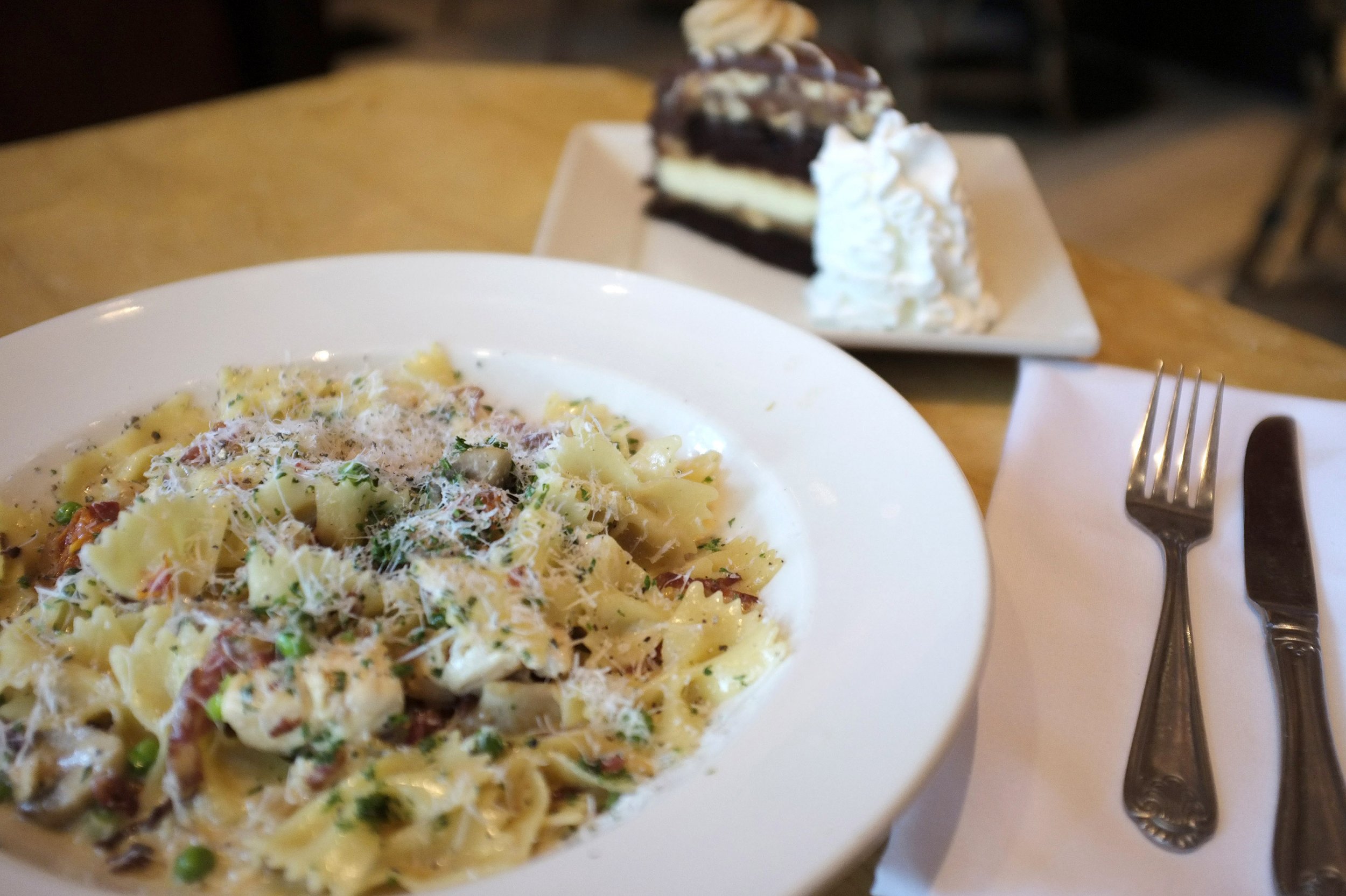 (Reuters) - The U.S. Food and Drug Administration issued guidelines to reduce the amount of salt added to foods by about a third, a move that could have a wide-ranging impact on the processed food industry in the United States.
Average sodium intake in the United States is about 3,400 mg per day. The guidelines set targets for the food industry to help reduce sodium intake to 2,300 mg per day, the regulator said.
When sodium intake increases, blood pressure rises, and high blood pressure is a major risk factor for heart disease and stroke—two leading causes of death in the United States, the FDA said.
The FDA is encouraging adoption by food manufacturers whose products make up a significant portion of national sales and restaurant chains that are national and regional in scope, the regulator said in a statement on Wednesday.
The health agency also said the guidelines would apply to food served in restaurants. About half of every food dollar goes to food consumed outside the home, according to the USDA's Economic Research Service.
The much anticipated set of guidelines have been in the works since 2011.