Food Recall: Potentially Deadly Salmonella Found in Ziyad Tahini Paste Sold at Walmart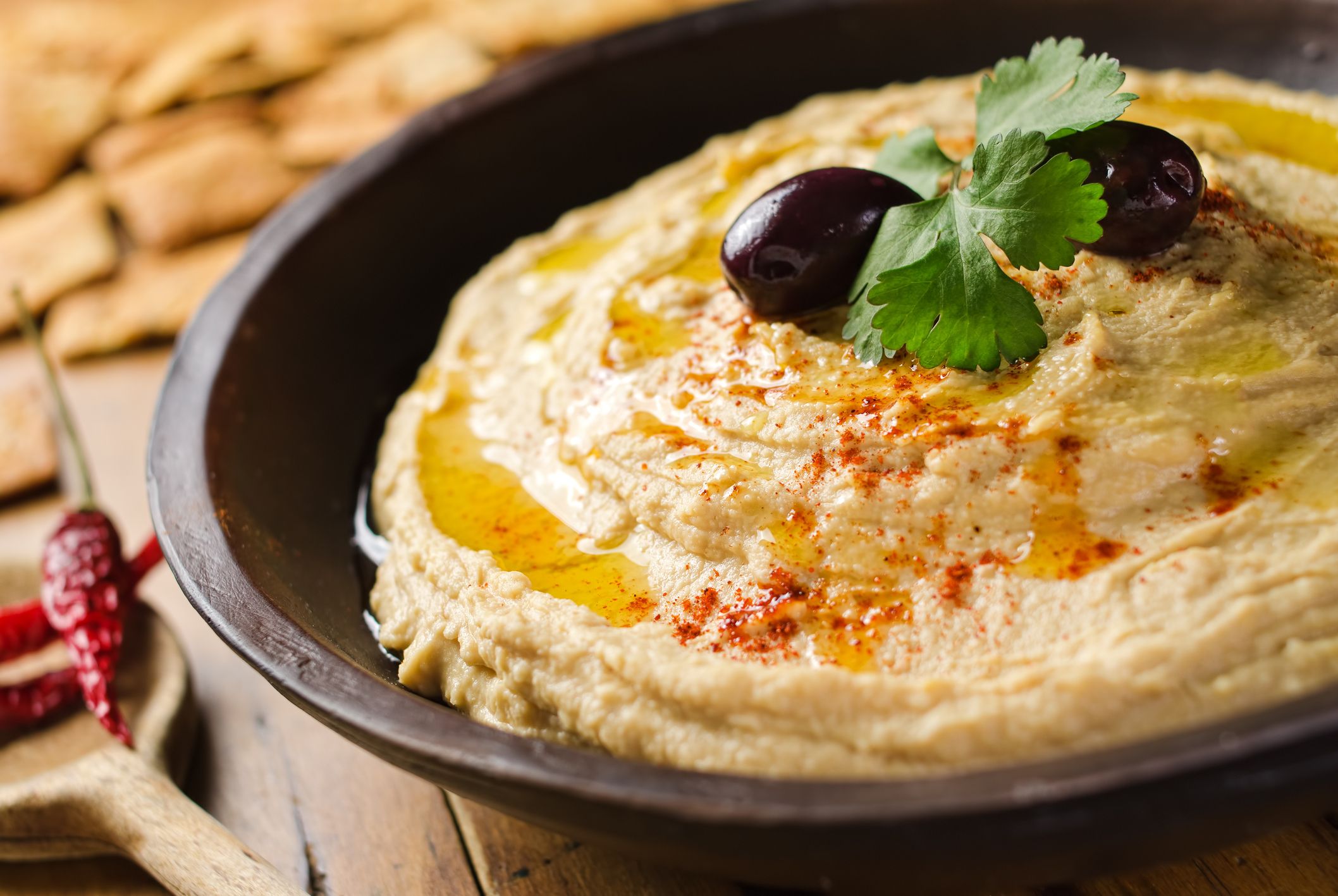 A jar of tahini contaminated with potentially deadly salmonella has prompted a manufacturer to issue a nationwide recall of the sesame paste.
Ziyad Brothers Importing, based in Cicero, Illinois, has recalled several lots of its own-brand tahini after a jar tested positive for the bacteria, according to a statement by the manufacturer. Stores including Walmart stock the brand, according to Food Safety News.
Salmonella causes diarrhea, fever, and stomach cramps between 12 to 72 hours after a person is infected. The illness generally lasts between four to seven days, and in most cases the symptoms fade on their own. However, in the rare cases that salmonella causes severe diarrhea, the individual may need to be treated with antibiotics at hospital to prevent it from spreading to the bloodstream and becoming deadly.
Older people, young children and people with weakened immune systems are particularly vulnerable. According to Center for Disease Control and Prevention estimates, salmonella causes around 1.2 million illnesses in the U.S. annually, and results in 380 deaths.
The affected jars were labeled "Tahini Sesame Paste" and came in eight, 16, and 32 ounce and half gallon jars. Product codes A0071, A0072, A0073, A0076, and S0073 were affected. The lot codes and use by dates can be found on the white jar cap.
Customers who have bought the recalled tahini should stop eating it, and return it to the store where they bought it and ask for a refund. Retailers and consumers with questions should contact the firm's recall coordinator Ray Hanania at 708-298-3818.
No illnesses linked to the recalled jars have been reported. The recall was triggered after random testing by the Michigan Department of Agriculture and Rural Development.
"Although we have not received the final laboratory reports, Ziyad Brothers is taking the precaution of recalling product with the lot codes listed above," the company said in a statement.