What Food is Safe? After Lettuce, Melon and Frozen Chicken Recalls, Here's a List of Other Foods Flagged by the Government
The U.S. experienced a nationwide romaine lettuce recall earlier this year after E.coli contamination led to the hospitalization of 89 and the death of five. However, lettuce is by far not the only food that has been recalled in 2018, which leaves us wondering what actually is still safe to eat?
Food recalls occur when there is a discovery of an organism in a product that can make consumers ill. For example, in the case of the recent lettuce recall this was due to the existence of the bacteria E.coli in the lettuce. However, recalls can also occur when there is a potential allergen in the product or when there is mislabeling or misbranding of the food, such as the existence of ingredients that are not listed on the label, FoodSafety.gov reported.
Other food recalls this year include a sliced melon recall on June 9 following the discovery of Salmonella contamination in some products. Salmonella contamination can cause serious and sometimes fatal infections, especially in the very young and the elderly. So far there are 58 illnesses related to the recall that are under investigation. These products were distributed in Georgia, Illinois, Indiana, Kentucky, Michigan, Missouri, North Carolina and Ohio, The U.S. Food and Drug Administration reported.
That same week, on June 8th, there was a recall of breaded chicken products from Tyson Food Inc. due to possible foreign matter contamination, the U.S. Department of Agriculture reported. The exact type of foreign matter contamination was not revealed. There have so far been no confirmed adverse reactions to this product.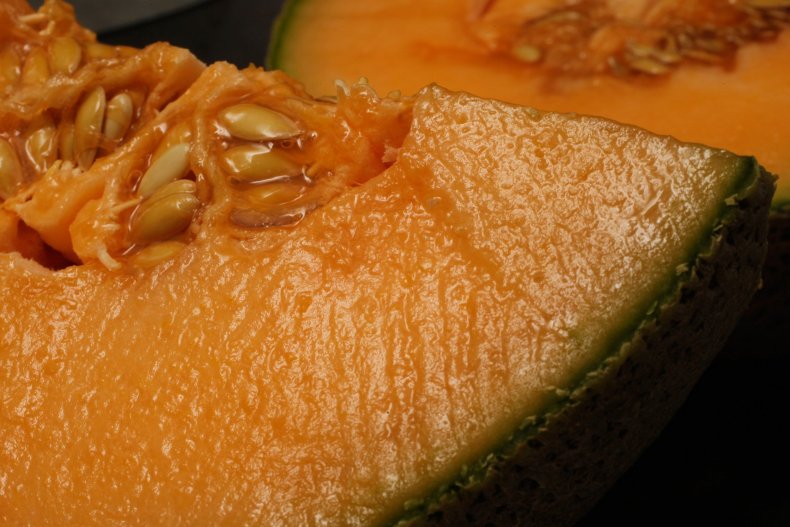 There was also a recall of specific flavors and container sizes of Country Fare ice creams and Creamy Creations sherbets in May after broken metal was discovered in the processing equipment. According to the FDA, products affected by this recall were distributed to stores in Texas and Mexico, and all products related to the recall have been removed from shelves.
May also saw a recall of some frozen broccoli cuts. The FDA reported that these cuts may have been contaminated with the pathogen Listeria monocytogenes. The broccoli was recalled after a sample tested by the Connecticut Department of Consumer Protection tested positive for the organism, but there were no illnesses related to this recall.
Although it is impossible to completely avoid all food contamination, there are certain measures consumers can take to ensure that the products they buy in a supermarket are safe for consumption. This includes checking product labels to ensure that they are not out of date, simply looking over the food packaging to ensure that it is intact and not broken and avoiding pre-packaged products as the machinery involved with cutting, washing, and bagging these products increases the risk of contamination, Health.com reported.