Food Stamp Fraud: Deli Owner Admits to Committing $885,000 Scheme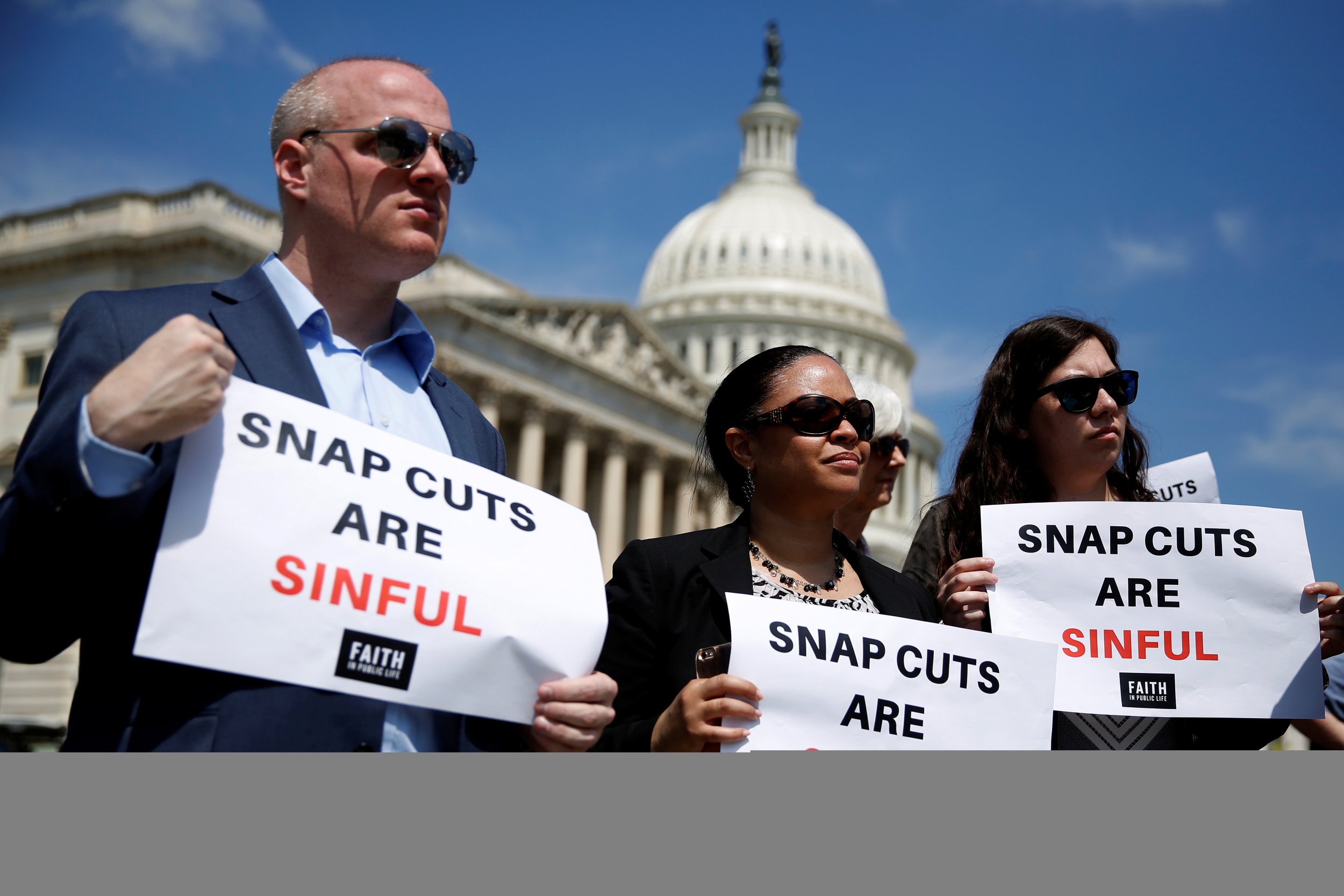 A New Jersey deli owner admitted on Tuesday to committing a food stamp fraud scheme that cost the government $885,000 over more than six years, according to The Associated Press.
Maria Teresa Venegas, 25, faces up to 20 years in prison after pleading guilty to one count of Supplemental Nutrition Assistance Program (SNAP) benefit fraud, NJ.com reported, citing a statement from the U.S. Attorney's Office for New Jersey. She will be charged in January for the scheme, which was conducted between January 2011 and February 2018.
Prosecutors said Venegas, who owned Jenny's Deli in Newark, unlawfully gave customers cash in exchange for food stamps.
Individuals using SNAP food stamps are restricted in what they can purchase with their Electronic Benefit Transfer cards. Venegas would charge customers for items they did not purchase, credit the deli some excess money and give the remainder to the customer.
"In an example provided charging documents, a SNAP recipient only bought $5 in items. Venegas, though, debited $75 from the person's account, which was then credited to the deli's bank account. She gave the SNAP recipient a portion of the proceeds and kept the rest," NJ.com reported.
Her father, Manuel Venegas, who is also accused of participating in the fraud, has not been prosecuted yet.
Investigators began looking into Jenny's Deli after finding a large number of food stamp transactions. An undercover agent conducted roughly 20 "purchases" at the store, changing cash for food stamps.
Manuel and Maria were charged in March and released on $200,000 unsecured bond, The Associated Press reported.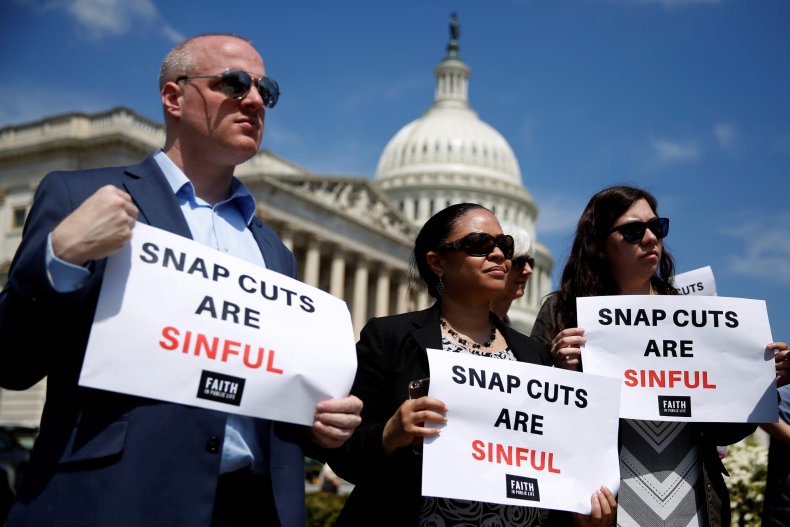 Individuals can earn a maximum gross income of up to $15,684 and still receive food stamps, Forbes reported, noting families are the primary beneficiaries from the food aid. Nationally, more than 68 percent of SNAP participants are in families with children, according to the Center on Budget and Policy Priorities (CBPP).
Last year, 42 million people across the country participated in SNAP. Approximately nine percent of New Jersey residents, or 818,000 people, were included in the program.
"Food stamp fraud ballooned during the four years through 2016 but that it still represents a tiny percentage of the program," Forbes reported. Fraud grew 61 percent between 2012 and 2016, increasing from $367.1 million to $592.7, data from the United States Department of Agriculture show.
The national government spent $70 billion on SNAP and additional food aid initiatives in fiscal year 2017, CBPP reported.