Food for Thought: The Farmer as Superstar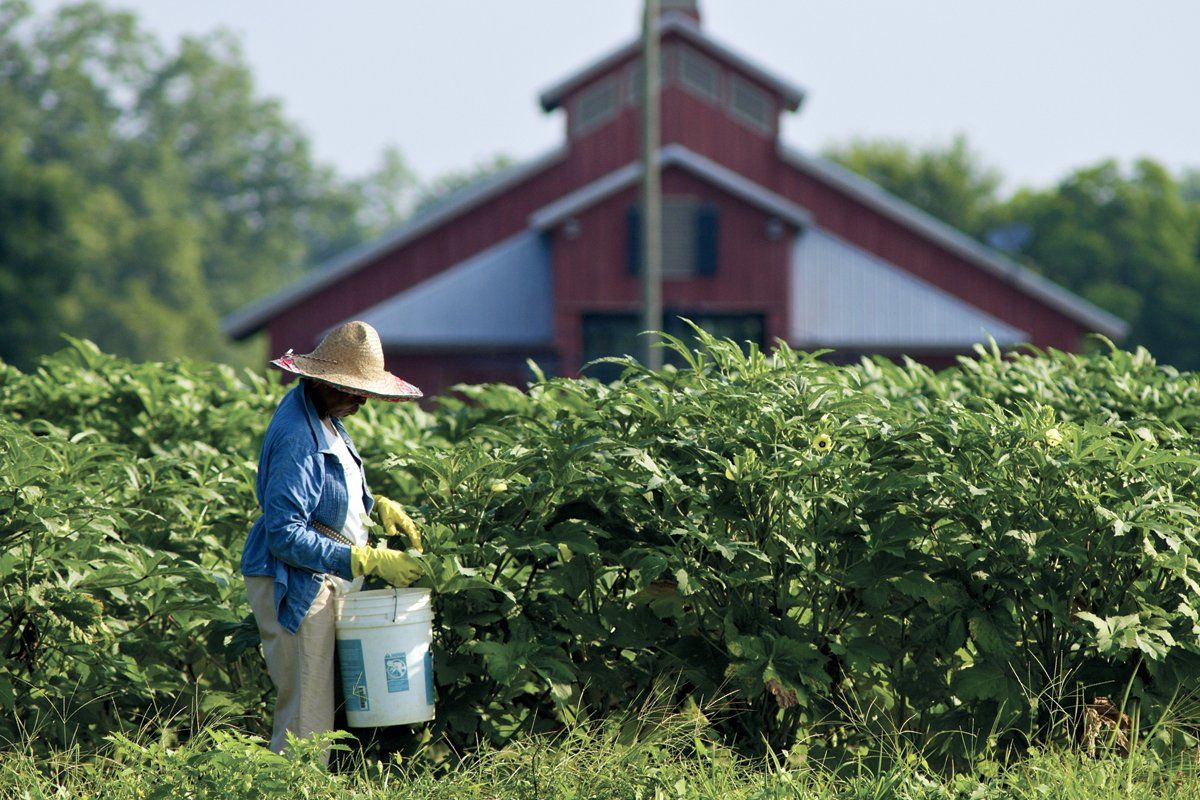 In 1934, when Gertrude Stein was invited to return to America from Paris to deliver a series of lectures, the thing that troubled her most, according to her companion, Alice B. Toklas, was "the question of the food she would be eating there." A French friend who'd made a trip to the United States had returned with tales of "very strange" fare, including "tinned vegetable cocktails and tinned fruit salads." The ladies went anyway and managed to suss out wild rice and "unrivalled T-steaks and soft-shell crabs," but they were right to be afraid.
The America of 1934 was a place where such "culinary improvements" as processed meats and canned goods were all the rage; chain grocery stores had been introduced 10 years earlier. After World War II, when women poured into the workforce, taste was further sacrificed in the name of "convenience products." By 1959, things were so bad that A. J. Liebling wrote a piece in The New Yorker railing against processed cheese that wasn't "cheesy," lobster tails "frozen as long as the Siberian mammoth," and synthetic vanilla that wasn't "vanillary." I was born a year later, and until my neighbor put in an asparagus bed I had no idea that the gray-green, brine-soaked mush that came from the Green Giant can bore little resemblance to the real thing. It would be many more years before I found out that grocery-store carrots had been bred to have blunt ends so they wouldn't puncture the plastic bags in which they were shipped.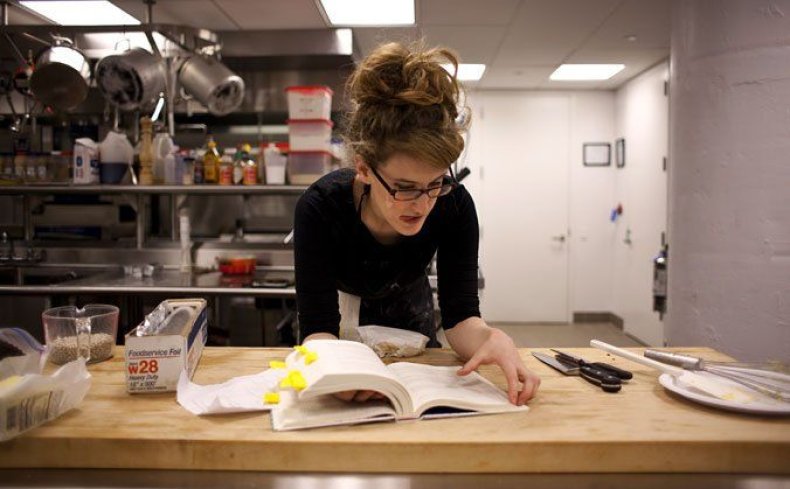 Now, of course, in the wake of the ever-burgeoning "farm to table" movement, gorgeous, green-topped, and very pointy carrots abound at local farmers' markets as well as on restaurant menus across the country. Not only do we know the names of the carrots (Purple Haze, Rainbow, White Satin), we know the names of the farmers who grow them. Likewise, those of the makers of -artisanal—and suitably "cheesy"—cheeses, and even the fishermen who pull fresh lobsters from their nets. Just as American chefs became superstars over the past three decades, so have the farmers, fishers, foragers, ranchers, and artisans become heroes of local food movements and beyond.
One of the fall's most beautiful cookbooks, Harvest to Heat: Cooking With America's Best Chefs, Farmers, and Artisans, celebrates not only the farmers' increasingly high profiles but their symbiotic relationships with the chefs, who now plan menus and create dishes al-most exclusively according to what they have on offer. So not only do we get the recipe for Thomas Keller's Lamb Saddle With Caramelized Fennel, we meet Keith Martin of Pennsylvania's Elysian Fields Farm, who "talks with his lambs on a regular basis." All that chatting apparently pays off—Keller was so impressed that he became Martin's partner. But, like most of his colleagues, Keller doesn't stop there. A browse through a recent tasting menu at Per Se, his Michelin three-star restaurant in Manhattan, reveals an omelet made with Squire Hill Farm's Ameraucana hen egg, agnolotti with Salvatore Brooklyn ricotta, Cavendish Farm quail, a salad that includes peppers and arugula from Eckerton Hill Farms, and Sterling white-sturgeon caviar.
The detailed provenances and constant naming of names have some diners crying uncle, but wouldn't you rather know that your eggs, for example, are from happy heirloom hens (as were the ones your great grandparents used to eat) rather than mass-produced ones that may well have salmonella? I'm happy to know my arugula will not turn up on the plate tasting like a plastic bag, and that my lamb nibbled only on tender herbs and grasses. Poor Liebling—he lived in an era when food, as he put it, "did not know its own mind." These days we know its mind—hell, its very heart and soul—and its maker.