Delivery App Turns Waste Food Into Dinner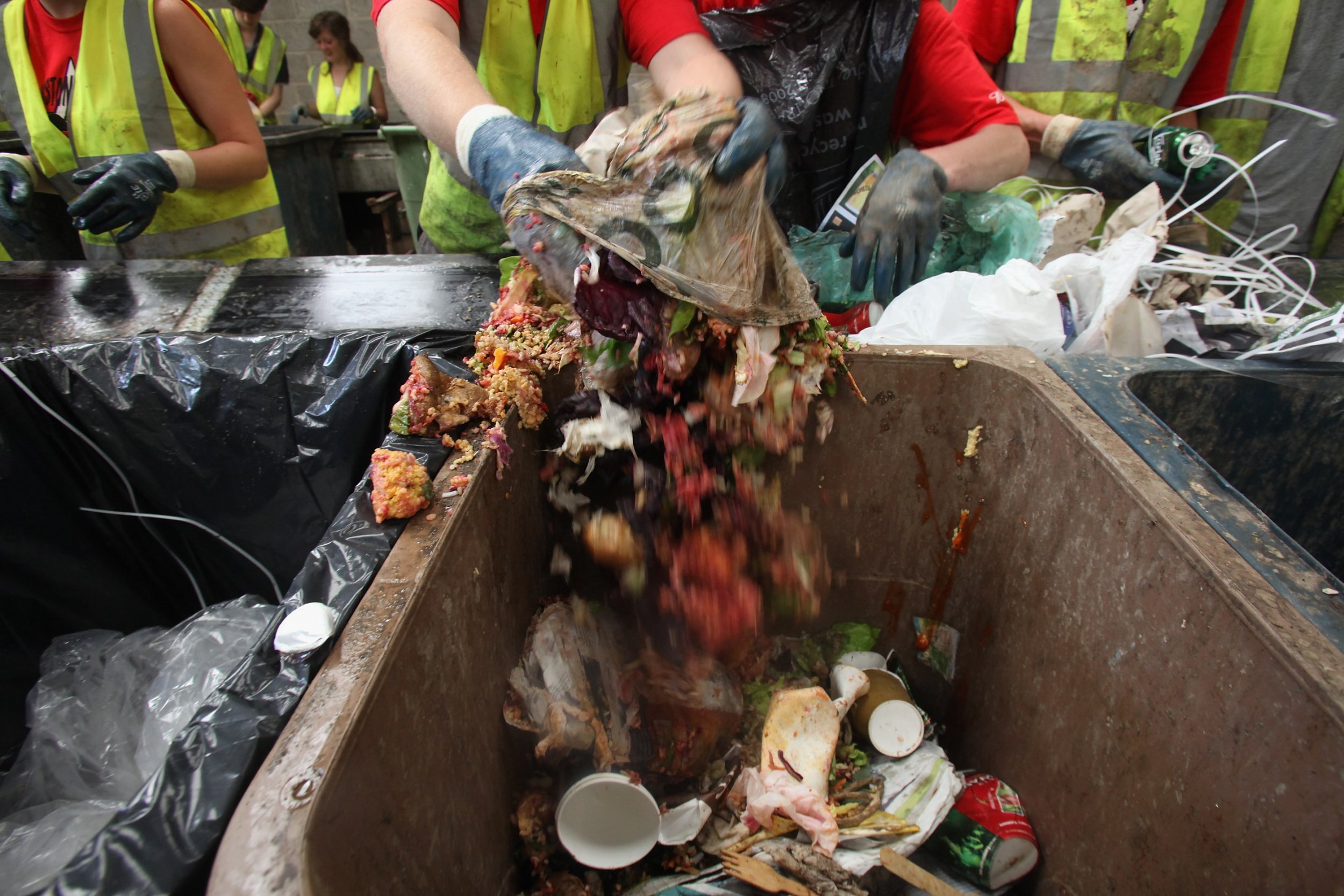 Food delivery services are popping up in cities across Europe but Too Good to Go has a different offering: The food they serve would have otherwise been binned.
Founded in 2015 in Denmark by a group of friends keen to cut food waste, the service is about launch in London after successfully rolling out in Brighton and Leeds in June.
The company's mission "is to save food, save money and save the planet by placing the lost value back onto food as humankind's most valuable energy resource, and not something that should just be carelessly throw in the bin," the app's website explains. All meals are delivered in recyclable, eco-friendly boxes and users can spend as little as £2 for dishes from local restaurants that would otherwise have gone to waste.
Co-founder Chris Wilson, 25, tells Newsweek that 95 London restaurants are already signed up. However, he admits that larger restaurant chains, guilty of wasting the most food, are difficult to get on board.
"It is difficult to find the right person to speak to in bigger chains. But we are in talks with some of the bigger high-street eateries like Pret."
It is estimated that U.K. restaurants waste 600,000 tonnes of edible food a year; costing individual restaurants up to £20,000 annually, and about 97p for every meal they throw away.
"It [the app] is not a solution because food waste is a deep-rooted problem systemic within our society. But what we are doing is trying to raise awareness, available to the masses rather than just the charity sector. We are saying: this is food which is perfectly fresh and good to eat," Wilson says.
Global food waste would be the world's third-largest greenhouse gas emitter if it were treated as a country, according to the U.N. Food and Agriculture Organization (FAO).
On August 2, Italy passed a law to cut 1 million tonnes of food waste.