Football Concussions Are Disturbingly Common, No Matter What Trump Says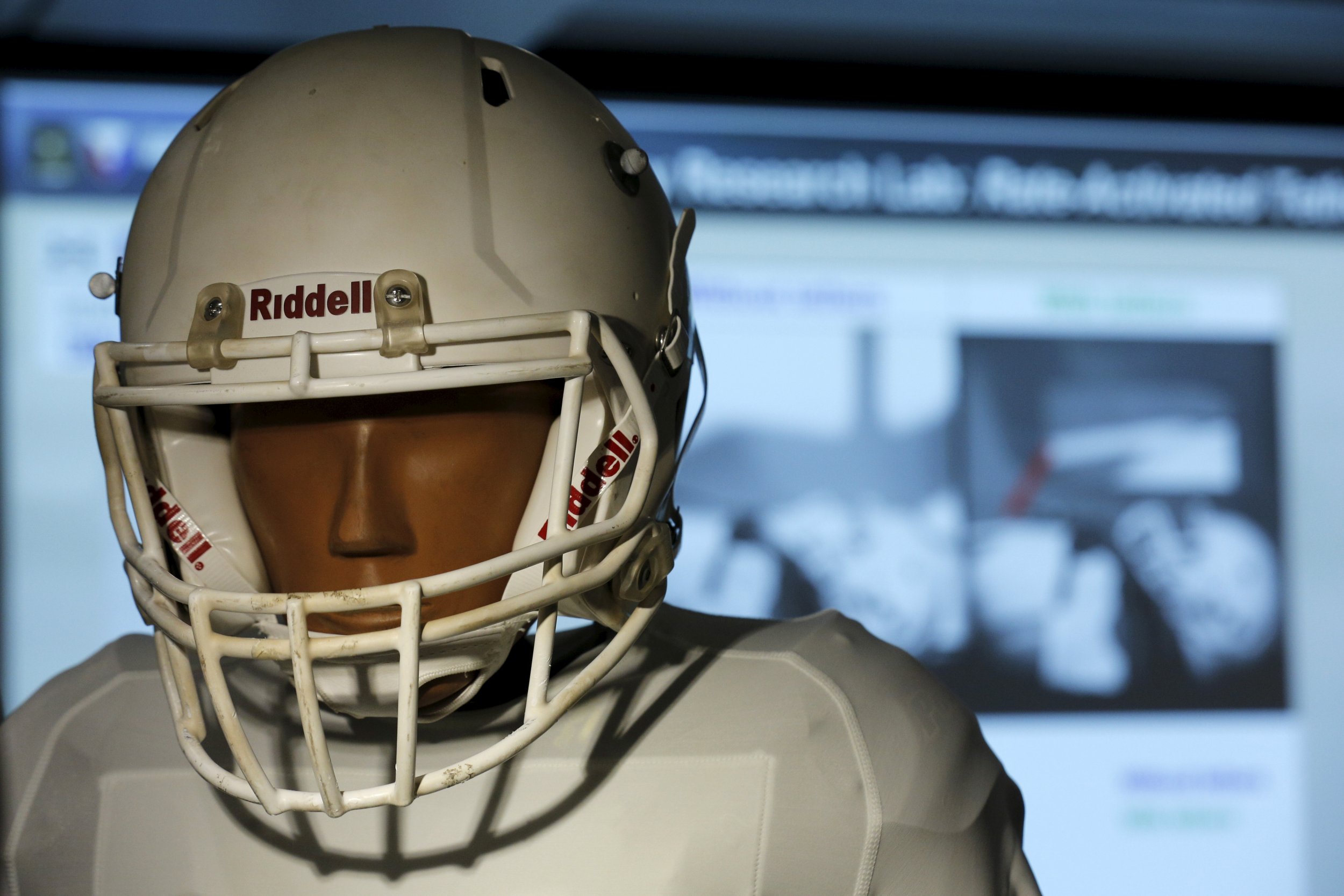 President Donald Trump's position on the NFL's new concussion protocol is clear. As a candidate, he said the NFL had "become soft" and referred to concussions as "a little ding on the head."
And last Friday, at a campaign rally in Alabama with Luther Strange, he said the NFL's new rules around concussions—like the one that penalizes teams whose players deliver hits with their helmets—were "ruining the game."
But while concerns about the link between concussions and long-term brain damage, such as chronic traumatic encephalitis, are growing, there was no national baseline statistic for the number of teenagers who have already been exposed to one or more concussion—until now.
A group of researchers from the University of Michigan found that one in five teens had been diagnosed with at least one concussion before leaving high school. They published their results in JAMA.
The proportion was even higher among teens who played high-contact sports like football. One in three said they had been diagnosed with a concussion at least once.
"That number jumped out of me," sport sociologist Philip Veliz, an author of the new study, tells Newsweek.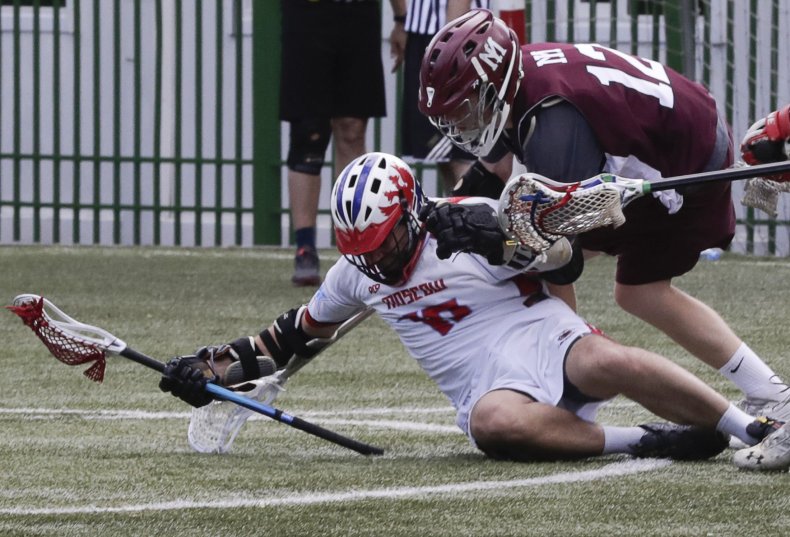 About 11 percent of the teens surveyed who did not play sports had still been diagnosed with one concussion. "We're not saying that it's the sport that caused it," Veliz says. (And that sport isn't just football. Players in other contact sports, like hockey and lacrosse, are at risk too.) The study shows only that there is an association between playing a sport and having had a concussion.
The paper also found teens were more likely to have had at least one concussion if they were male, white or in a higher grade at school.
Concussions cause a variety of symptoms, including dizziness, headaches, vomiting and memory loss.
Veliz didn't conduct the survey himself. Instead, he analyzed data collected from the university's Monitoring the Future survey, which also asks about employment, along with substance use and abuse.
Some of the teens studied will be asked to fill out the survey into their 20s, so Veliz and other researchers will be able to follow them as they grow up to see if there are any patterns of long-term effects.
"The numbers were predictable," says Dr. Dennis Cardone, the co-director of New York University Langone's concussion center and the chief medical officer of the New York City Public School Athletic League. "This wasn't in any way an extreme finding for us or something unexpected."
He notes that self-reported concussion data relies in part on a teen's ability to recognize a concussion. That's not always easy to do, even for health professionals and coaches. "Diagnosing a concussion is not like [diagnosing] a broken arm," he says. "It's not always so clear."
Specifically, says Dr. Barry Kosofsky, director of the pediatric concussion clinic at Weill Cornell Medicine and New York-Presbyterian Hospital, there's no one indicator that health care professionals can run to look for to diagnose a concussion. Instead, they often have to rely on people's descriptions of their symptoms.
However, parents shouldn't rush to pull their children from sports because of these numbers. Long-term effects of concussions and head injuries that don't cause concussions are still unclear, both Cardone and Kosofsky say.
"There's still so much we don't know," Cardone says. "The last thing we want to do is worry parents about long-term consequences about the occasional concussion related to sports."
Cardone declined to comment on the president's particular assessment of the NFL's approach to concussions. However, he says, "the NFL at least is moving in the right direction and doing the right thing with their concussion assessment guidelines that they have."
"Perhaps they came to the game a little later than some would have liked, but they've been making the changes, at least on paper, that make sense to protect the athletes."