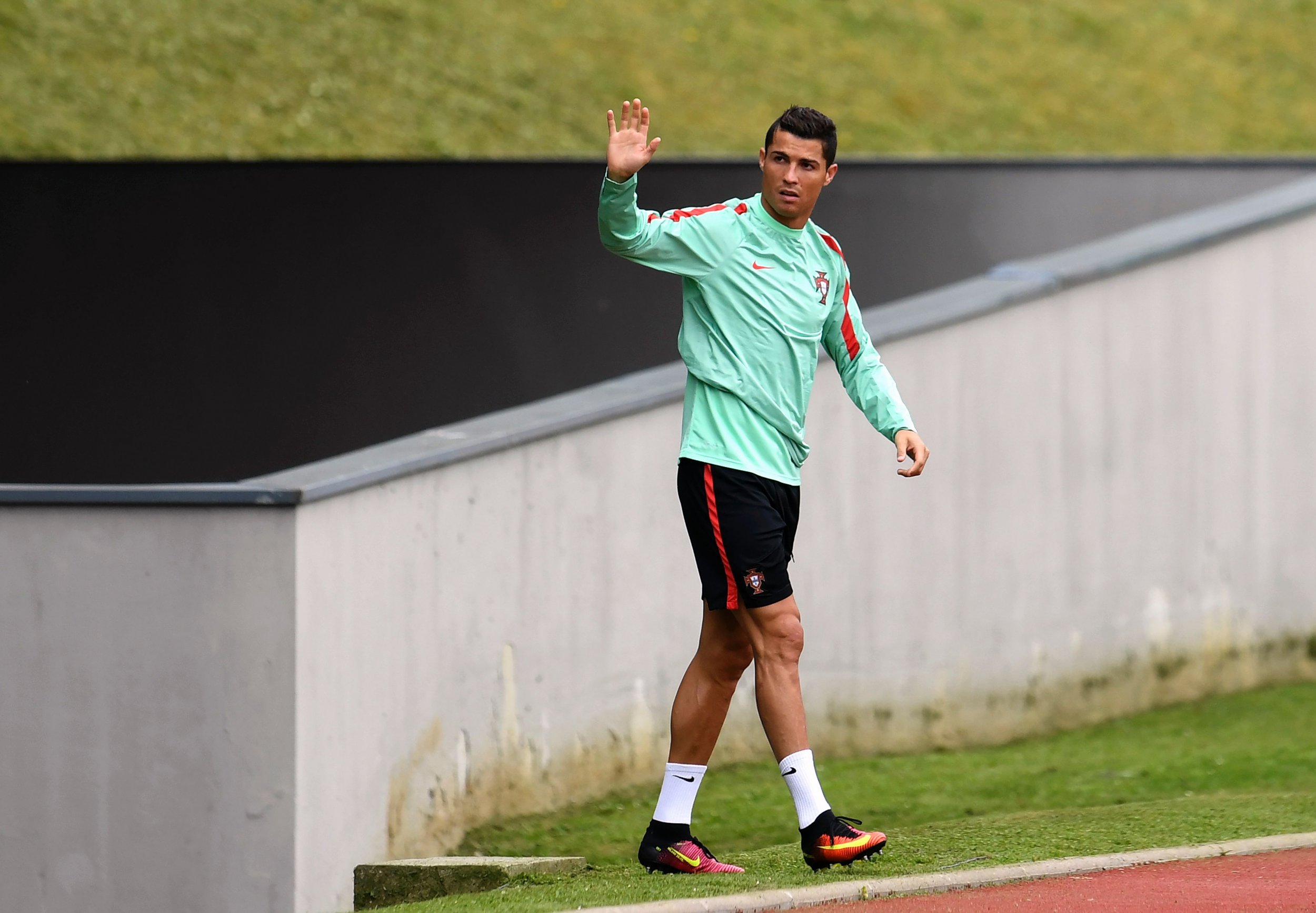 England has gone, but the tournament continues.
How many times have we had to say that over the past two decades? It appears to be a fact of 21st-century life that England should raise hopes, then dash them as a marquee event gears up for its grand finale.
Without Roy Hodgson's underperformers present, though, there are still plenty of reasons to watch the conclusion to Euro 2016. Here, Newsweek picks the best of them.
Wales are still there
It's not like England has many friends in the Union at the moment, so it might as well get behind its Brexit-voting neighbor.
Wales has been far more enterprising than England in the tournament so far too, topping Group B despite a late winner from Daniel Sturridge that condemned it to defeat in Lens in the second game almost a fortnight ago.
In its first major tournament for 57 years, Chris Coleman's team has made it to the quarter-finals, augmenting the individual talents of Aaron Ramsey and Gareth Bale with a tremendous sense of unity and team dynamic.
How far Wales goes depends on the considerable talent, and unpredictability, of Belgium, which it meets in the quarter-final in Lille on Friday. That it has got this far, though, should be a cause for celebration—and perhaps your support, too.
France has been joyous
Which is not to say perfect. The performances of the host nation have frequently been jittery in this tournament; more often than not, it has been bailed out by individual brilliance, first by Dimitri Payet in the group stage, then by a little big man, Antoine Griezmann, with two precise finishes against the Republic of Ireland in the round of 16.
A tournament without the host always lacks a little pizzazz, a certain frisson. France's games, particularly against the Republic in Lyon, have been cauldrons of noise and broiling atmosphere. The team's progress towards the latter stages has been a source of fascination; the tournament better for it.
France should make it past Iceland in the quarter-finals (though we said that about England…). A tournament-defining semi-final against Germany or Italy awaits. Strap in.
The underdog keeps roaring
Iceland is the best example, a country with a population of 323,000, having made it through to the quarter-finals.
But Italy, though it could hardly be called a traditional underdog, has proven tactically astute beyond its talent level in disposing of Spain in the last 16, while Portugal, rarely pretty but undeniably effective, barged fancied Croatia out of the tournament.
Goals have been relatively scarce at Euro 2016, though that has been countered by the sense that anything can, and probably will, happen. Long may that continue, into the quarter-finals and beyond.
The biggest talents are still there
The aforementioned Griezmann, Paul Pogba, Cristiano Ronaldo… The players we thought would light up the tournament are still present.
They have been supplemented by the excellent Graziano Pelle, Lorenzo Insigne and Alessandro Florenzi from Italy; Julian Draxler and Toni Kroos from Germany.
As Euro 2016 builds to a crescendo, it feels appropriate to have the continent's brightest talents on show.
About the writer
Sportswriter at Newsweek.